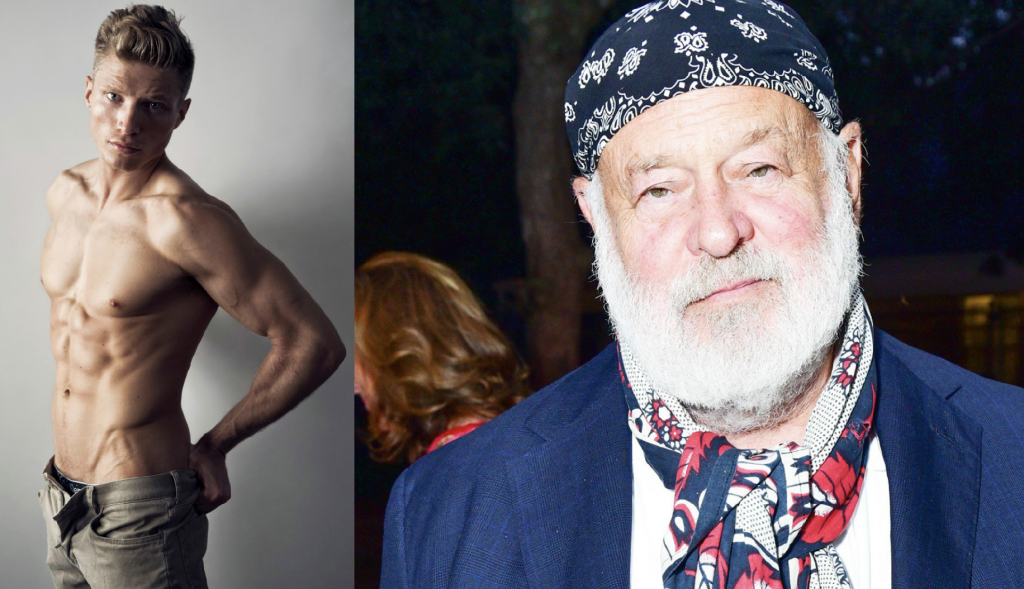 Renowned fashion photographer Bruce Weber is currently facing an avalanche of abuse allegations, in which over 20 models have reported sexual misconduct, or claimed that he touched them inappropriately and/or without consent.
Jason Boyce is one of the models who came forward with his story in December 2017. His statement claimed:
"Weber put his fingers in Mr. Boyce's mouth. Shocked, Mr. Boyce opened his eyes. Mr. Weber told him to keep his eyes closed, and kept his fingers in Mr. Boyce's mouth. 'If you just had confidence, you'd go really far,' Mr. Weber whispered. 'How far do you want to make it? How ambitious are you?' Mr. Boyce did not respond."
At first glance, in the company of so many other models, it would be very easy to believe Boyce's claim despite Weber branding him "a money grab by a failed model."
But since then, Weber has leaked a handful of text messages between the two – both before, and after the shoot – which show Boyce fully naked and basically being a beg-it about future work.
Weber never saw Boyce again, but his defence claims: "Plaintiff also deliberately fails to allege that he had previously been to Little Bear's studio for a test shoot, because, when he did, Mr. Weber's team, obviously unimpressed, concluded that he had a "boxy face." Oh, that SHADE of it all.
Since the exchanges occurred before the shoot, as well as after, it looks as if Boyce was looking to exploit Weber's well-known predatory nature, and give his career a boost, by sending overtly flirtatious messages. Then when Weber took the bait during the shoot, Boyce was shocked because he'd hoped a batting of the lashes and his good looks were enough.
The fact that Boyce continued to message Weber post-shoot suggests he was still keen to use Weber to launch his career despite the incident in 2014. But when he received no response from Weber, decided to launch his case against him in the midst of models #MeToo moments.
The fact that Boyce's story has now been shaken shouldn't take any truth away from the other models, but should outline that every claim of sexual assault and misconduct should be investigated thoroughly and that numbers alone are not enough to stand against the accused.
Weber's actions are by no means disregarded, or justified, but Boyce's motives should certainly be questioned.
[Images: Queerty]