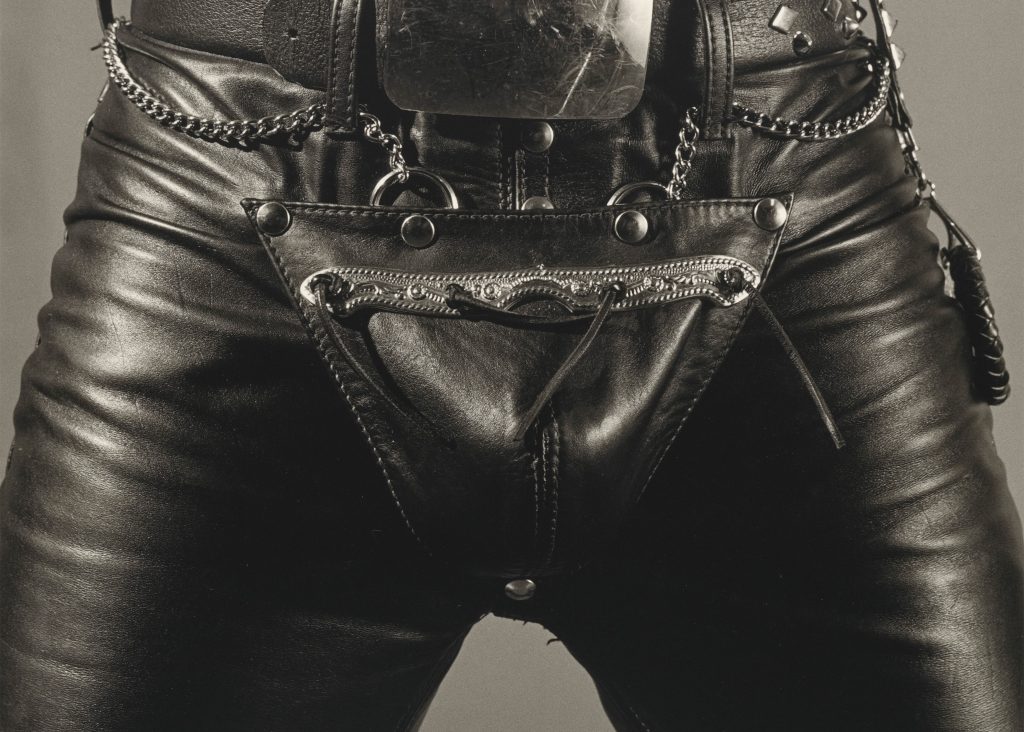 Freddie Mercury. Elton John. Andy Warhol. All huge names in the entertainment and creative industries, and another artistic pioneer is set to join them in having his life story told on the big screen.
Robert Mapplethorpe often captured the nude human form, BDSM culture and celebrity portraits, but as he rose to fame in the 80s, so did the AIDS epidemic, which after complications, ultimately killed him.
The titular protagonist will be played by Matt Smith, and it focuses heavily on Mapplethorpe's flourishing career and whirlwind romance with lover and artist Patti Smith, which seem to struggle to co-exist.
"In Church I found God, and now Polaroid led me to the Devil," Mapplethorpe says.