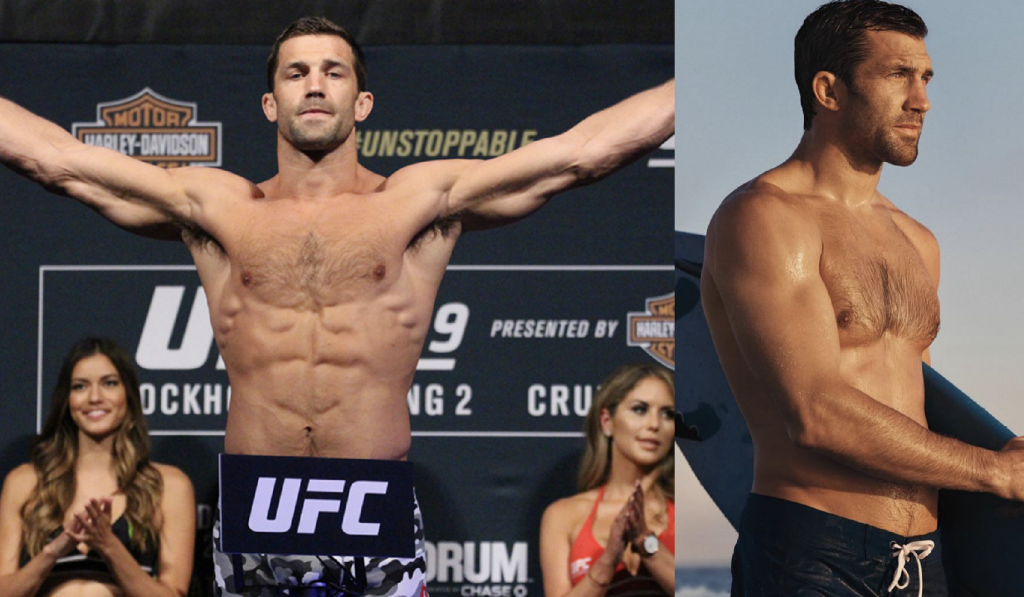 The realms of fashion are getting more creative when it comes to who represents them. Prada hired Violet Chachki after drag queens made it into the mainstream, and D&G recruited a convicted criminal from his mug shot.
So it shouldn't have anyone shook that Ralph Lauren sought out MMA fighter Luke Rockhold earlier this year to be the face and body of their latest campaign. And as we really can't decide if Conor McGregor is a homophobe or not, we're happy to make Luke the number one guy we'd let punch us in the ring. (Too gross?)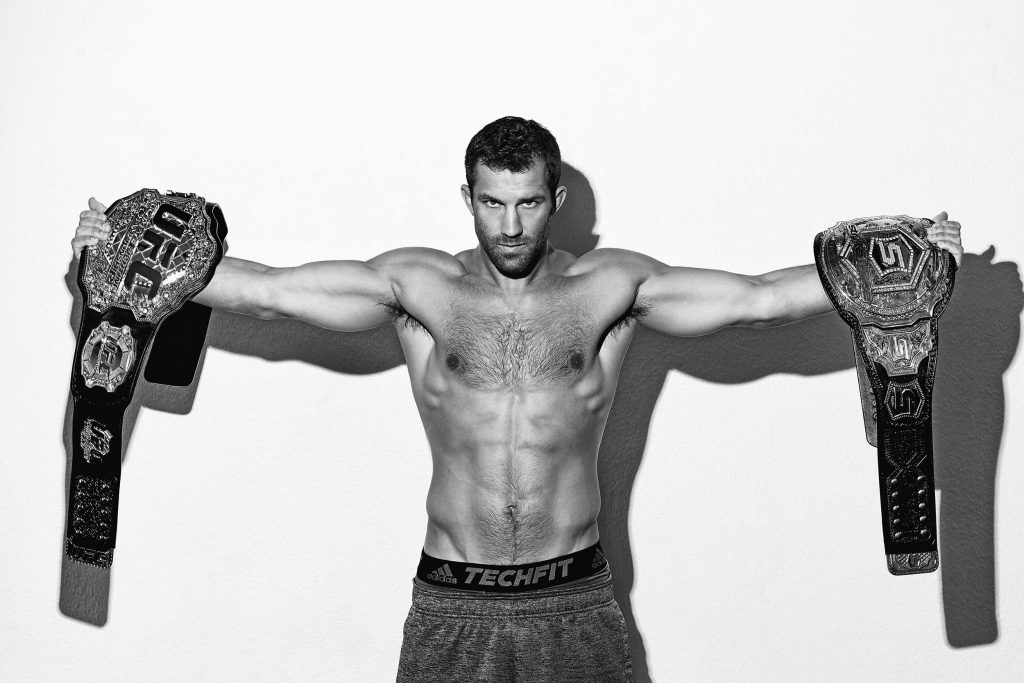 Other than being 6'3″ and looking like a better groomed Jamie Lomas, he also sends 'intimidating' messages to his competition like: "I'm coming for that ass." Sounds more like a proposal than a threat to us.
Rockhold is currently competing in the UFC, but once you see him in his Ralph's, we think you'll find the name RockHard more appropriate…