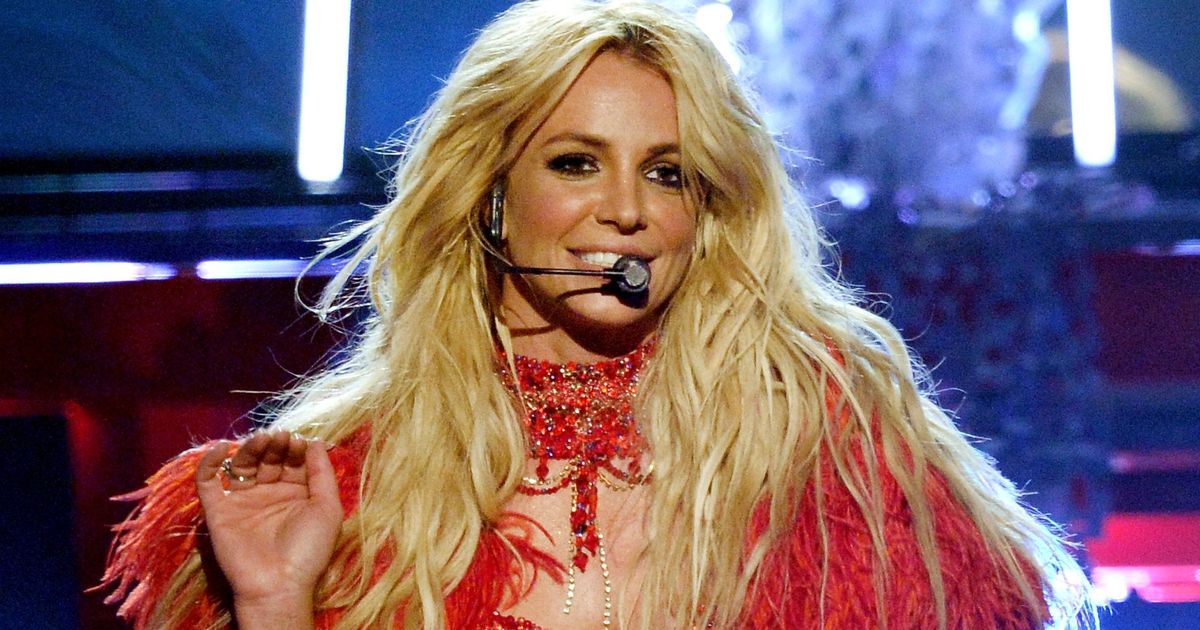 "IT'S BRITNEY BITCH"
There the three words that'll send Preston Park into overdrive tomorrow night when Britney Spears kicks off her UK Piece Of Me tour with Brighton Pride. And fans are encouraged to continue the "Who is it?!" trend, which they're to scream before the epic Gimmie More introduction.
Her appearance will be a landmark event for the annual festival which has never bagged an act so huge before.
Here at C&C we're getting turnt in the office today, because Fridays are the weekend in our books. We're amping ourselves with this gem of a megamix which offers a blissful 14 mins of Godney's hits. Like all of them. (Well up until 2016 when it was made).
Enjoy!