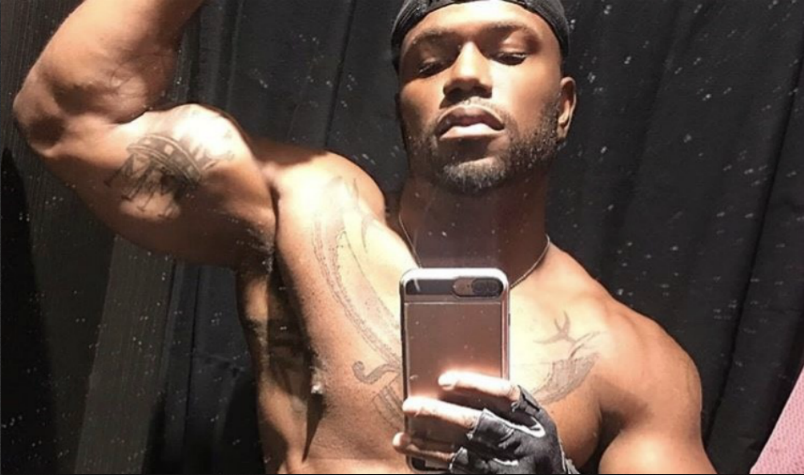 Rapper and reality star Milan Christopher stepped into the spotlight with his schlong out. True story. The daring rapper – who attempted to break the internet with his peen (aptly featured in equally daring magazine Paper) – isn't planning on putting his clothes on any time soon.
In fact, the Love & Hip-Hop star is still getting into hot water with the insta-police, after people report his photos. Although even we were a little shocked to see his latest snap on our feed… Needless to say, it was deleted a few days later.
We're sure Milan has a fair few straight followers for his music, maybe the bros just couldn't even handle the tip. Despite Milan using a heart emoji to barely cover his modesty, he must've known this wasn't gonna be up for long.
But hey, we gotchu…