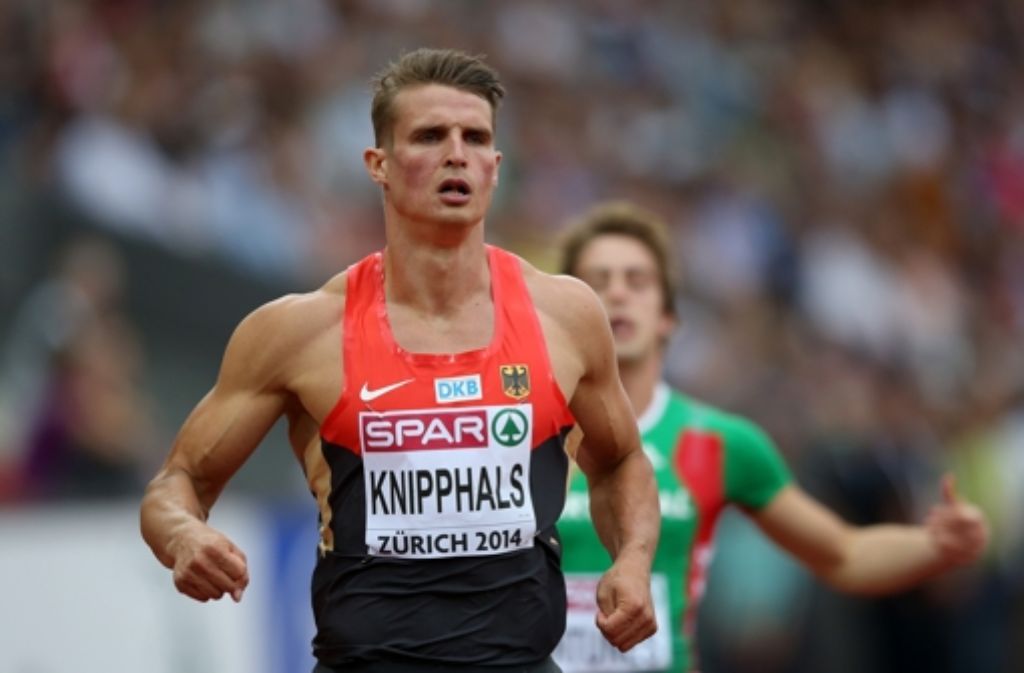 It can be hard to make it into work when you've got the weight of the world on your shoulders… well, imagine having it in your pants. And then having to sprint.
Sven Knipphals appears to know all about that in an online video that shows the German athlete carrying a bundle of cantaloupes in his crotch. We're surprised he didn't give himself a black eye.
Lycra is often known as an unforgiving material, and this is exactly why that can be a good thing. We not sure if he won the race or not, but he deserves a gold medal irregardless.
We surprised he can even run with tha pic.twitter.com/R6qqkKnCar

— Cocktails & Cocktalk (@cocktalk_blog) June 1, 2018