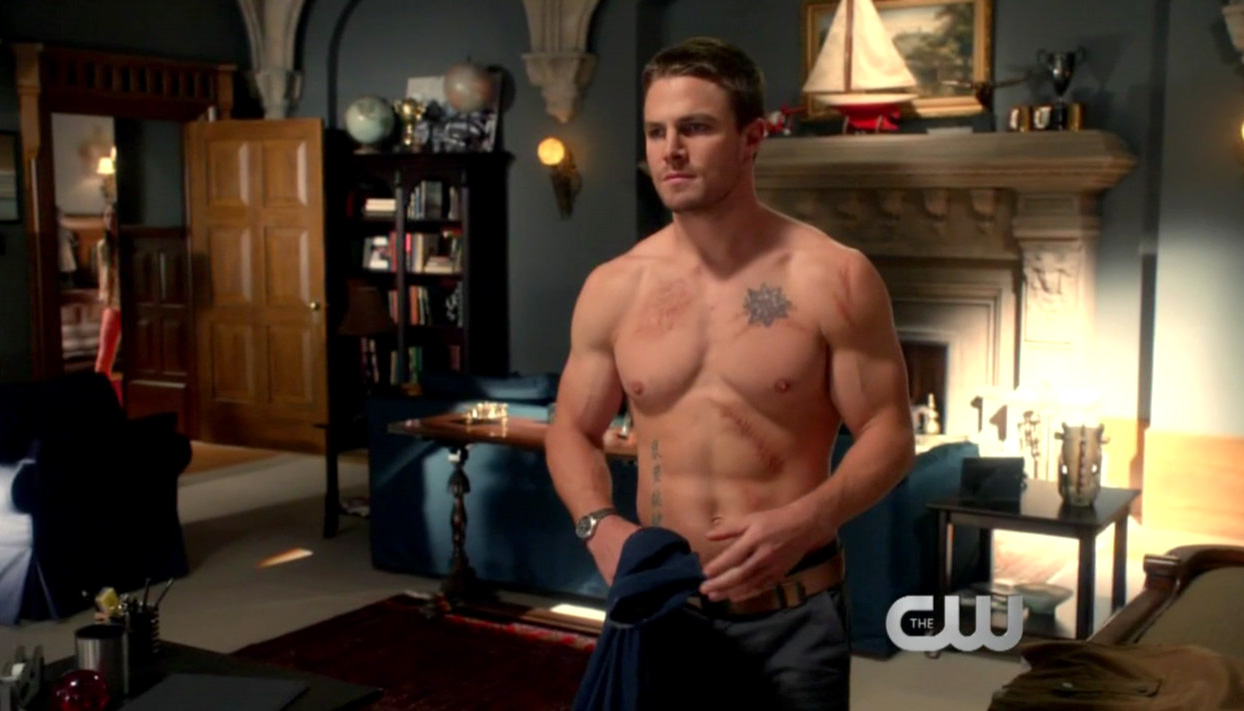 We have this theory, that Canada is an untapped resource for hot guys; and Stephen Amell only reinfornces that theory. Although he's been on our screens Queer As Folk, he's probably more recognised on DC Comic's show Arrow. And alongside the adorable Colton Haynes too…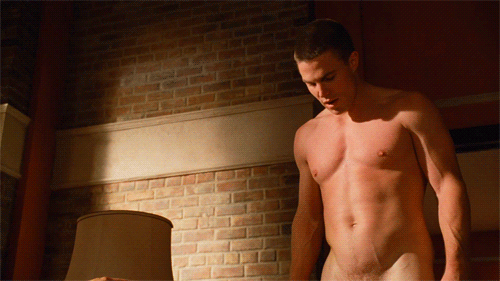 Some of you (not you millenials) will remember him from Dante's Cove too. Although we have to admit that our favourite role of his was in Hung; where he played a gigilo, a role that – thankfully – doesn't require much work from the wardrobe department. Although, does the title match the goods?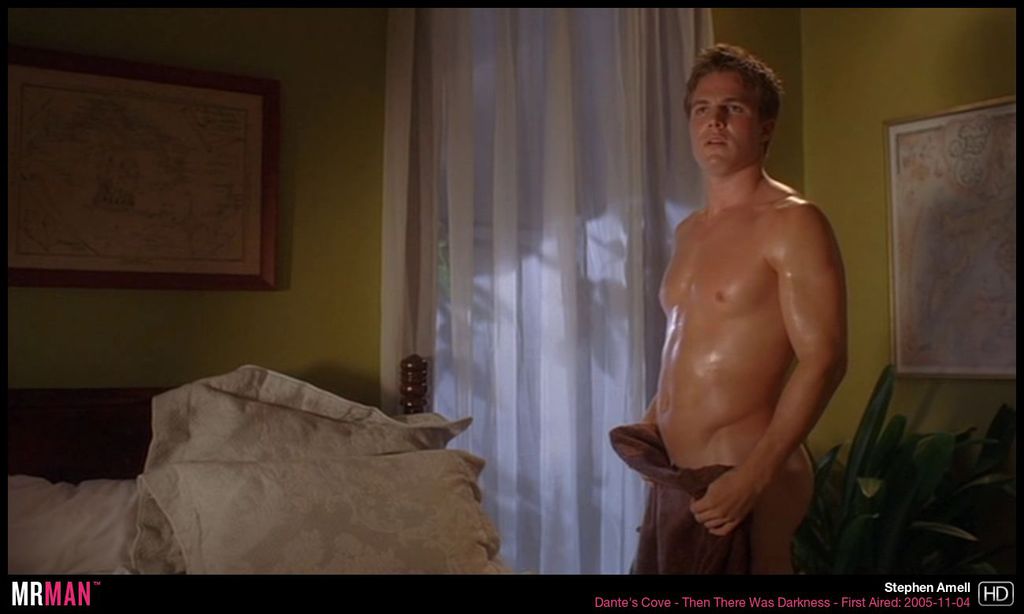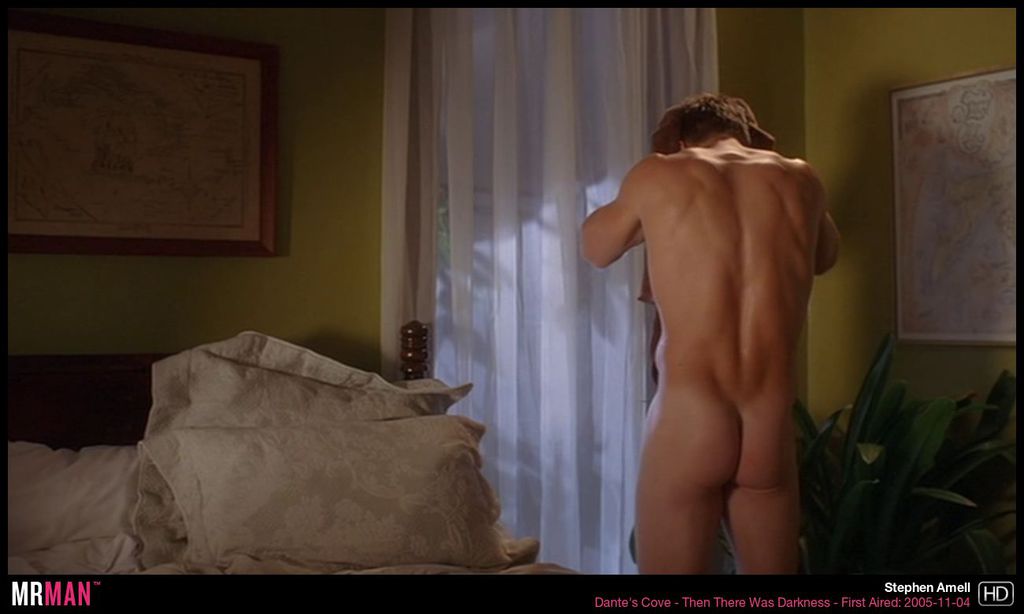 Having said that, the skin-tight superhero uniform they've squished Amell's tight body into for Arrow is something else. While he beats up the bad guys, we'll just beat our meat.