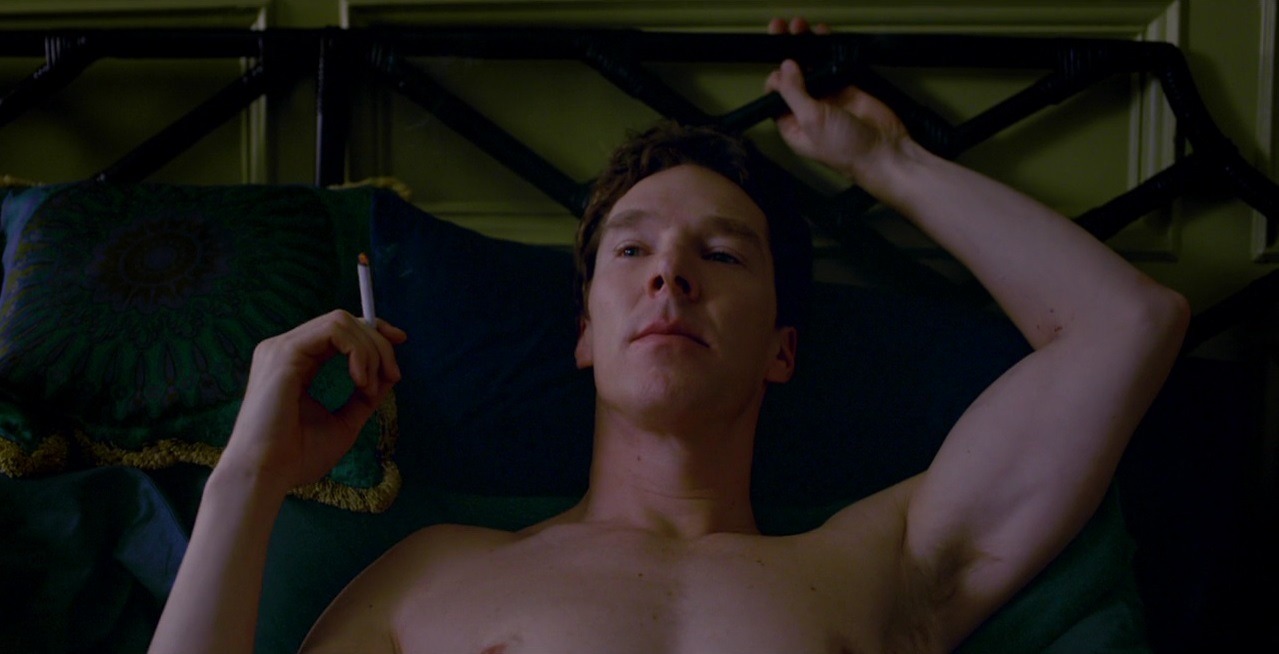 Benedict Cumberbatch knows what he's doing when it comes to intense roles, and it seems the British actor has his work cut out for him in five-part drama Patrick Melrose.
From Google: "Patrick Melrose is a man from a very privileged yet traumatic childhood in the 1980s. Patrick's father was a very abusive man, and Patrick's mother put up with his behavior. Eventually, Patrick's childhood led him down a path into addiction and severe substance abuse in New York."
Sounds intense. But last week, Cumberbatch gave fans another reason to tune in, other than his refined acting skills; his butt. Hey, ya convinced us!