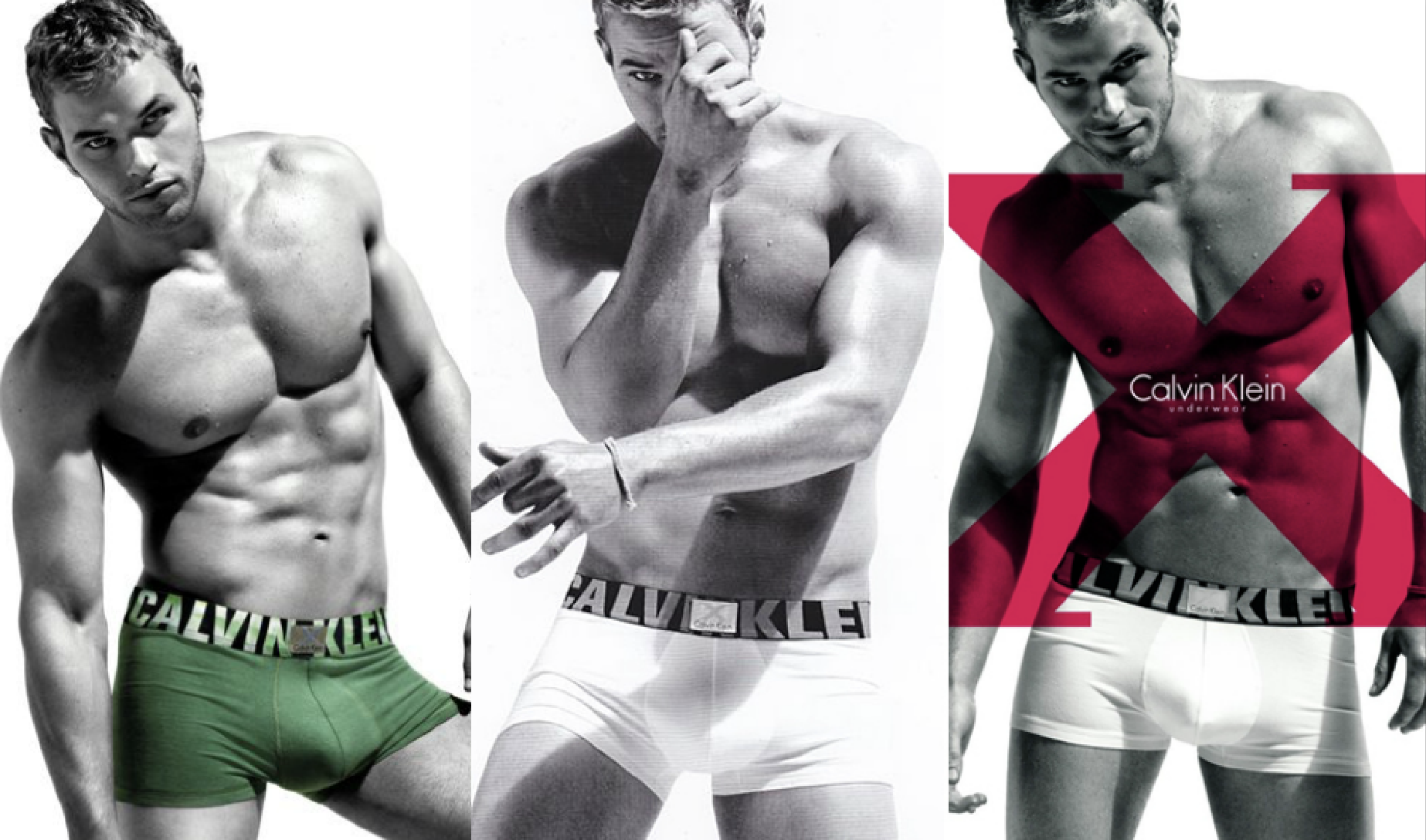 Kellan Lutz has been in the acting industry for quite some time, and while he appeared in a number of films/TV shows, we think his ad for Calvin Klein's X Underwear campaign was undoubtedly one of his stand-out roles.
After starring (less recognisably) in the first two Twilight films, CK snatched him up in 2010 to be the face – and bulge – of their new lines. And what an ad it was…
Lutz teases viewers, stating "you can look but you can't touch… OK, maybe just a little."
He may have experience playing a vampire, but – ooft – he can suck more than just our necks.