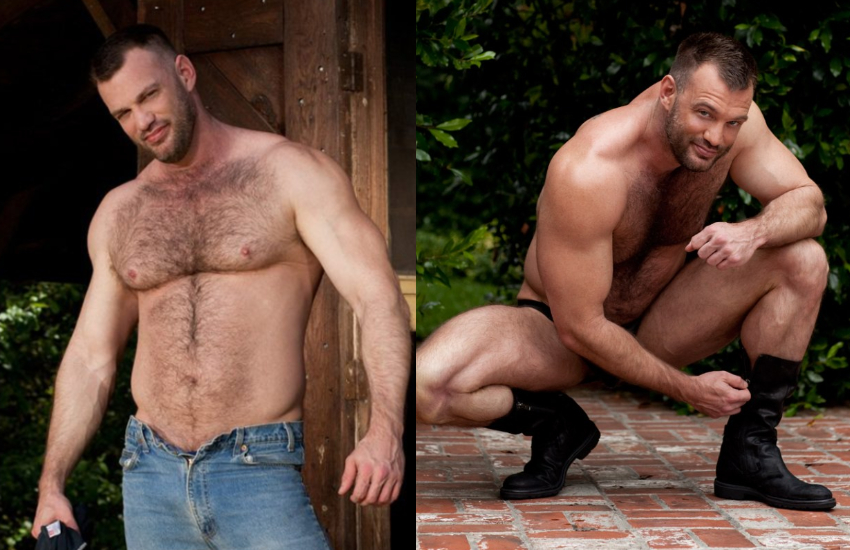 Remember being in Science and just undressing the hot Canadian teacher with your eyes. Put down the textbook sir, we got enough chemistry already. Well, the student at a community school is East Sussex (US), didn't have to imagine what it was like to bang their teacher's erasers when they found his prolific porn profile online.
How's that for homework?
The kids at Peacehaven Community School Googled their math teacher Scott Sherwood, (which although already sounds like a porn name), to discover he used to fuck under the pseudonym Aaron Cage.
[RELATED: Students Catch Their Teacher Looking at Gay Porn in Class]
Could you imagine?!
*Holding up the PornHub receipts*
"Oi, Sir, is this how you get to 69?"
One of the students uncle's gave an account of what went down to The Sun:
"I couldn't believe my ears, I was furious. They had gathered round in the playground watching one of their phones. As they found this stuff the crowd got bigger and bigger and they started shouting stuff about Mr Sherwood.
A teacher came over to see what was going on and they showed them. The kids were told Mr Sherwood was going home because he was feeling ill – they're trying to hush it up."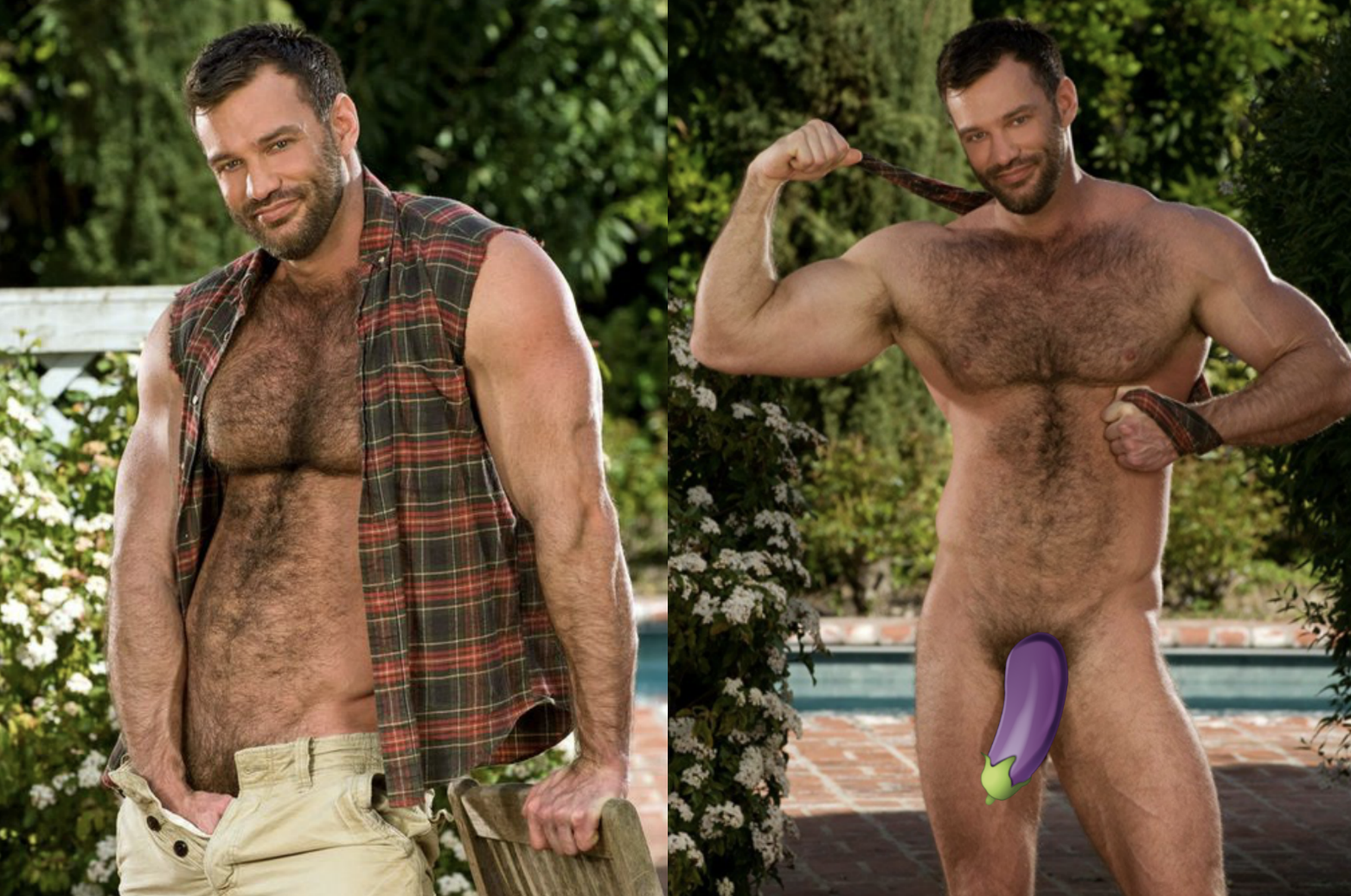 And apparently he has not returned to the classroom since.
Sherwood also posted videos to YouTube where he openly discussed working for Colt Men as being a "dream come true" (lol). And students have commented on the video: "That guy is my maths teacher his real name is Scott Sherwood. I'm scared".
[RELATED: Former Fox Anchorman is now a Gay Daddy Porn Star – But Insists it not a Mid-Life Crisis]
Nothing to be scared of, dolls, just don't drop your ruler.
Hmm, it's a shame former porn stars struggle to find new work, but one can see how it's inappropriate to teach students when they've seen you shagging.
[H/t:Instinct]