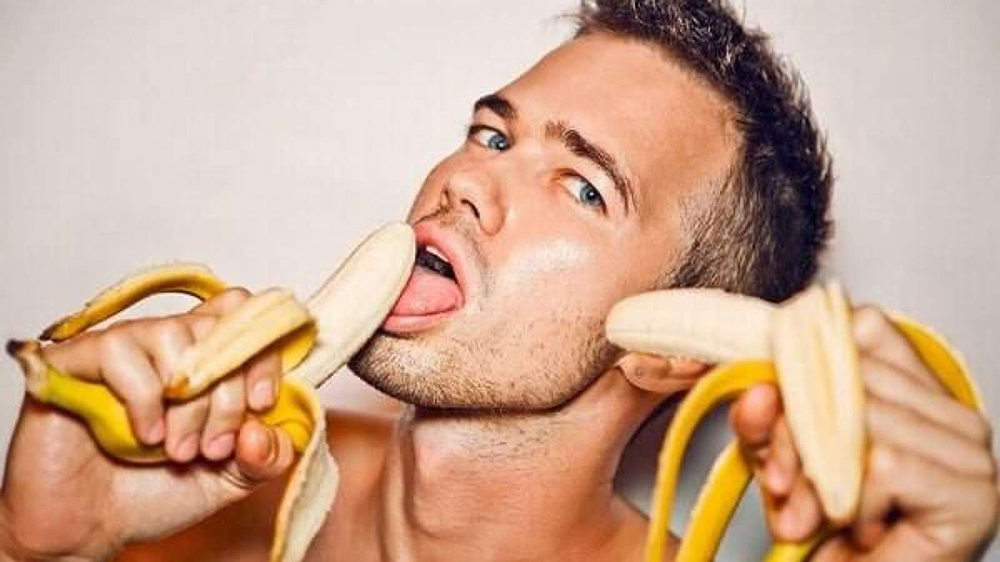 The origin of the handjob dates back probably as far as hands (and dicks), but are they soon to be rendered as irrelevant as a Charmed reboot?
One of my friends had a third date with a guy the other day, and while that's great for him, we were more curious how he made it through the first two with a chastity belt on.
"So you haven't had sex with him?" I had to clarify the blurry grey lines of the 'we did stuff' gay loophole.
"No, I just gave him a hand-job."
It initially stood out to me, probably because I hadn't heard the word since 2005. I remember because it was the same year I stopped eating solids. I mean, really, when was the last time you met up with a guy to beat the bishop? Most of the time it's just easier to do it yourself.
Obviously they have a purpose, usually as foreplay, a prelude, or part of something more. But, alone? Meh. Maybe I'm on my own, but that'd be like me going to Nando's and just ordering olives. I'd take the olives before the main, with it, or even after it if I still had a little appetite. Hand-jobs are olives.
And we're not talking about any oiled-up, double-fisted, tantric olives either.
If a guy asked me to meet up for an everyday hand-job, I'd actually laugh-emoji in his face through the phone. It's like that stereotype about the diva supermodel who won't get out of bed for less than $10,000; I ain't moving for less than a blowie. And it works both ways, not only are hand-jobs boring to receive, they're boring to give.
"If it's in my hand, then I'm gonna suck it," I blurted out.
[RELATED: Irresponsible Beauty Syndrome Identifies Gay Men Who Struggle With Hoe Management]
I mean, it doesn't make sense to stroke the salami, and not taste it. And you know what they say, "the first rule about giving a good hand-job: use your mouth."
"It's true", my other friend agreed, "I can't remember the last time all I did with a guy was toss each other off."
Back in school, maybe?!
The only time they're really horny is if it's with a straight guy that hasn't done it before, and that's as far as he'll let you go. 'Cause you know, forbidden fruit and all that. But on they're own… olives.
Although, it has to be said, they're not totally useless; not when you've gotten too far into the jiggy-jiggy to back out, and for some reason or another, (smelly bell-end, crumbs in his pubes, angry-looking helmet), you don't wanna put it in your mouth, the hand-job is the perfect polite get-out clause.
Also cars, cinemas and funeral services also provide spots for low-key boredom hand-jobs, but only as foreplay to a bang after.