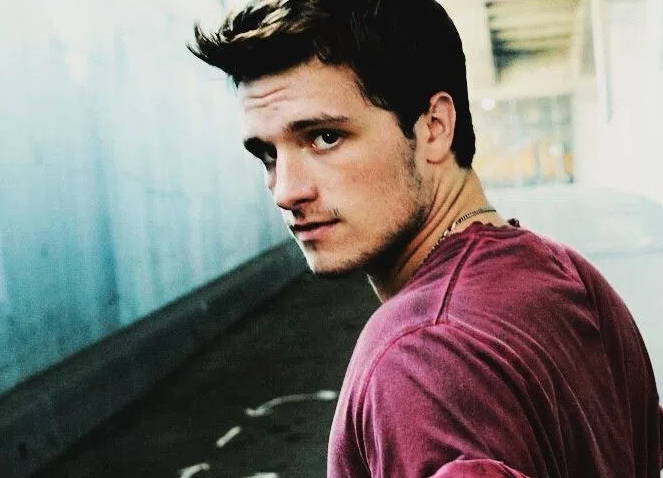 Hunger Games' Josh Hutcherson stirred fan's appetite in Future Man, Hulu's new show which aired last night. Well, if there's one way to get audiences to watch your pilot, it's to have A-list get their dick out. Well, wear a prosthetic anyway.
We haven't got round to watching it yet, so we can't weigh-in on how mediocre reviews are saying it is. But in this scene, Hutcherson, who plays a janitor, time travels to meet another version of himself, who swapped dicks with a guy that was blessed and cursed, by the looks of it.
Following? Nah, us neither. Check out the (fake) D belooowww… But if you'd like to see the real Josh Hutcherson nudes, click here.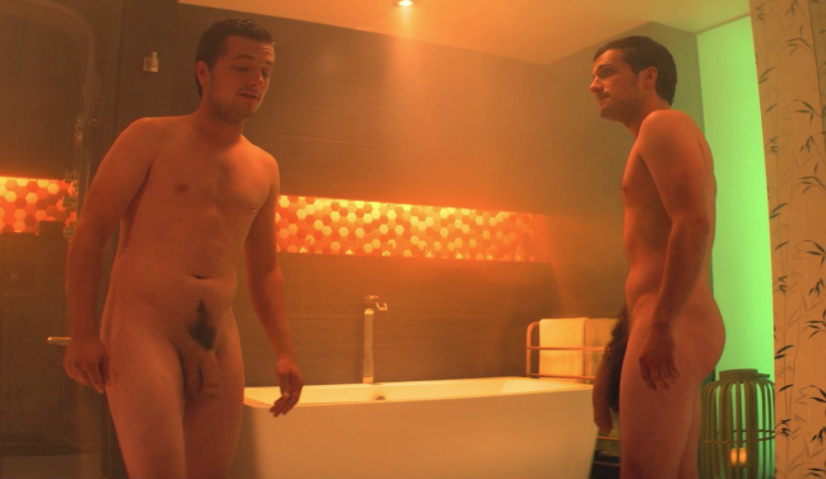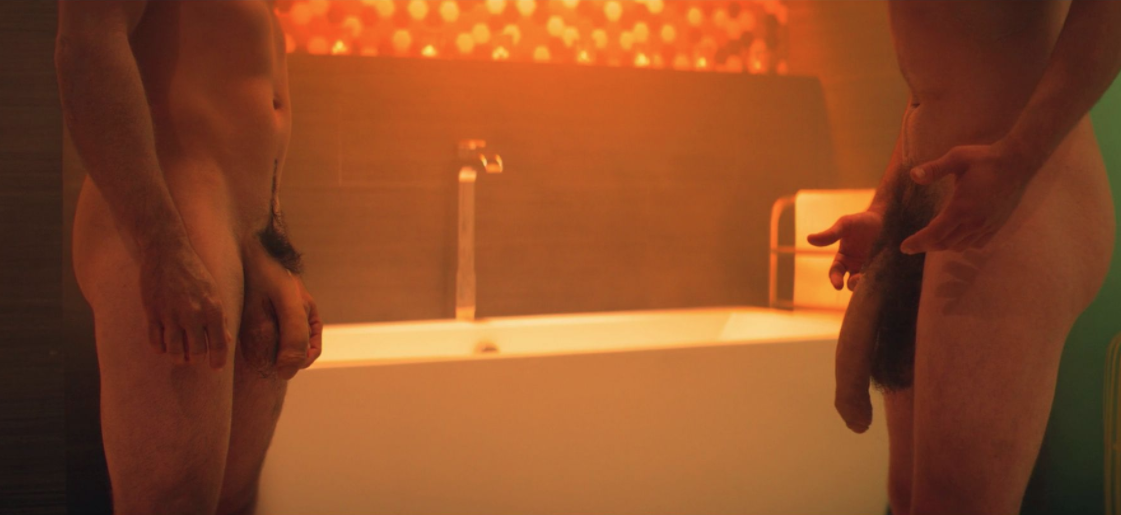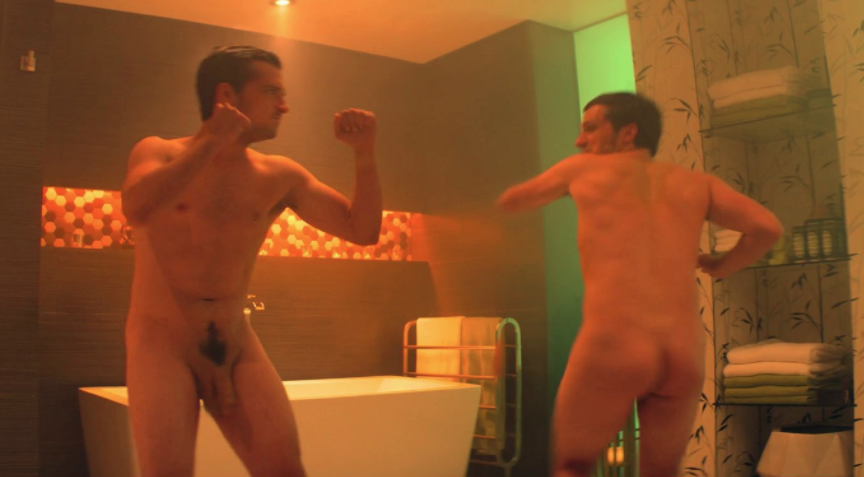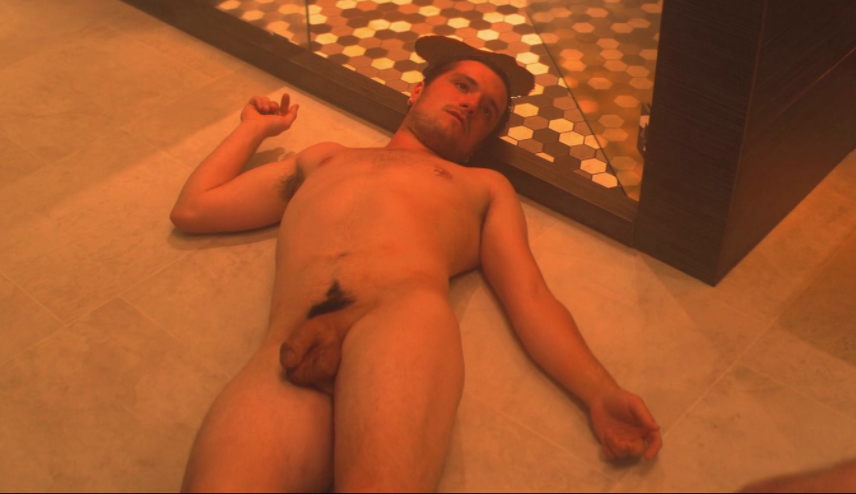 #

#