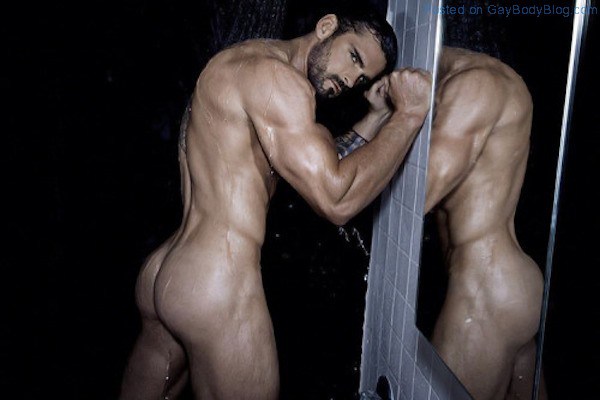 The Welsh rugby player, and fitness model Stuart Reardon is widely recognised for more than just his ball skills. And after a lifetime of teasing in underwear campaigns and a sporty wet dream shoot for Gay Times, have fans finally got to see the tackle in it's glory?
The image comes allegedly from a nude shoot with photographer Rick Day, and show no obvious signs of photoshop. Considering how comfortable he is flashing his assets, and that the other photos from the shoot weren't exactly tame, Gay Body Blog point out they could be genuine.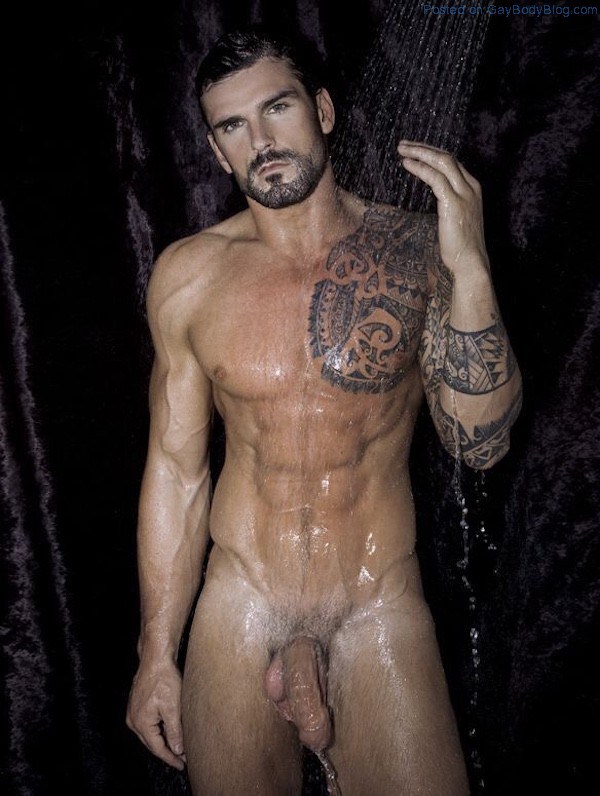 The only original image is the one below, so the debate is up as to whether the bottom half is the full-lens from the shoot. Other keen viewers were quick to point out that a number of shots where Reardon is modelling extra tight briefs would back-up the fact that the photos legit. Where's Ally McBeal when you need her?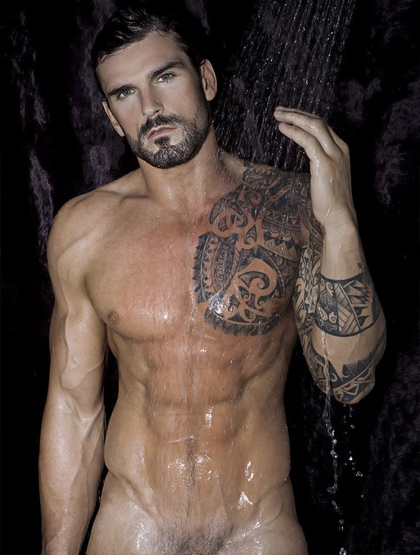 Check them out below the rest of the pics from the Rick Day shoot: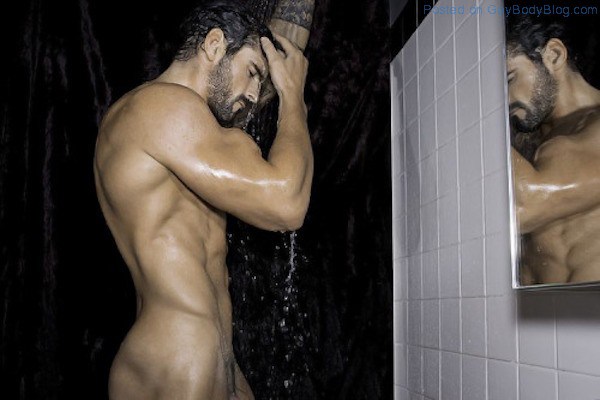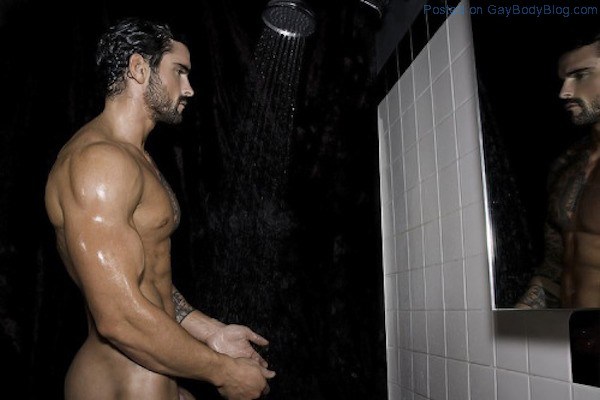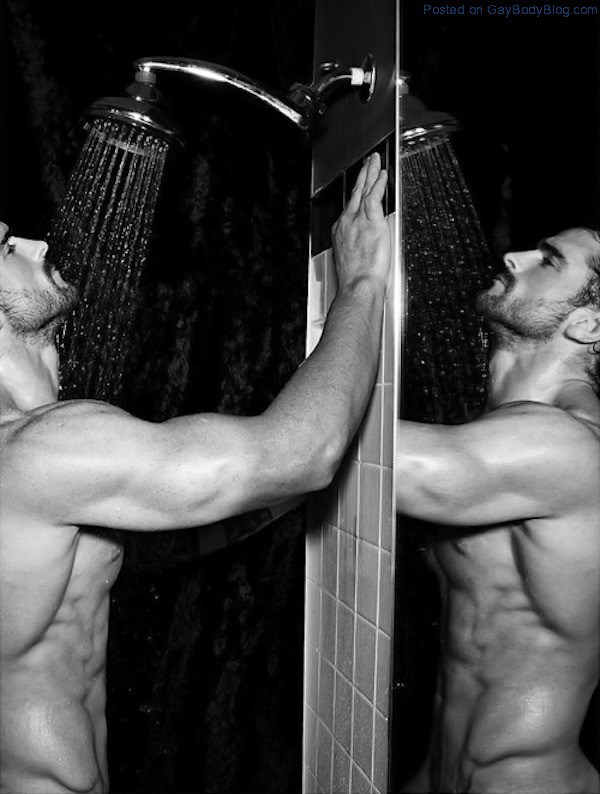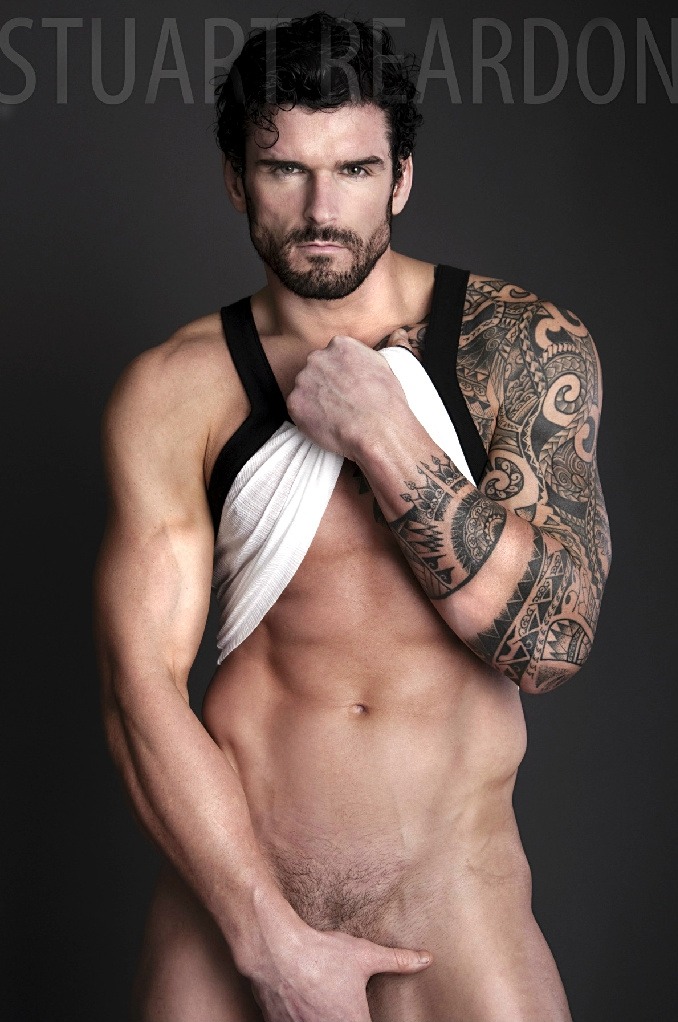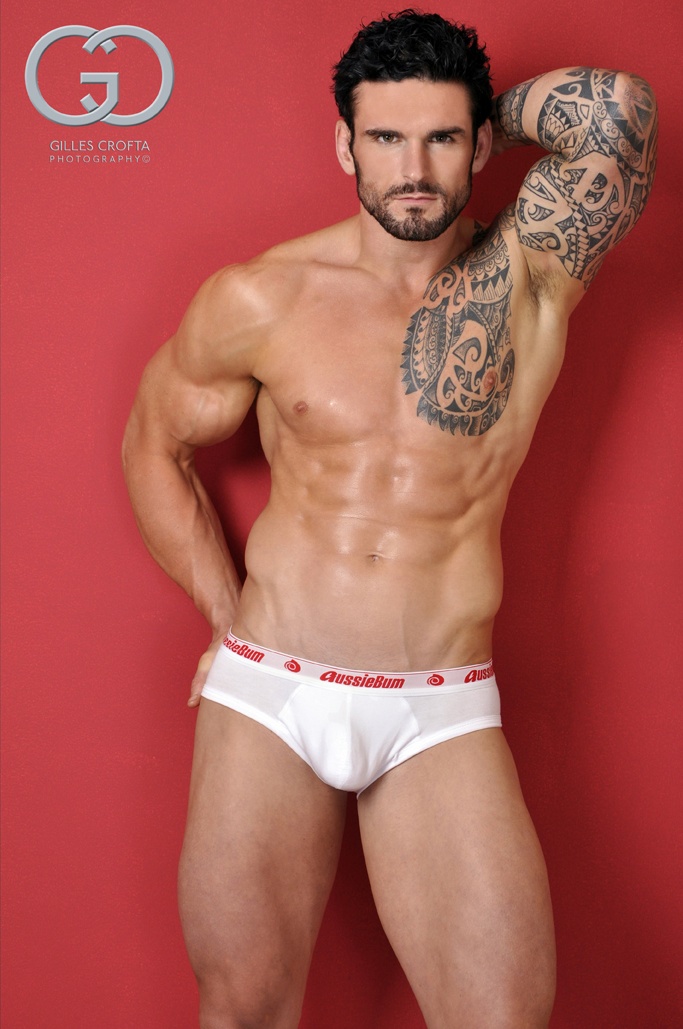 Does the evidence support the case?
Nah, too *ballsy* to be real
Yeah, it's him, he loves to show it off!
[H/t: GetListy]