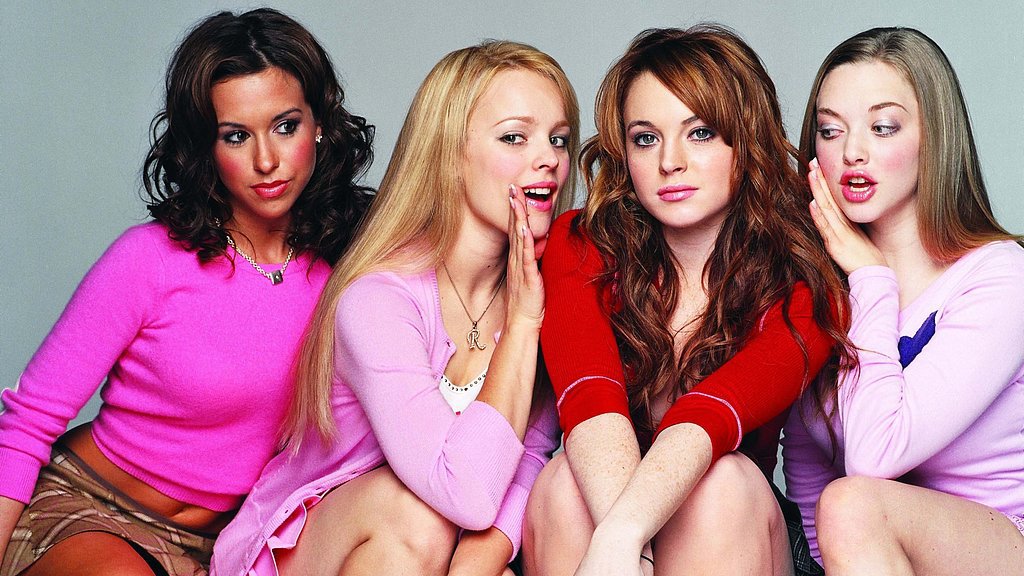 It may have been twelve years since the cult classic Mean Girls hit our cinema screens and had every gay guy and his hag quoting an uncountable amount of one-liners, but it seems Tina Fey is letting that dog lie just yet. Last week, she confirmed that a Mean Girl Musical is definitely happening. GROOL!
Fey stated, when questioned, that her and her husband "have been working on it". And then responded with an enthusiastic, "yes, yes", when pressed further. To which the crowd – who were present at the panel series in Manhattan – reacted with whooping and cheers. When Fey felt it was important to state that it was still "years away". But hey, at least it gives you something to look forward to. Thus far, the production is only thought to be showcased on Broadway.
All we can do in the UK is hope that the production comes overseas.
Wonder if the press night will be on October 3rd.