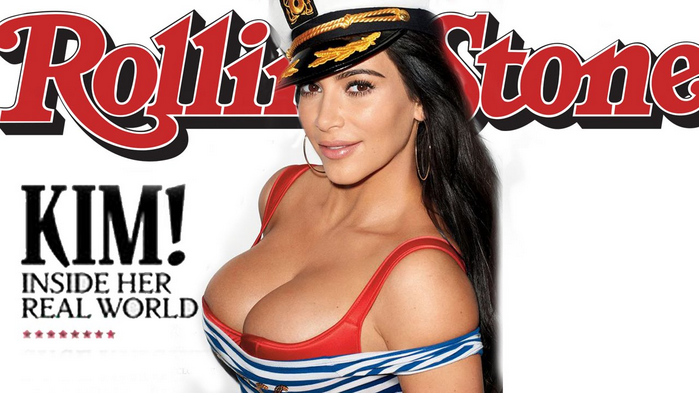 Remember how fashionista were up in arms that Kimmy K made the cover of Vogue – attacking Anna Wintour as she stood in the way trying to protect them [Kanye, too] and her decision? Well, it seems the sex tape superstar has pissed off the entire rock/alternative music population now too, by appearing on the cover of Rolling Stone magazine. Baps out, sailer cap on – naturally.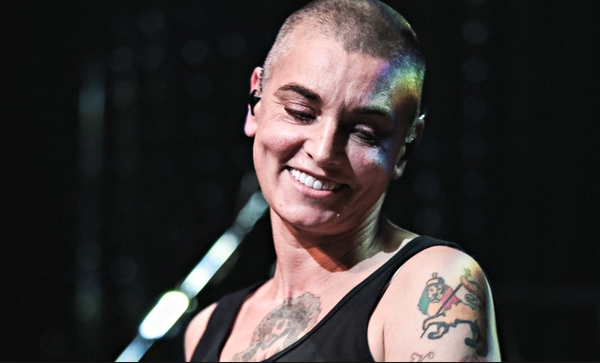 Outspoken Irish singer Sinead O'Connor was the first to tear her down and the legendary music rag. Her Facebook rant no only claims that "music is dead" but that Kim's a bit of a Kunt.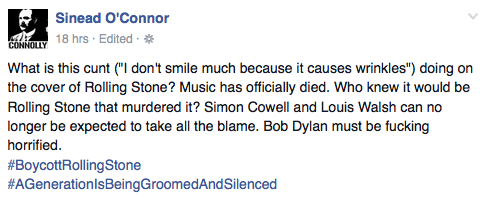 OUCH. She's got a fucking point, though! Fair play to Kim – she is well and truly on her way to world domination. But when you're passionate about something – like a genre of music – and you got some talentless reality star rubbing her nipples all over it – we'd be pissed too!