Dave Franco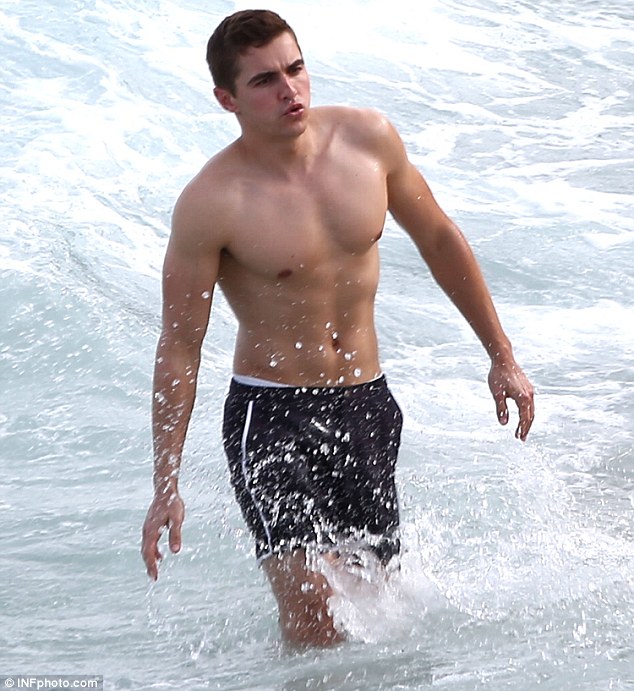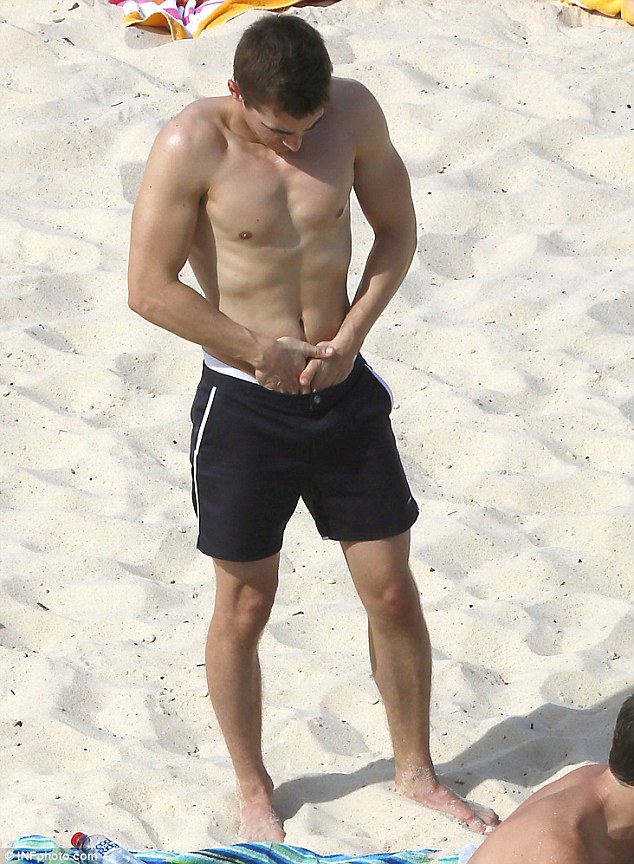 The less annoying, younger and hotter of the two Franco brothers was spotted this week cavorting on an Australian beach. The actor looked buff as he gave us 'James Bond emerging from the sea', before applying sun lotion under his waistband. We would totally help out. It's not the fluid we want you smothered in, but it'll do for now.
Mark Walhberg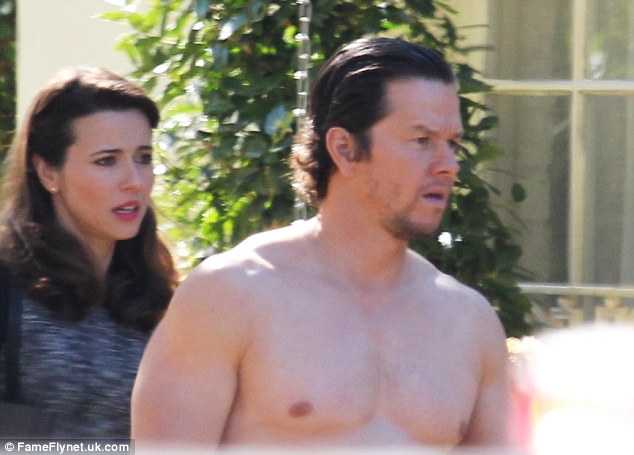 [Photo: Daily Mail]
The CK model shows in these shots that he's still got it. And by 'it' we mean his body, he's lost that cheeky boyish charm with that hairstyle he stole from a sleazy Made In Chelsea star. Still though we reckon he'll grow old very handsomely.
Enrique & David Hoffman
With HIV Testing week around the corner it seems that World AIDS Day is getting a bit more of a push this year. And so it should; it's great to have celebrities involved to help raise awareness. Both stars spoke about knowing people that have died of AIDS, while Enrique stressed the importance of "having safe sex, all the time".
Sean Hayes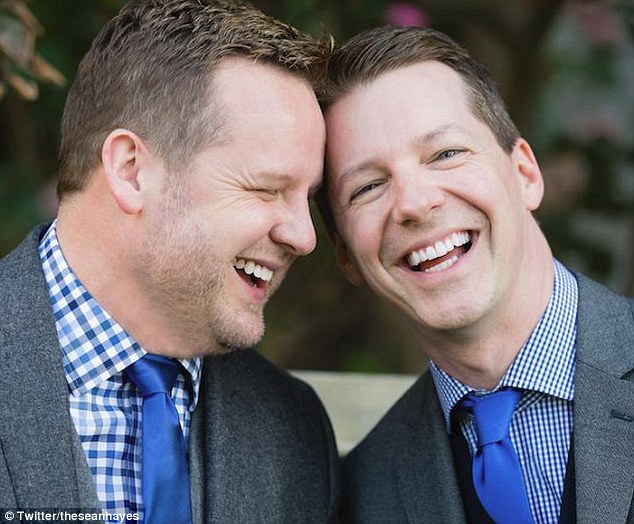 The Will & Grace star confirmed this week that he is in fact married with this cute Twitter pic. Though they've been together for eight years, Hayes and Scott Icenogle only tied the knot last week. Congrats!