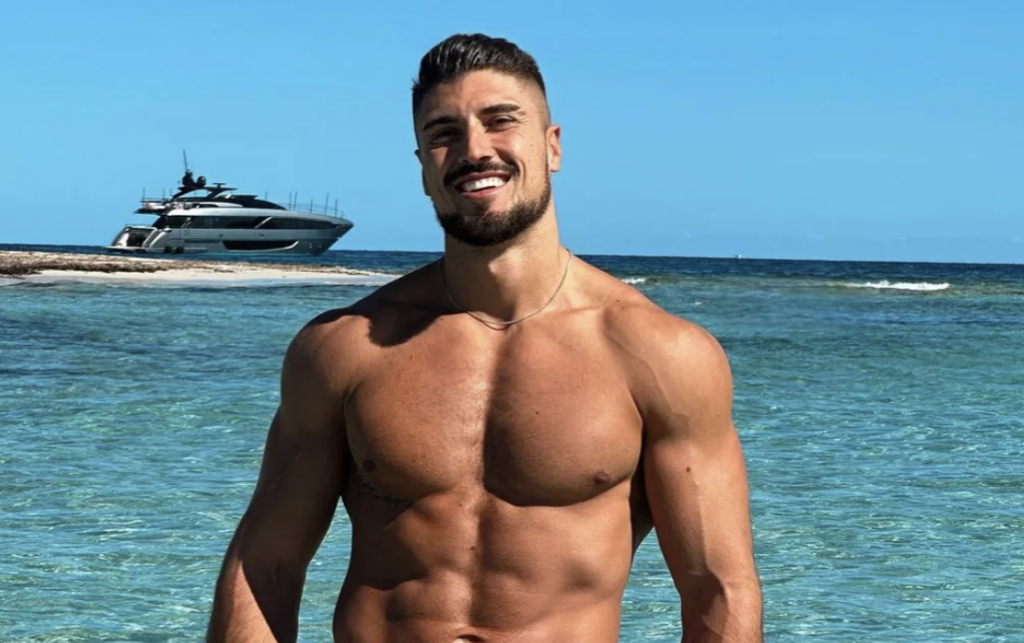 Former professional goalkeeper Miguel Guerrero has crossed that final frontier for all well-toned beefcake athletes: OnlyFans. Miguel once played for Spanish teams like Xerez, Cordova, San Fernando, and Vélez and pulled off 14 undefeated goals throughout 51 games while playing for the latter.
He's since made his television debut on the reality show Temptation Island, appearing as one of the single contestants who serve as "temptations". He was enough of a temptation that he made it all the way through to the grand finale. We could've guessed that.
RELATED: Brazilian footballer Lucas Paquetá strokes hard dick
Miguel knows that he's going to have to show off more than just his pecs however if he wants to make it big on OnlyFans.
​​"If you want to show non-sexual content you are not going to get anything because on OnlyFans it is porn," he has said.
"My audience is gay and I'm open to doing things they want. You look at where you want to go. I am very open minded and depending on the agreement I can reach that person."
For $9.99 a month you can see just how far he's willing to go for his gay fans.
RELATED: Argentinian footballer Marcos Angeleri accidentally flashes on pitch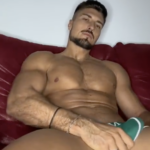 Get instant access to hundreds of OnlyFans hunks & their hot jerk-off vids!

VIEW: Brazilian footballer Luan Garcia Teixeira's meat