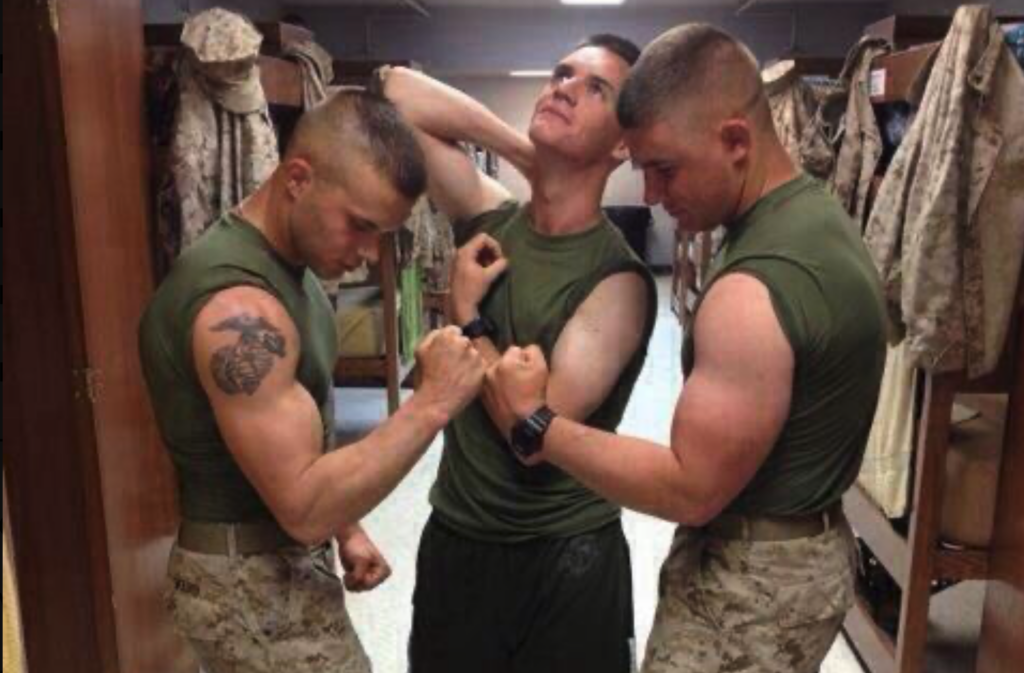 Who can resist a man in uniform? Especially when they're serving our country? We can think of a few other instruments in these videos that need serving…
We've rounded up some hot military men getting down to action for your viewing pleasure.
We're sure quite a few of you would be happy to lie back and think of England with some of these lads. It's National Deployment Day (October 26), it's your patriotic duty after all.
RELATED: The clips from THAT British army orgy
RELATED: NSFW: A ton of hunky military men that'll make you stand at attention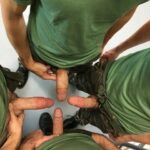 WATCH: Three army studs fuck