Advertorial
It's hard to believe that almost a year has passed since season six of Elite wrapped up in November 2022. That season gave the world more of season four newcomer Manu Rios (and we remain appreciative) while the recently released season seven of Elite gives us Spanish model-turned-actor Fernando Líndez. Who'd you rather? Keep scrolling for the best new season seven scenes, including Líndez's nudity and raw gay moments, and decide for yourself.
Fan favorite Elite character Omar (Omar Ayuso) is back in the spotlight and back in a sexy love triangle. Now in college, Ayuso is working as a counselor for troubled youths. This is how he meets Joel (Líndez). Omar invites Joel to live with him, and it doesn't take long for the two to begin having sex. This is, after all, Elite.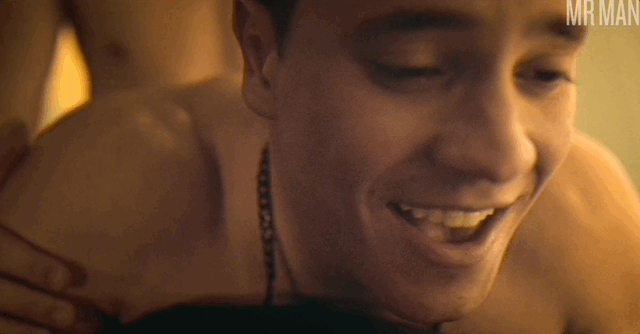 Joel complicates things when he falls for Ivan (André Lamoglia) after delivering pizza to Ivan's house. Joel and Ivan – let's say it together – have pornographically hot sex – forcing Joel to choose between Omar, to whom he feels indebted, and Ivan.
We can say with confidence that Lamoglia and Líndez are the Manu Ríos and André Lamoglia of season seven. They deliver three very intense gay sex scenes, in which the young men take turns fucking each other. The first of these scenes goes down in episode four, where Fernando thrusts his penis inside André's ass in the sideways position.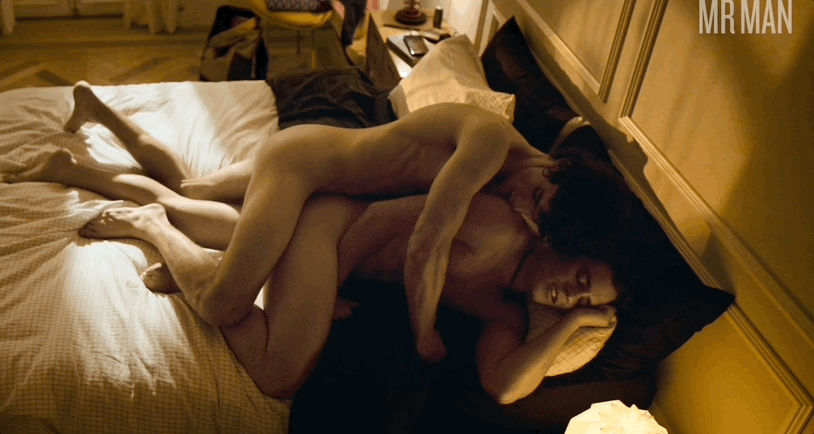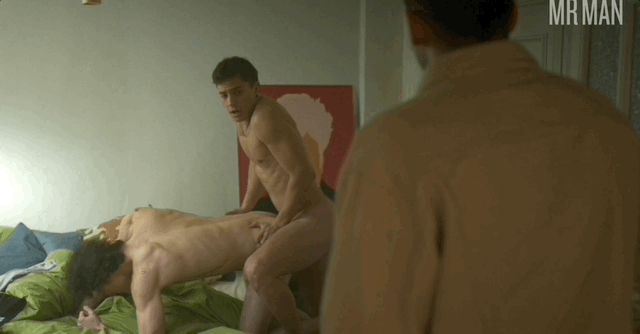 The second takes place in the following episode, where, sadly, Omar walks in on Fernando getting his ass filled with Lamoglia's cock.
And finally, in episode seven, Ivan and Joel playfully flip fuck.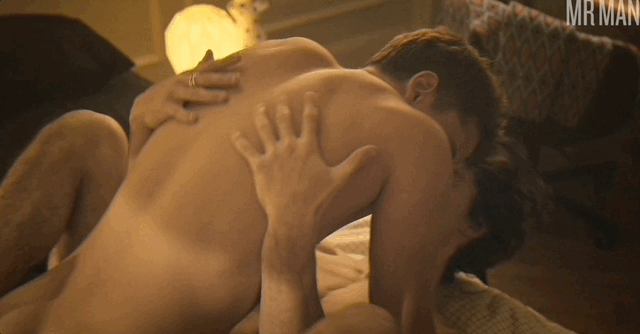 As the star of season seven, Fernando gets it every which way he can (this is the way of Elite!) including, of course, from Omar Ayuso. In their awesome sex scene in episode three, Omar Ayuso thrusts himself deep inside Lindez in the missionary position.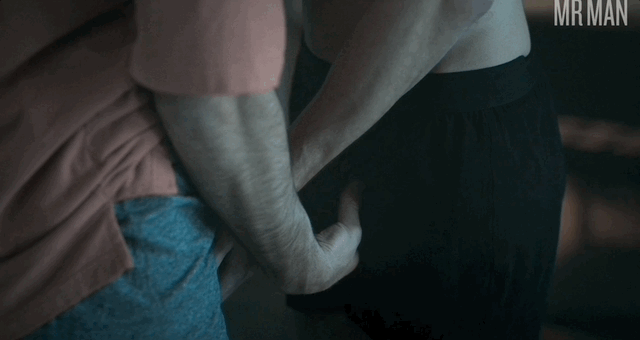 And in episode seven, the two men make out in the kitchen before Omar gets a hankering for a real snack. Omar pulls down Lindez's underwear to suck his cock!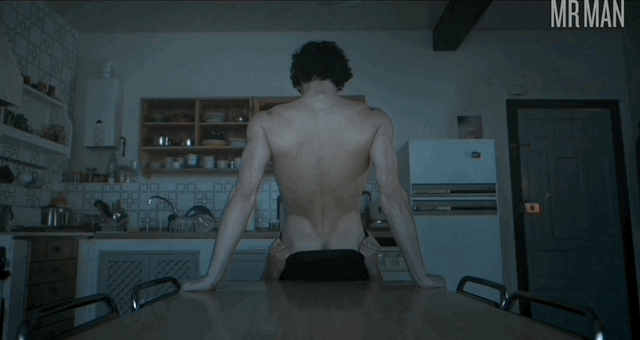 And that's just the gay stuff. there is a lot more nudity in the latest season of Elite, and we turned all the can't-miss moments into GIFs, so you can enjoy them over, and over, and over again. What is it about Spanish men…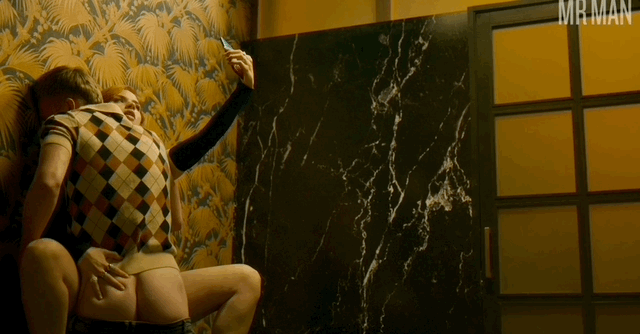 Join Mr Man for LIFETIME of celeb cock for just $99!