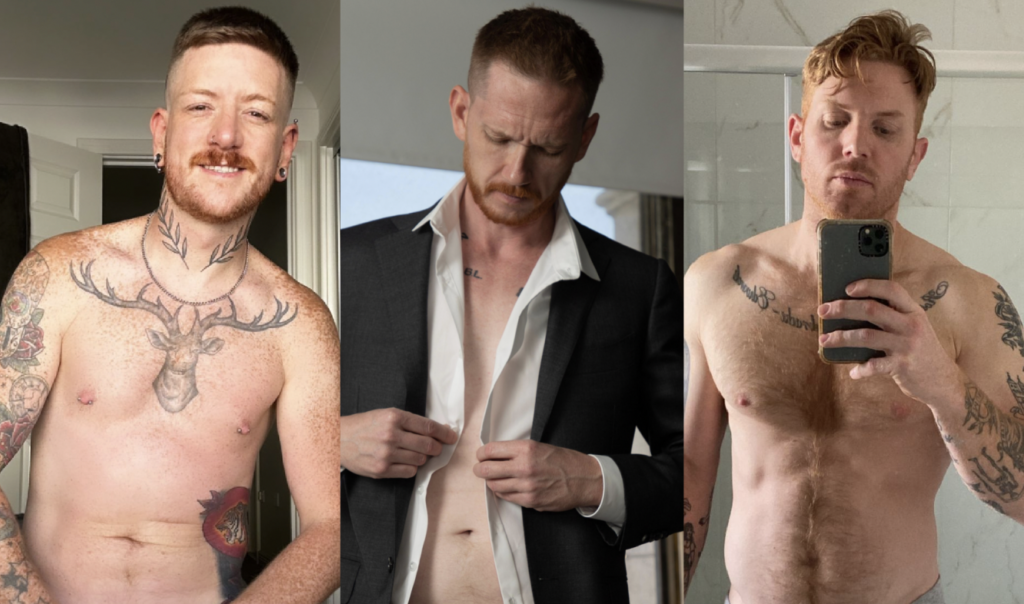 Ever since those Red Hot calendars we've had an undeniable thing for redheads, (we've even grabbed a couple of the calendar's models for this feature). And on their national day of appreciation (23rd September), we're sure there's a few things you could do for them.
Beach Boy Craig
He tells us: "I'm a very sexual person even when alone, but I always feel my sexiest when I have a partner who enjoys being submissive."
What you'll find on his page: Solo/Jerk-Off, Verbal, Dominant, Muscle worship, Feet, Shower, Tradie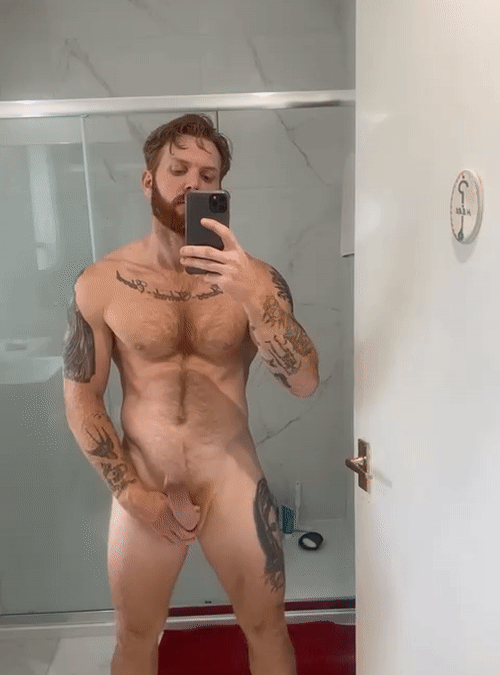 Lee/Ging3r Pubes
He tells us: "One of the hottest videos you'll find on my page is when straight guy Ryan Lee came over for a massage, that included rubbing down his fat dick, and ended with me swallowing his massive load".
What you'll find on his page: Massage, Solo/Jerk-Off, Collabs (Oral & Full)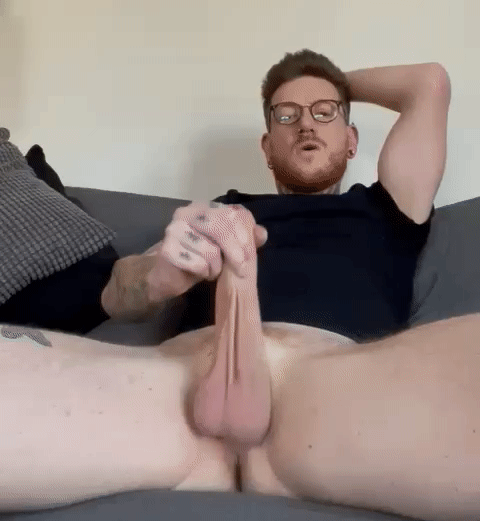 Brody Kayman
He tells us: "My biggest turn on is someone with a sweet personality. Anyone can workout and have what people consider the perfect body but being a kind hearted person who is sincere and humble is what really gets me, it doesn't hurt if they are an otter or rather short… I love short otters".
What you'll find on his page: Solo/Jerk-off, Toys, Group, Bareback, Feet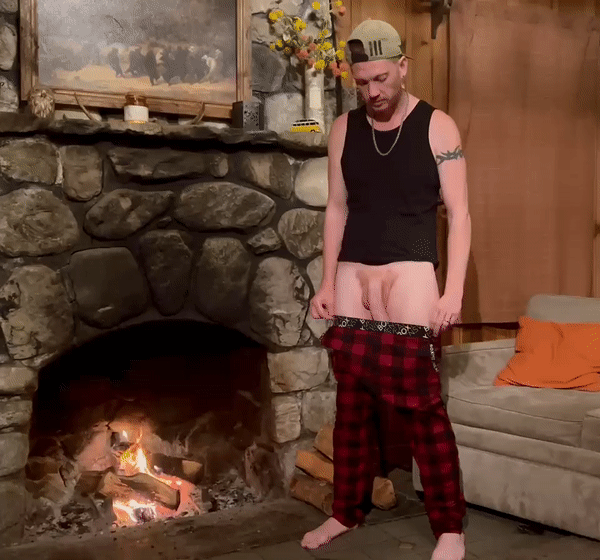 Or watch exclusive vids from all three lads on our member page