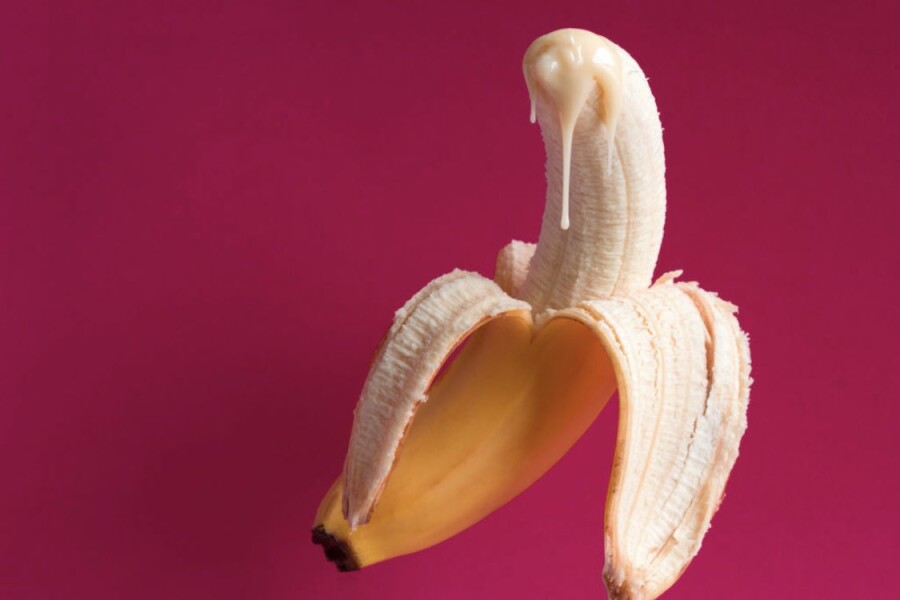 Ready, steady, shoot! Who can resist a money shot? And these lads are giving it to us left right and centre. On a bus, on your face… hey, when you gotta blow you gotta blow.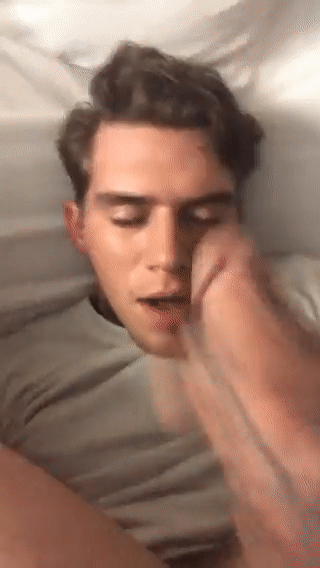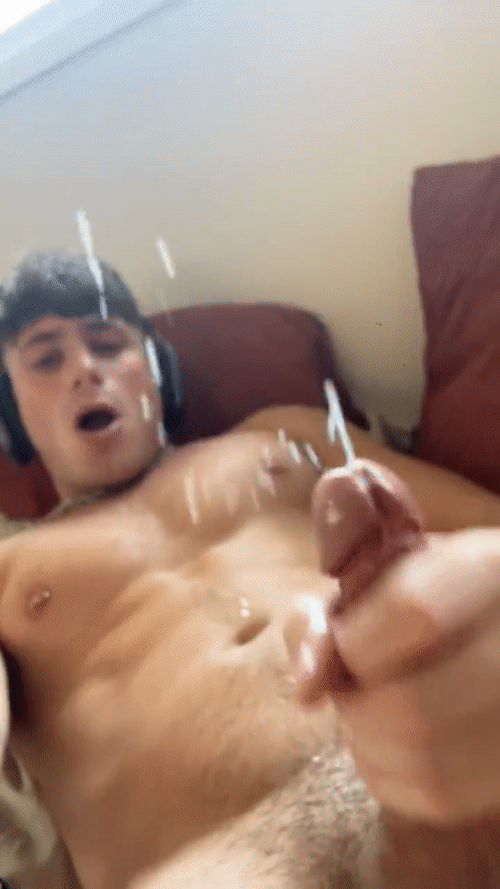 Think anyone saw? Well a helping hand never goes astray.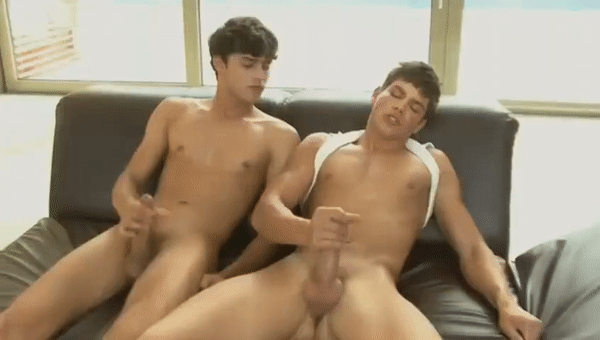 What did we do before iPhones? Wank in silence with no audience?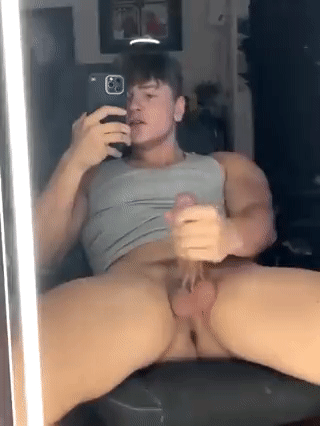 The full force of this load definitely sent this guy… (Muscle Mary's do love a good mirror).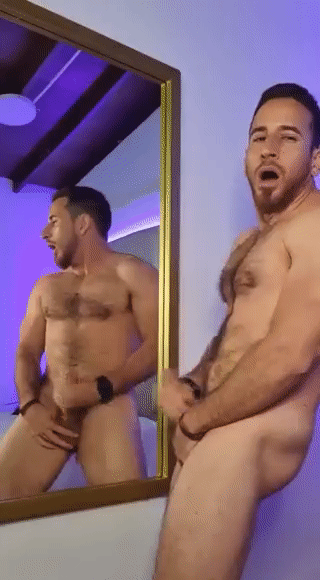 Now wipe yourself off and get back to work.

WATCH: Cumming right up: Here's a load of hot loads (Compilation)