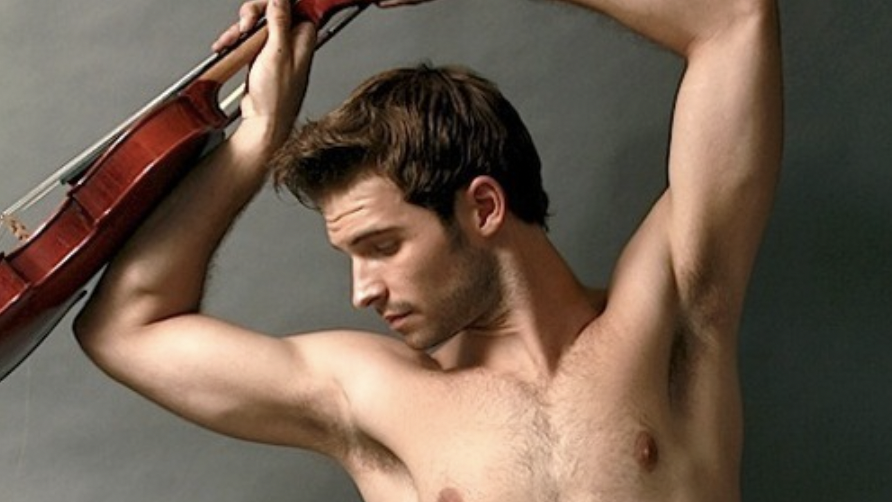 There is something quite admirable about a man that has the talent to play an instrument… as long as he doesn't do it in the house. Yes sir, please save that shit for the Royal Albert Hall. Respectfully, I'm not trying to get woken up by your 6am piano recital. Then again, if he's playing Beethoven with his knob, we might be perceptive to an early wake-up call.
Honestly, the only instrument we want to see a man playing, is his own.
Well, turns out there's quite a few men out there who like to blur the boundaries. Perhaps we should group them all up and make a nude orchestra… it would be like Broadway Bares, but with a violin.
RELATED: NSFW: Despite not owning a car, we think ours might be broken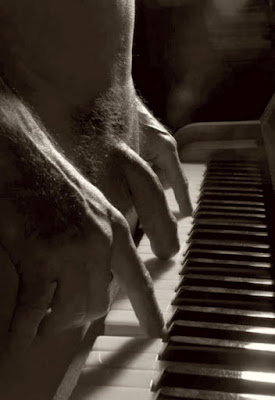 WATCH: Below Decks's Bruno Duarte strokes