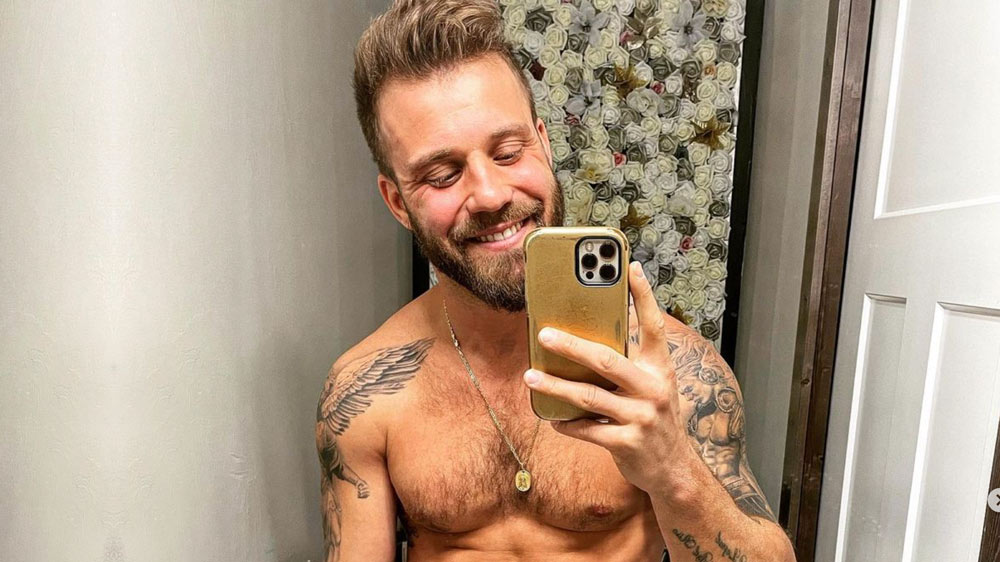 As reported by People magazine, reality star Paulie Calafiore has come out as bisexual.
After being eliminated from The Challenge: USA, it seems that Calafiore had one more challenge to overcome, and after being eliminated, in an emotional exit, suggested he might not be straight.
"I am bisexual," Calafiore told GLAAD's Anthony Allen Ramos in a Zoom interview on Friday. "I feel good about finally being able to talk about this."
Although there might have been a cake crumb breadcrumb or two…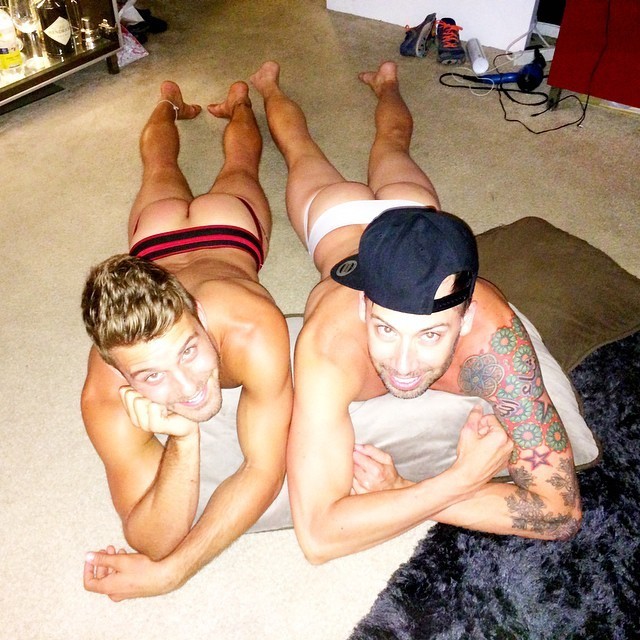 He added: "I almost felt guilty that it's taken me this long. And I really had to change my perspective and be like, 'Well, you know there might be other people that are going through this exact same thing… and maybe this is what they needed to hear and what they needed to see in order to do it themselves.'
"I came through athletics, so that forced me to repress who I was, sexually. I didn't know if I was attracted to women, attracted to men, or if it was just like an energy thing. I'd be like, 'I need to prove that I'm the most alpha human in the world.'"
And while we're certain that the gays are ready to welcome him to the community with open arms, and mouths, Paulie has been fellow Challenge star Cara Maria Sorbello for five years. Sorbello commented that she is "always by your side."
But hey, just 'cause you can't touch, doesn't mean you can't look, right? Here's a very NSFW gallery of the reality star (via OMG).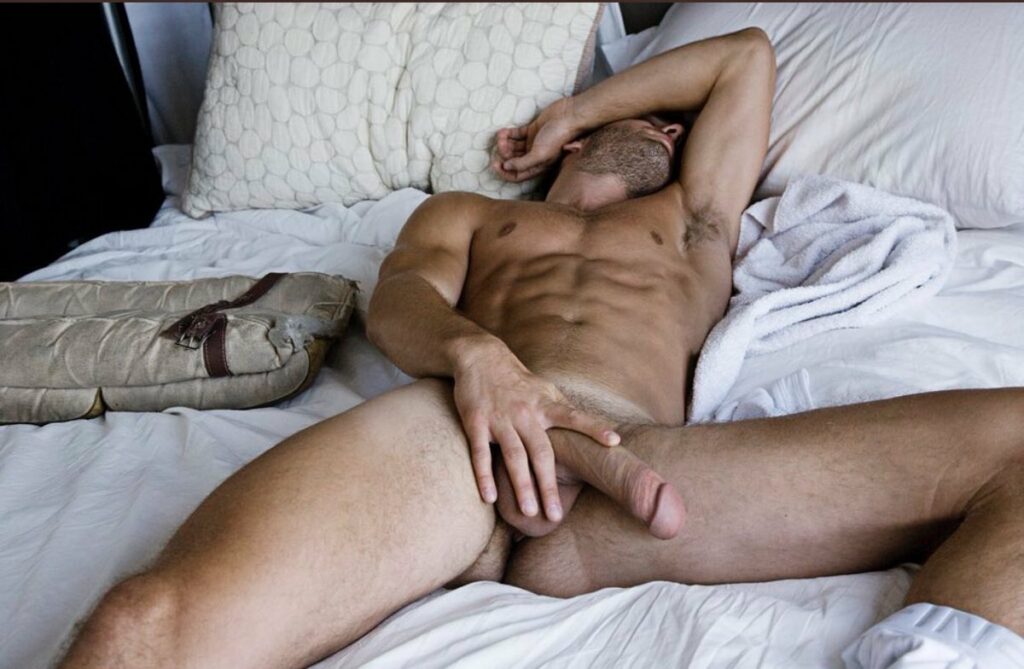 RELATED: French reality TV hunk Steven Bachelorard (Gallery)