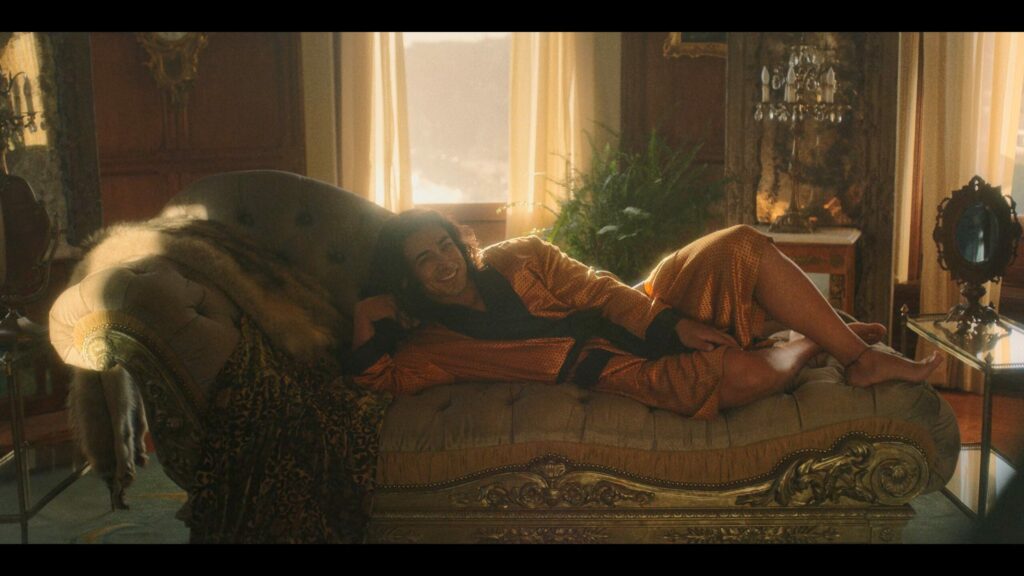 Risque drama Minx that centres around an erotic magazine of the same title in the 70s returns for a second season, and early reviewers state that it'll be sexier than ever.
"The show returns with confidence; its refreshingly unique and sexy charm is intact—plus lots of dicks and nudity, too, so don't worry—while the characters get emotionally richer", promises media outlet AV Club, who has presumably had a sneak peek at the new season.
RELATED: Yummy Italian model Giorgio Ramondetta goes full-frontal (NSFW)
Although, those of you who tuned into the first season will know that much of the nudity relied heavily on the use of prosthetics, and we're hoping that since we're on the brink of a climate emergency that the wardrobe department might save some silicone and opt for real appendages.
Which it seems they have done with this season's pilot, whereby actor Diego Escobar strips off fully for a nude shoot.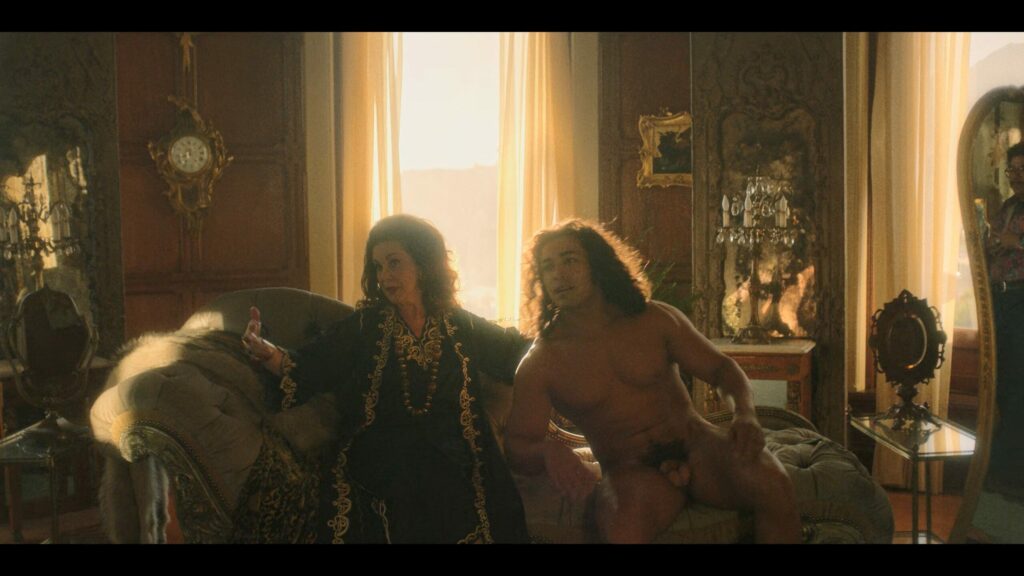 In season two, after the sale of Bottom Dollar, Minx becomes a commercial success, leading the Joyce to question who she is becoming as she gets caught up in her rise to stardom.
Minx streams on Starz, and started on July 21st.
Get 30% OFF C&C Members with code: SPRING30 or 20% off Annual with code: YEARLY20

WATCH: Latin actor and model reveals more than his talent