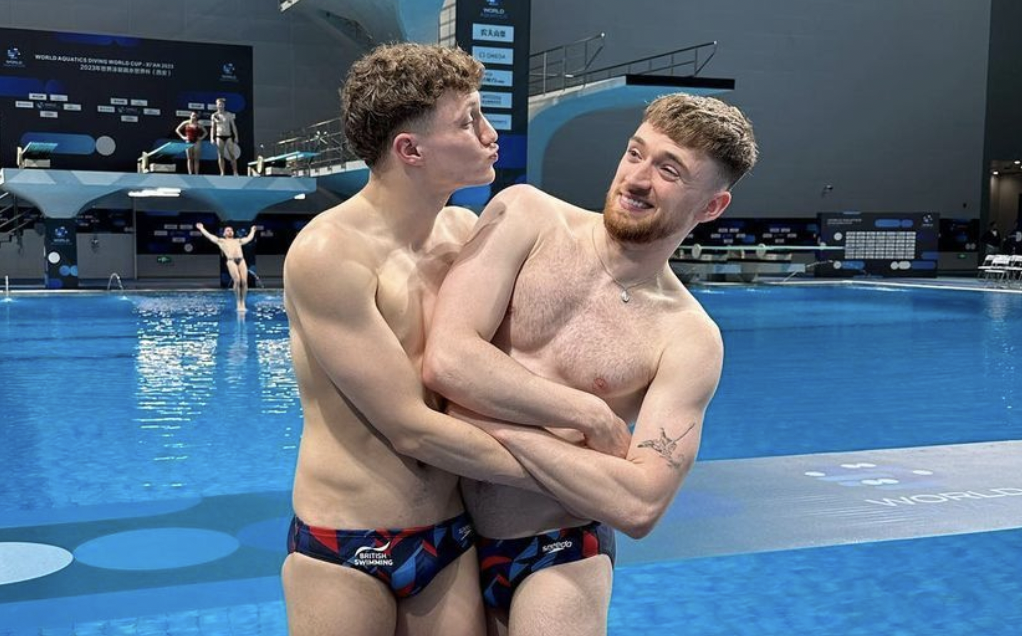 Britain's Olympic divers are diving into the world of OnlyFans, but the question is: will it actually leave us wet? Well, the answer, seemingly, is no.
Unless paying $20 to see less than you would in your average gay club makes you cum. Sadly, those you who were hoping that Matty Lee (with partner Noah, above) and Daniel Goodfellow would be causing a NSFW splash will be disappointed.
RELATED: Tom Daley Slips Out of Speedos in Olympic Wardrobe Malfunction
"I'm using this space to share more frequent content, I always care way too much about what I post on my insta but here I know it's a place where you wanna see more of me," says Matty's OnlyFans bio. Oh lord. So you'll be paying 20 bucks to see all of the shit, he deems not important enough for Instagram.
"But hold up… remember I'm a Team GB diver not a [porn star]. So everything will be SFW [safe for work] and a place where I can interact with you all."
Sounds horny lol.
RELATED: QUIZ: Guess the Sportsman by Their Package [NSFW]
Matty and his partner, Noah Williams, joined the platform earlier this year. As far as we know their content hasn't been anything close to NSFW either. You'd see more on those underwater cameras.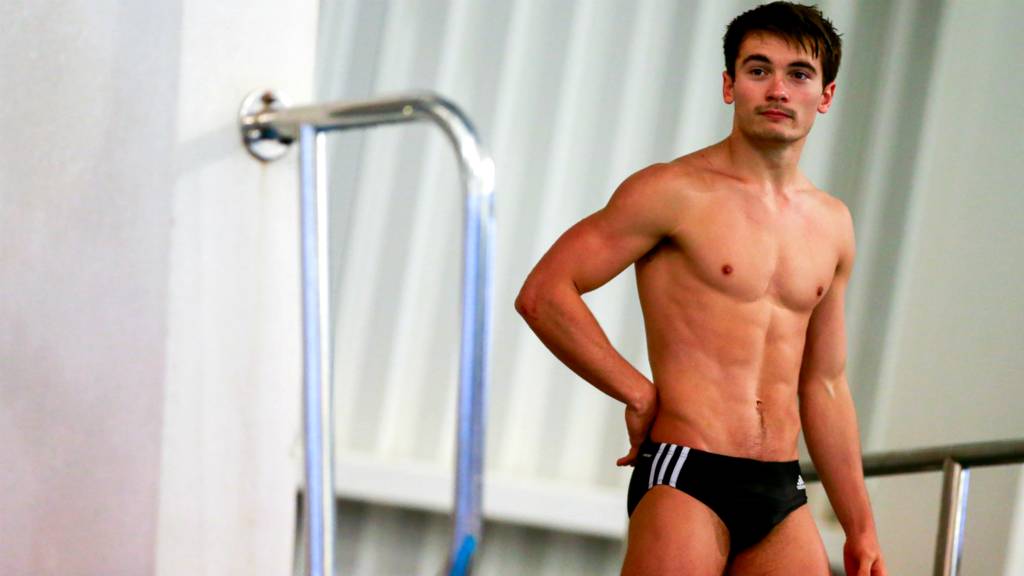 Meanwhile, Goodfellow promised, "posting stuff that doesn't go on Instagram here now". So it's a little unclear whether he will indeed follow in fellow teammate Jack Laugher's foot steps. Laugher, who joined the platform in 2021, has been known to post butt snaps and the occasional bulge.