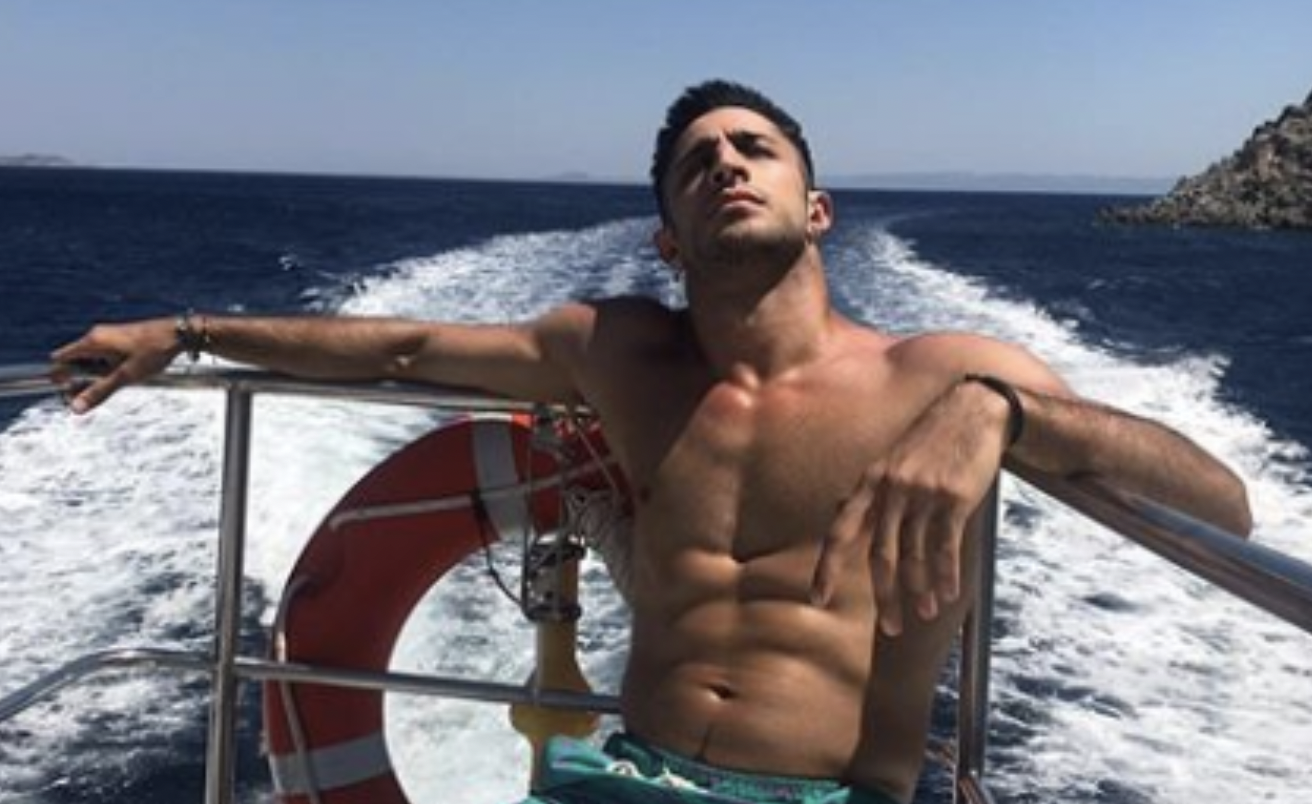 Eurovision may be over, (thank God… yeah, sorry queens, I'm not a fan), but that doesn't mean our lust for the show's performers over the years is. In fact, here's a handful of hotties that have stripped out of their sequins and feathers.
Johannes Nymark – Denmark 2016
Aside from representing Denmark in the competition, Nymark has also done a fair bit of acting, in which he wasn't shy about letting it hang out. Well, maybe a little shy…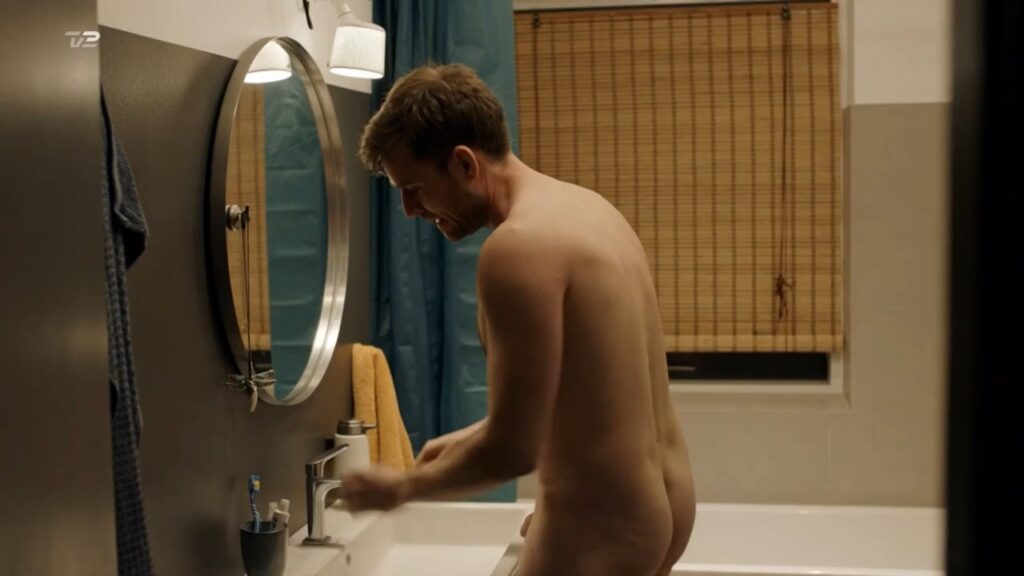 Mihai – Romania 2006
Mihai represented Romania in the competition, and according the Eurovision Fandom is the only solo male competitor to have a five-octave vocal range… And judging from this bulge snap, we imagine his partners hit them high notes in the bedroom.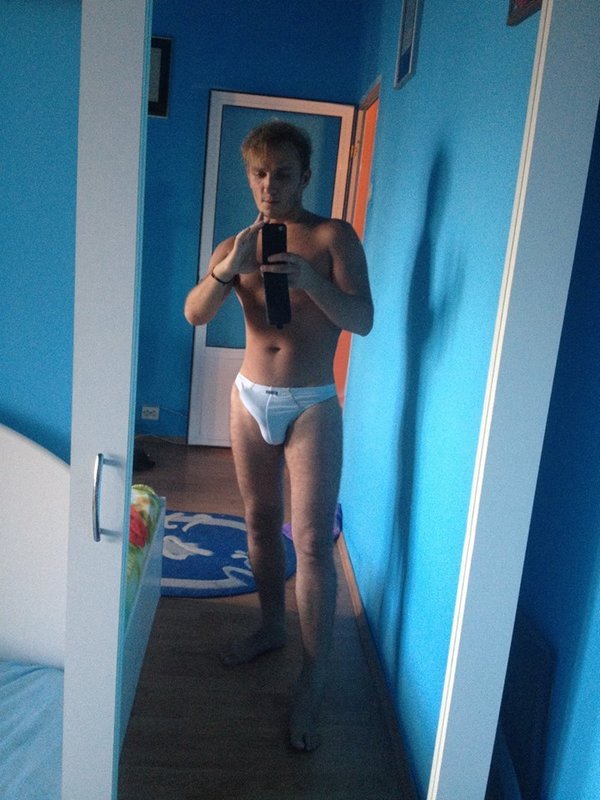 Bill RoXenos – Greece 2016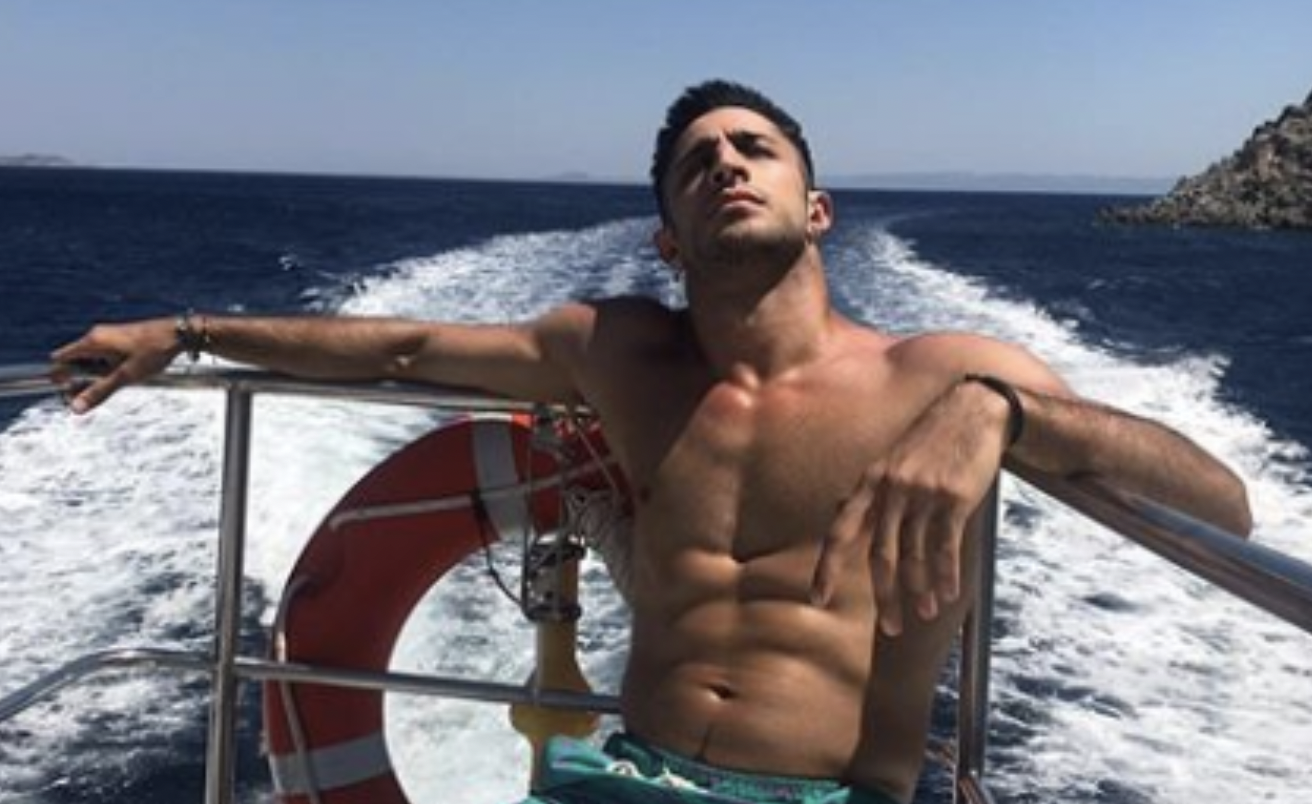 Duncan James (as part of Blue) – UK 2011
Blue famously represented the UK back in 2011, and although they didn't place anywhere notable, we can't say the same for Duncan's nude shoots, which place pretty high in our nostalgic wank bank.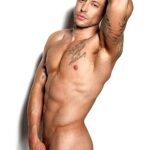 Markus Riva
Riva is a Latvian performer, who first performed in 2014 with the song Lights On; and we would most definitely want to keep the lights on with him…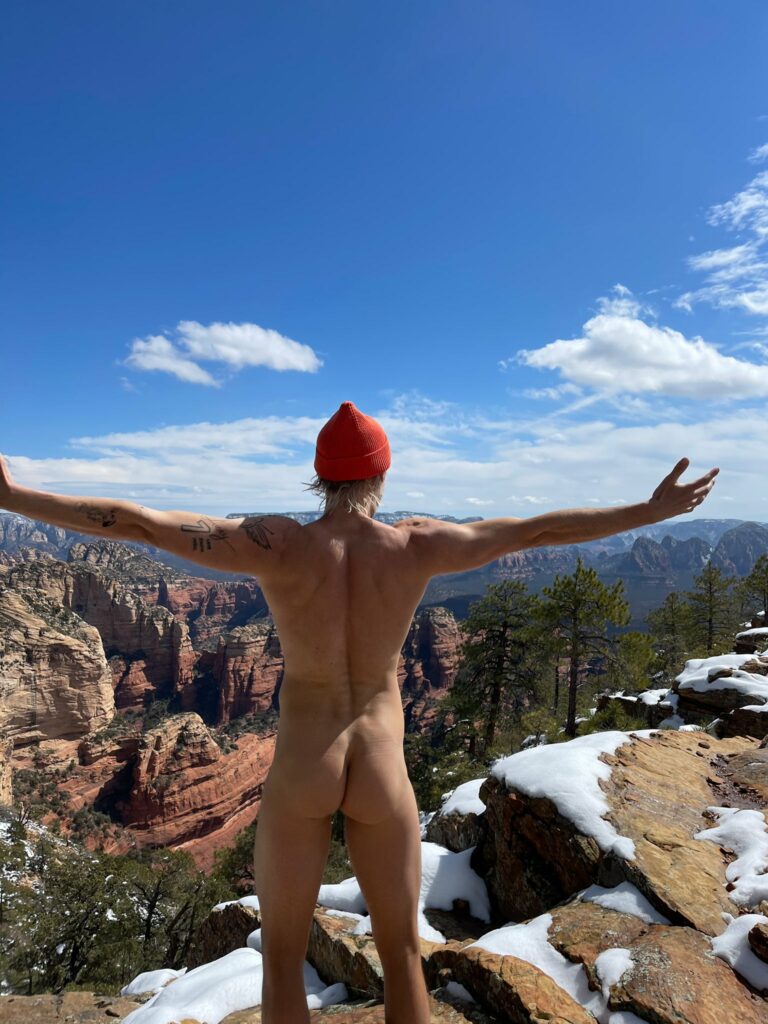 RELATED: A Collection of Eurovision Hotties Nude (Early Access)
See more celebrities, creators and amateur guys naked and fucking…