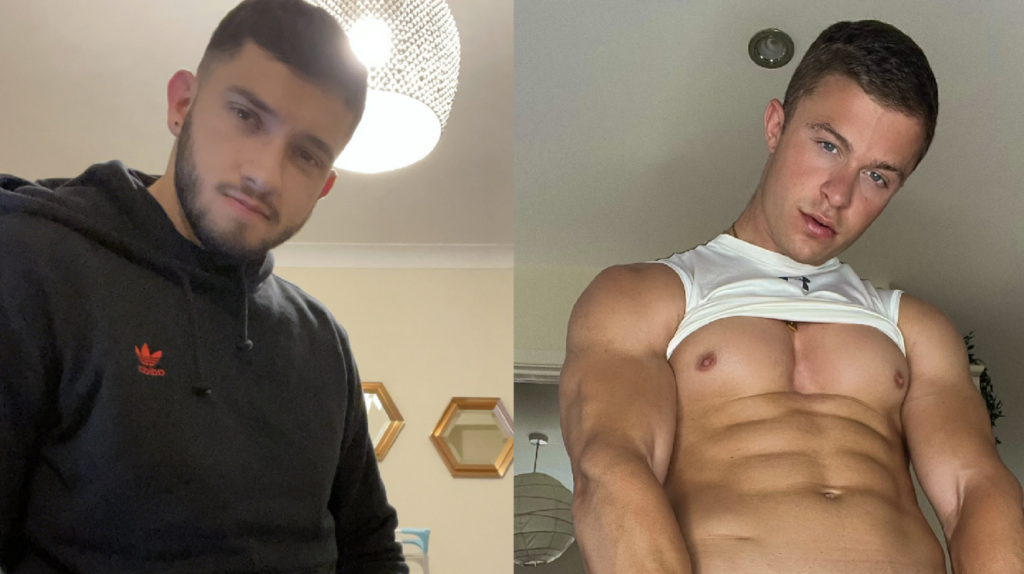 We're back, back, back again!
You – of course – remember our series of Big Dick Reveals, now on its 11th compilation. Yes, more series than Friends. Here's just a glimpse of our latest edition, and if you're hungry for what was served up previously – you can check out our 'Biggest BDR ever'.
Get more Big Dick Reveals as well as exclusive videos from the hottest creators!

WATCH: Big Dick Reveals (Part 11)