Sponsored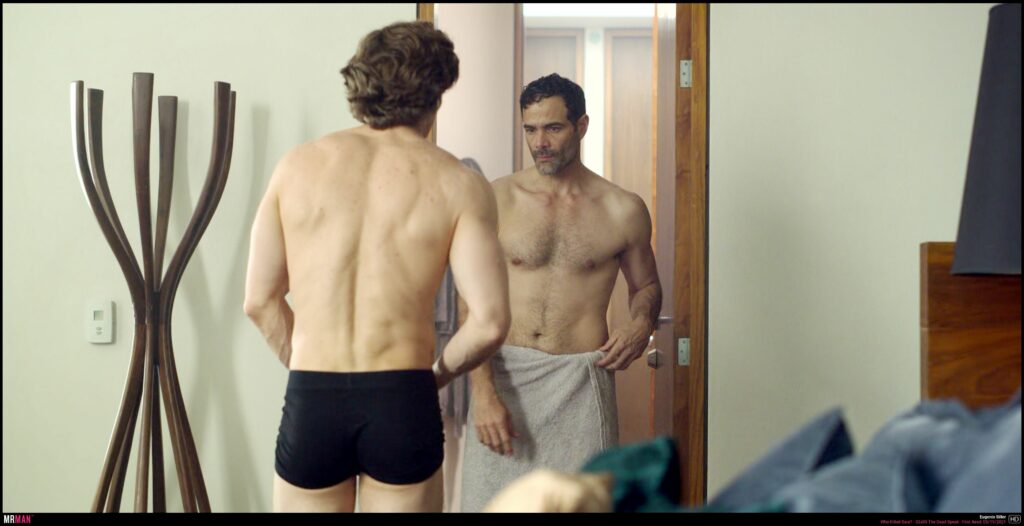 The new Spanish Netflix series The Girl In The Mirror is about a girl who tries to piece together the events leading up to an accident that claimed the lives of many people and left her with memory problems. The show takes on supernatural elements and is yet another huge Spanish-language hit for the world biggest streaming platform. However we're here because The Girl In The Mirror features a really hot gay sex scene with Pol Monen and Javier Morgade! Just look at 'em go!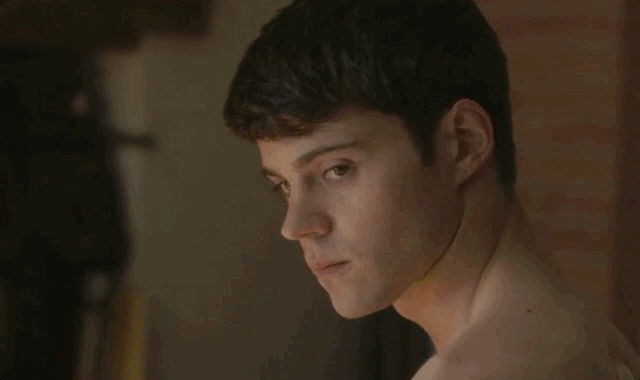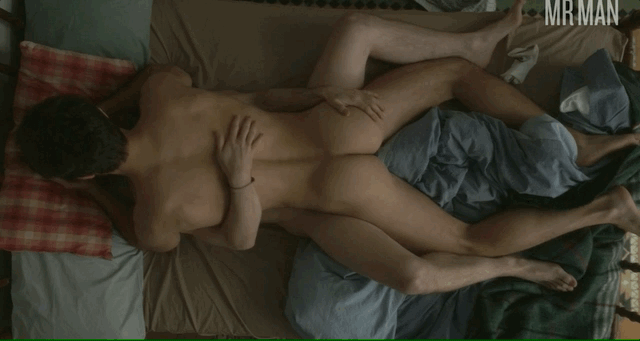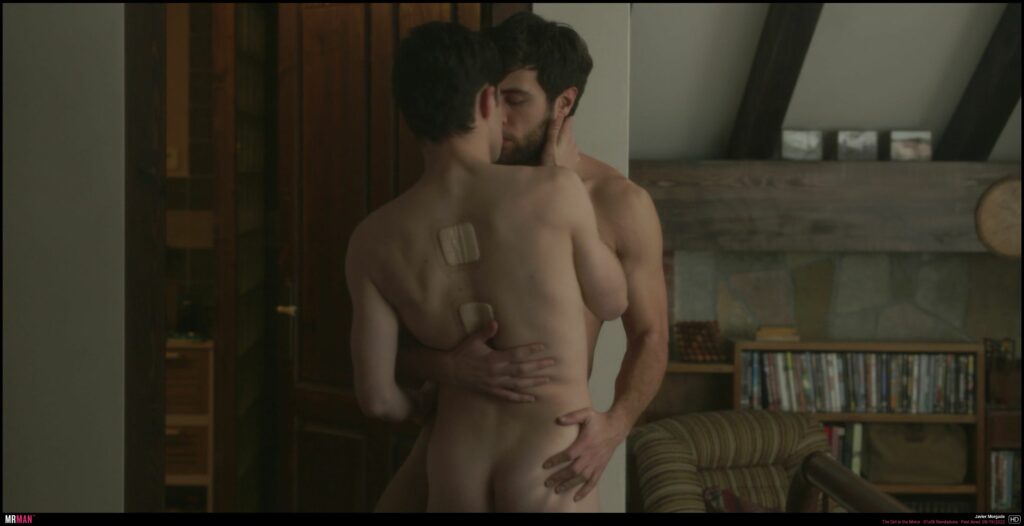 We're also here because The Girl In The Mirror got us thinking about the other hot Spanish-language series Netflix has blessed us with over the years. Naturally, we have to credit the Spanish high school drama Elite for all the spank it provided our bank. The gorgeous dick sucking lipped Manu Ríos in particular has delivered many, many incredible gay sex scenes.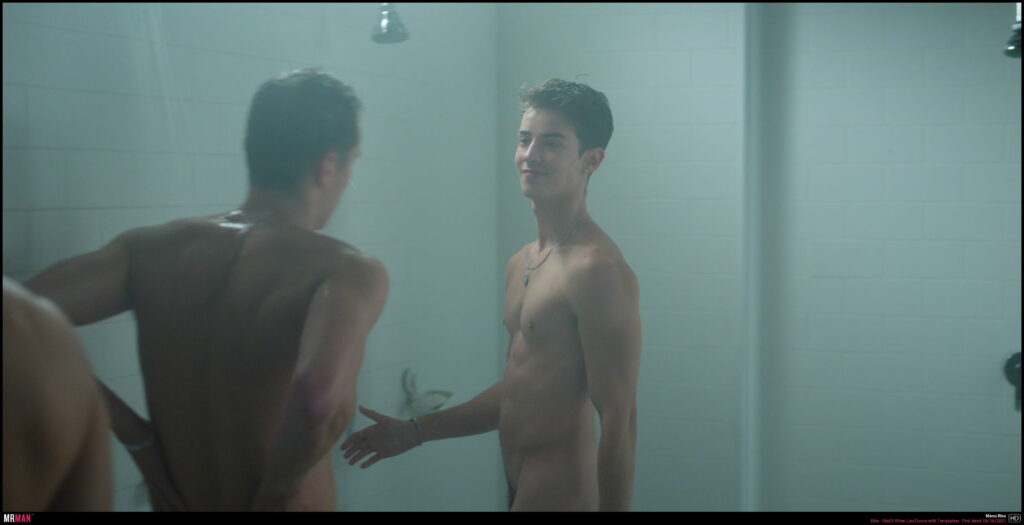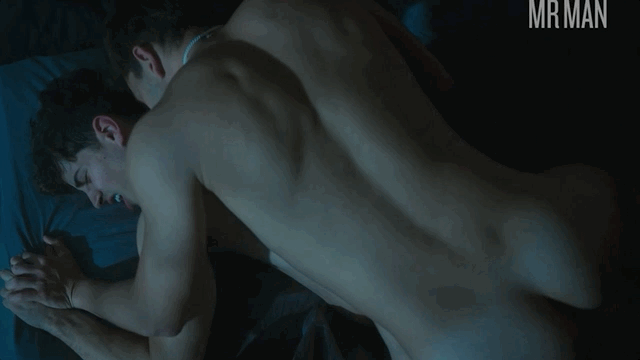 Who Killed Sara? is a wildly popular Mexican revenge drama with tons of nudity and gay sex. It's topped (pun intended!) by Luis Roberto Guzmán and Eugenio Siller's intimate and passionate gay sex.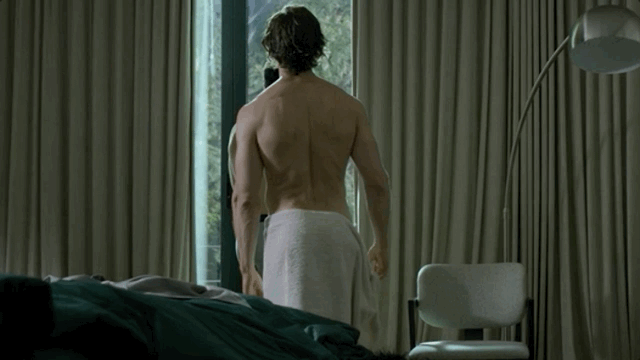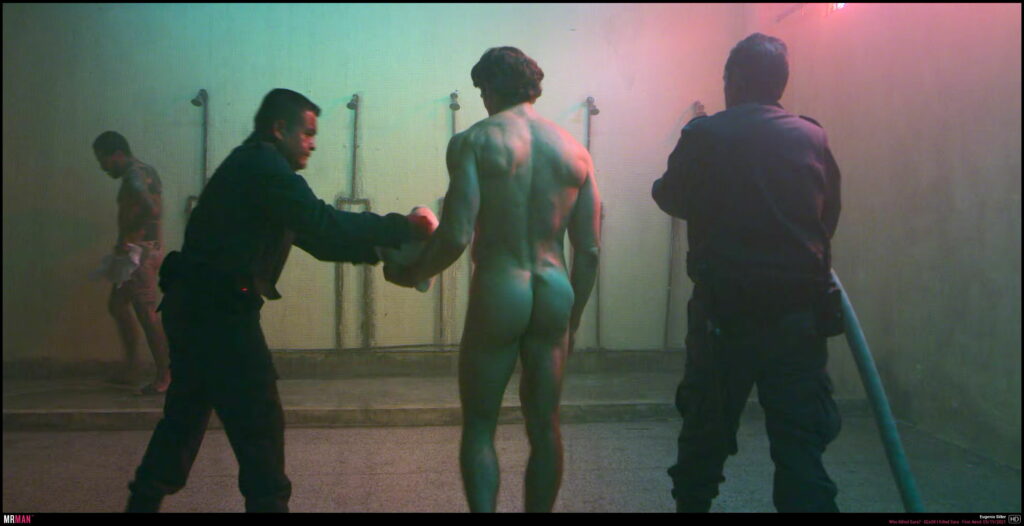 Victim Number 8 is a Spanish crime drama in which stacked actors César Mateo and Moussa Echarif are arrested while fully nude. See their rippling back muscles, big hard asses, super defined jock bods… and of course… their matching big uncut cocks. From what we see, this show should be called Victim Number 8 Inches!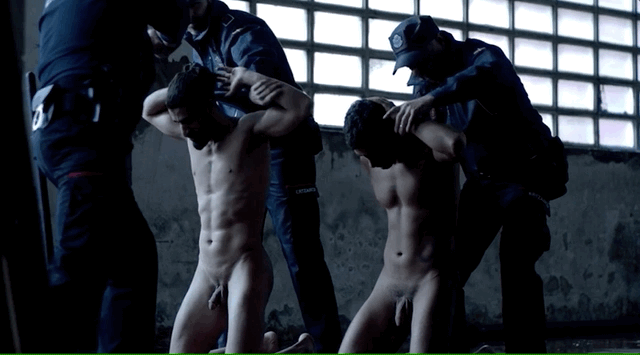 Finally, the Mexican sports dramedy Club de Cuervos was the first-ever Spanish-language Netflix series, and it delivered one of the biggest cocks seen on television. Joaquín Ferreira casually lets his uncut Coke can cock hang out in the locker room! Plus, just look at those truck nut balls. A package like that is the same in any language.