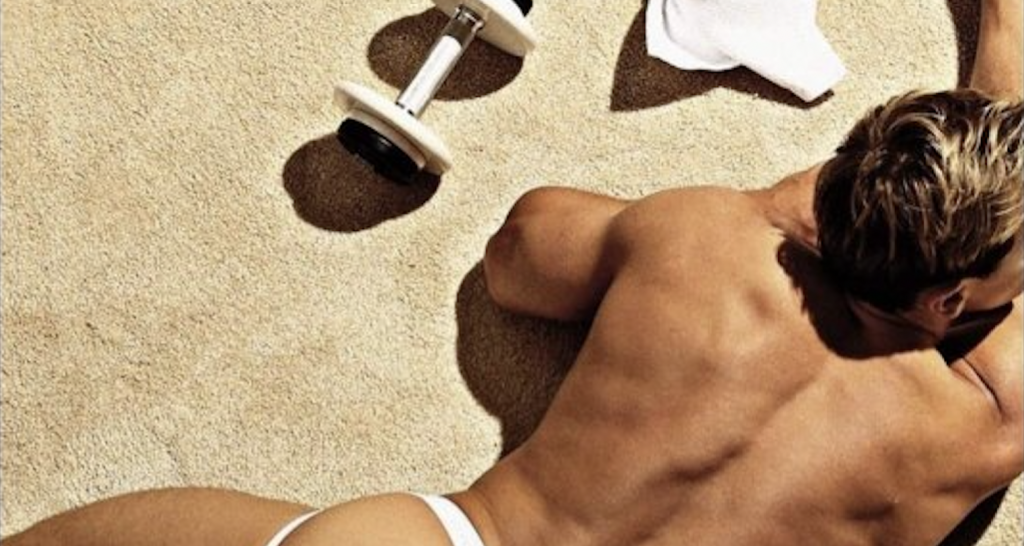 Bottoms up!
There's not many articles of clothing that we'd dedicate an entire post to, but jockstraps are the gay man's lingerie. Not that gay men can't stunt in lingerie too…
Whether they're strapped to the thick thighs of a burly rugby player or framing a twink's pert ass, we can see why there's a fascination with them.
RELATED: 'Love Island US' Cormac Murphy Models Handcuffs, Jockstrap and an Eye-Popping Bulge
We're almost certain you're just here for the visuals, but in case you're partial to a bit of history, the first jockstrap was invented in 1874 to cover the needs of bicycle jockeys (postmen that cycle) working the cobblestone streets of Boston.
Call us stupid, but if there isn't a 'cup' inside, how do jockstraps protect your junk any more than underwear? Certainly wouldn't protect you from the bears at The Eagle.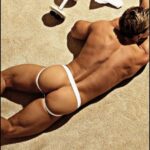 WATCH: Latin stud gets pounded in a jockstrap