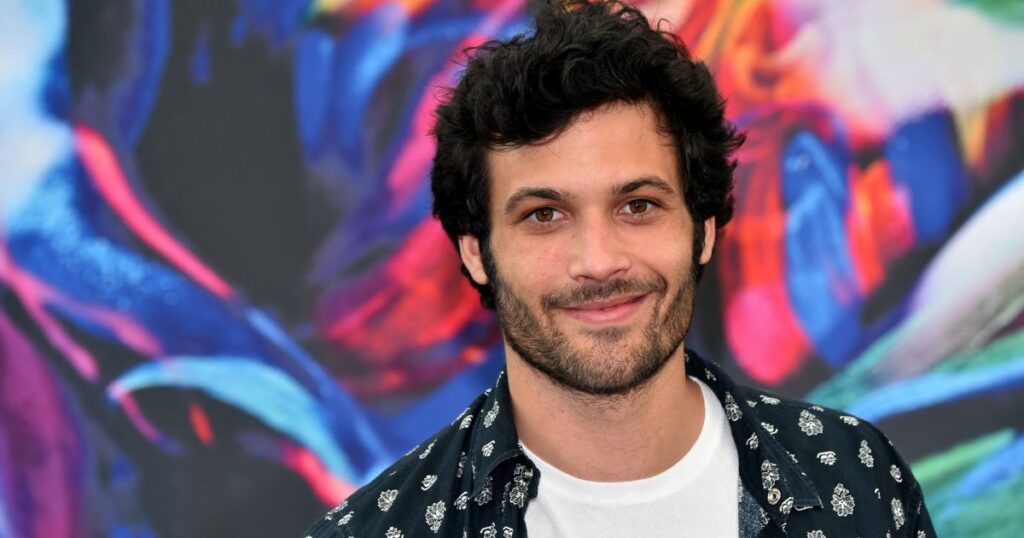 French actor Benoit Michel bares all in French short film Carré: not to be confused with pig-blood fest Carrie. And let's just say there's nothing short about this short.
Carré (which translates to Square in English) was released in 2016 and is synopsised by IMDb: "On 13th November, in an apartment in Paris a illegitimate couple are confronted with a stranger and their fears/demons."
That sounds super vague! But if these pics are anything to go by, we can assuredly say that Michel's meat is not a fear of ours.
RELATED: Bon Apetite! Five uncut French c**ks in film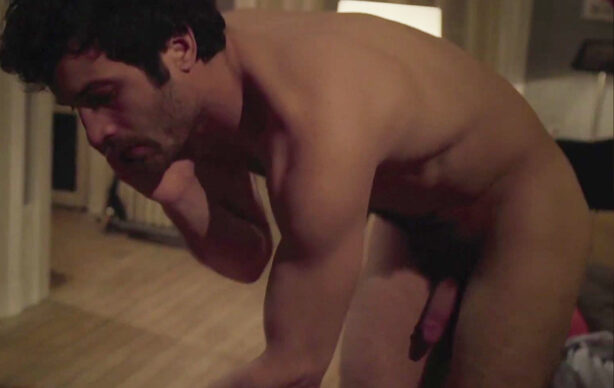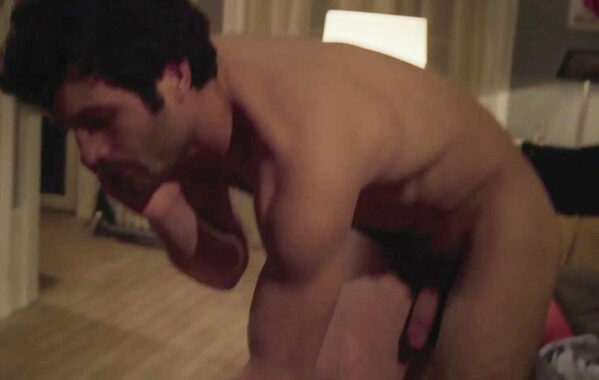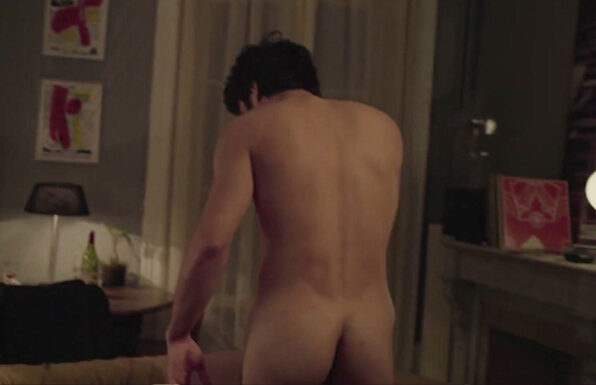 See more celebs, models and creators without their clothes on over on our Daily Dick Feed