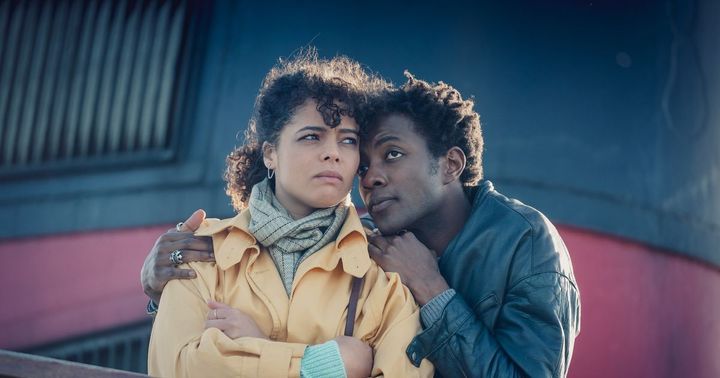 Wondering where the characters from It's A Sin are now? Well, that could be a pondering that you have satisfied if Russel T Davies' idea comes into fruition.
Executive Producer Nicola Shindler told the audience at a BAFTA sessions event Davies' concept for a sequel that would see Lydia West reprise her role as Jill and Omari Douglas return as Roscoe.
"There were a lot of stories in the press about young boys being manipulated online to masturbate," Shindler said. "They were being filmed and then they were being blackmailed, essentially."
"He thought, what if you cut to the present day and Jill and Roscoe are out there to stop people from doing this. There are so many vulnerable people that need looking after or need some kind of attention shining on them", she said.
"He just wanted to pick it up in the present day and say there are still so many people out there who need protecting. That was the point of it."
Although there are no concrete plans for this to go ahead, It's A Sin broke records as 4OD's most streamed show, so there is surely enough demand.
However, Shindler wonders if her sharing might land her in hot water: "I don't know if he'll be cross that I've told people what the idea is", she laughed.
What do you think? Would you like to see a sequel?