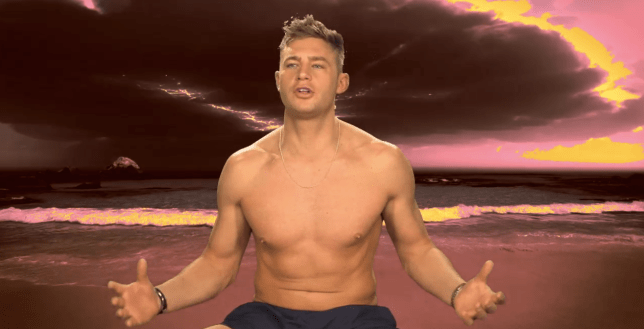 This week cheeky northern lad Scotty T announced that he would be returning to the reality show that made him famous in the first place, Geordie Shore.
While fans of the show will undoubtedly be happy that he's back on their screens, his raucous antics were never quite as NSFW as his more recent ones online.
On his public OnlyFans page, the reality star showed off his huge shaved cock, and smooth ass, that notoriously has Stephen Bear's face tattooed onto it.
RELATED: Scotty T: Even more schlong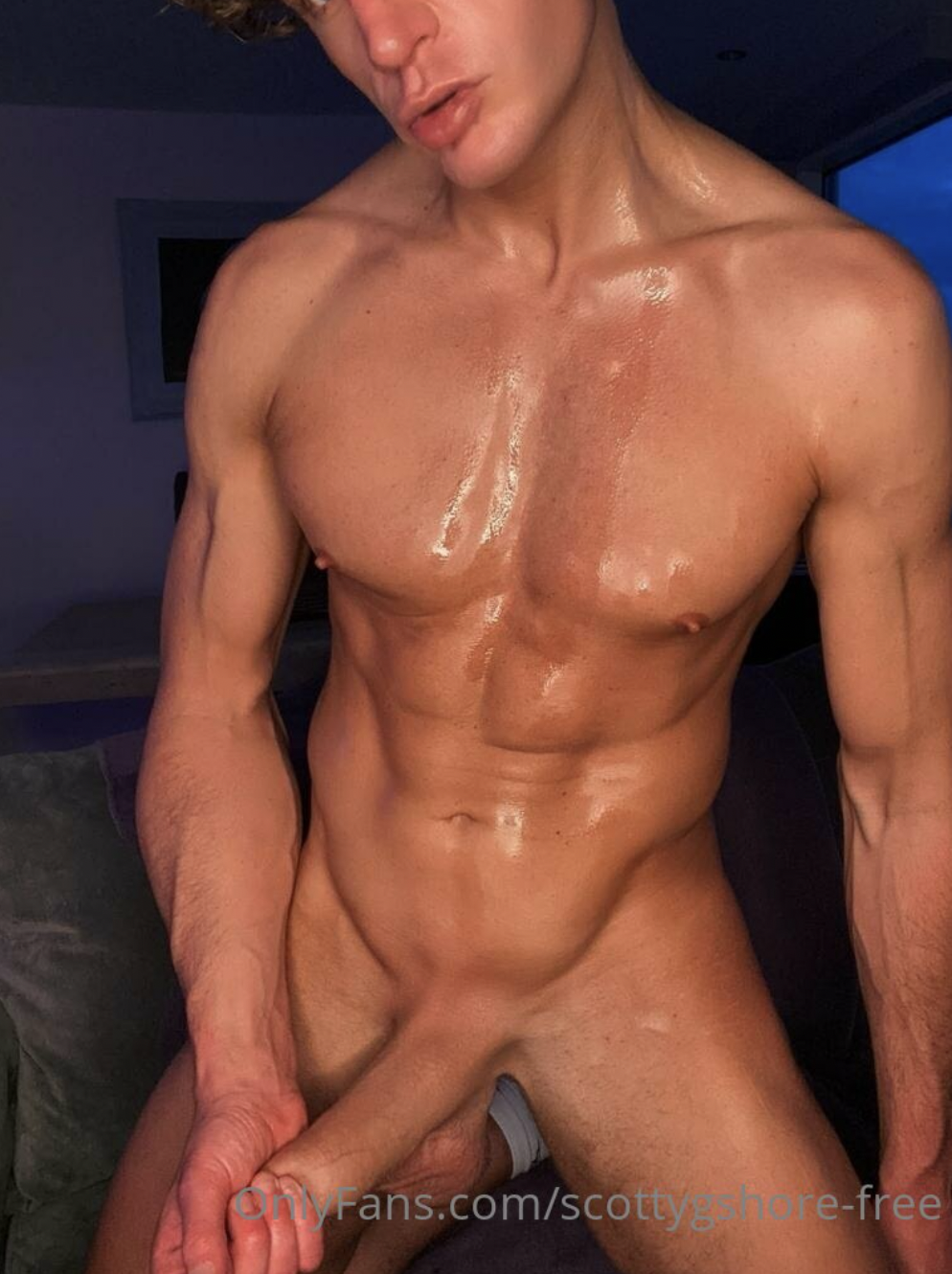 Join our Daily Dick feed for more exclusive content from naked celebs, models and creators