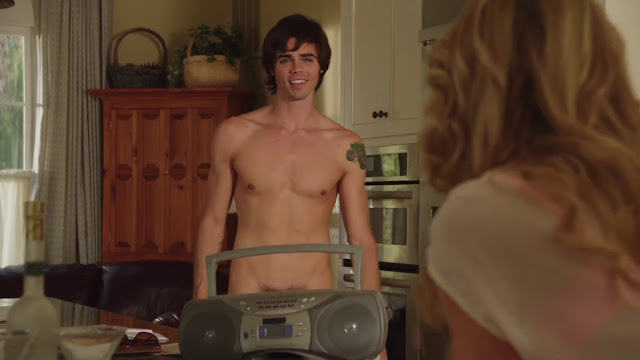 You may recognize Reid Ewing from Emmy-winning comedy Modern Family; in which he plays Dylan.
But before Ewing landed on one of TV's most popular shows, he was working other – less family orientated – roles. Specifically, back in 2013 Reid starred in 10 Rules For Sleeping Around, a "sex comedy" about how to have a healthy and happy open relationship.
RELATED: Melvin Bonez Estes hangs out with his wang out in fully naked scene (NSFW)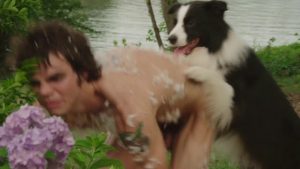 Naturally, the reviews are terrible (which explain why we've not heard of it before), but the nudity shots are definitely worth a watch.
And if you're liking what you see you'll be pleased to know that he bats for our team. Reid confirmed this back in 2015 when he also opened up about his body dysmorphia and surgery addiction.