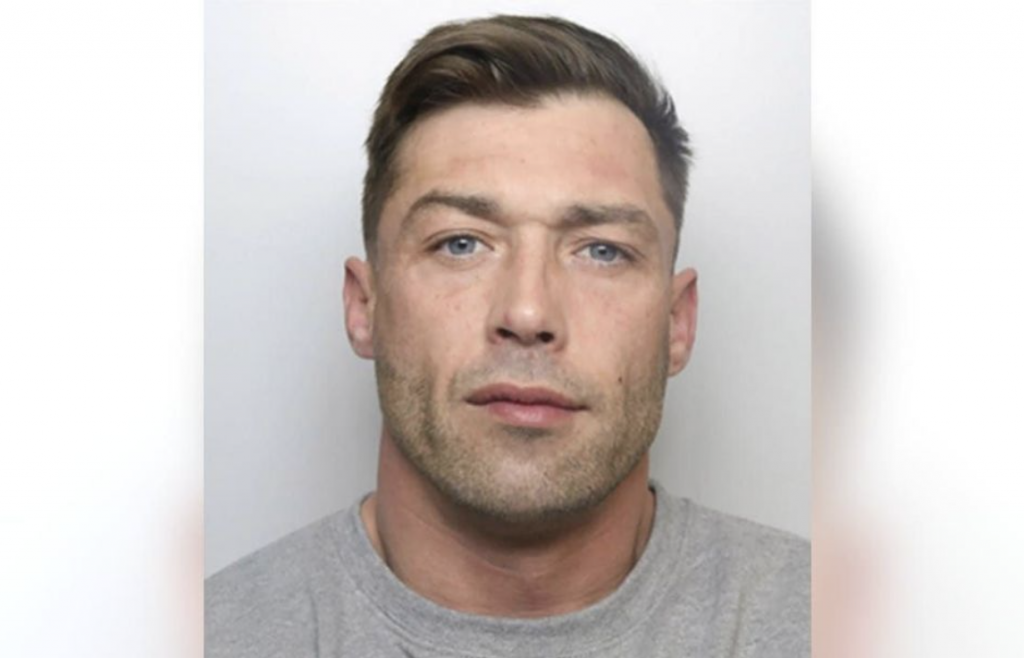 We all love a bit of a bad boy, but as this story reveals, perhaps, sometimes a little too much.
As we learned with the case of Jeremy Meeks, the internet aren't too fussed if you're a criminal when you're smoking hot. But hey, what's a little petty theft compared to a chiseled jawline?
Burglar Jonathan Cahill, 37, is wanted for breaking the terms of his early release and we wouldn't be surprised if this appeal has the whole of Britain looking for him… although, maybe not for the right reasons.
And you can see why, right?
RELATED: Sexy Felon Jeremy Meeks Is Out Of Prison And Ready To Hit The Runway!
I'm gonna commit a crime just so I can go to prison and drop the soap next to him. Kidding, obviously. It's actually really bad that people would thirst over a fit felon, and I personally, can't wait to see him in handcuffs… and a blindfold. What I mean is, he should be locked up! (In my bedroom).
Sorry, but he is very attractive.
In fact, the Met police had to remove the Facebook appeal and delete their tweet because there were over 8000 thirsty commenters.
Wonder if we'll see him walking on runways in a couple of years too.
RELATED: Guys will still find a way to sext, even from prison (NSFW)