Words: Martin Wood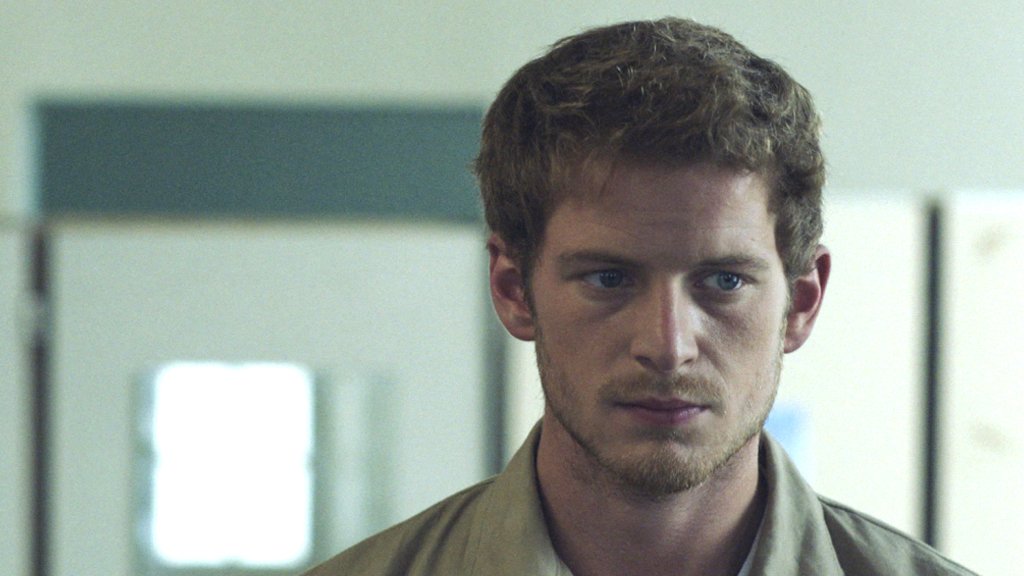 You know we love our European neighbours, especially when they're stripping down and baring all on screen for us. Thomas Coumans is a Belgian actor, currently leading the queer Europeen film scene ever since his debut in 2005.
However, he really caught our eye in his latest short Tout va Bien, (Everything Is Fine) where the actor goes full-frontal, showing us how much of a dreamboat he really is.
Tout va Bien is a 2015 short film, following the story of Raphael, played by the hunky Coumans, as he learns of and prepares for his incarceration.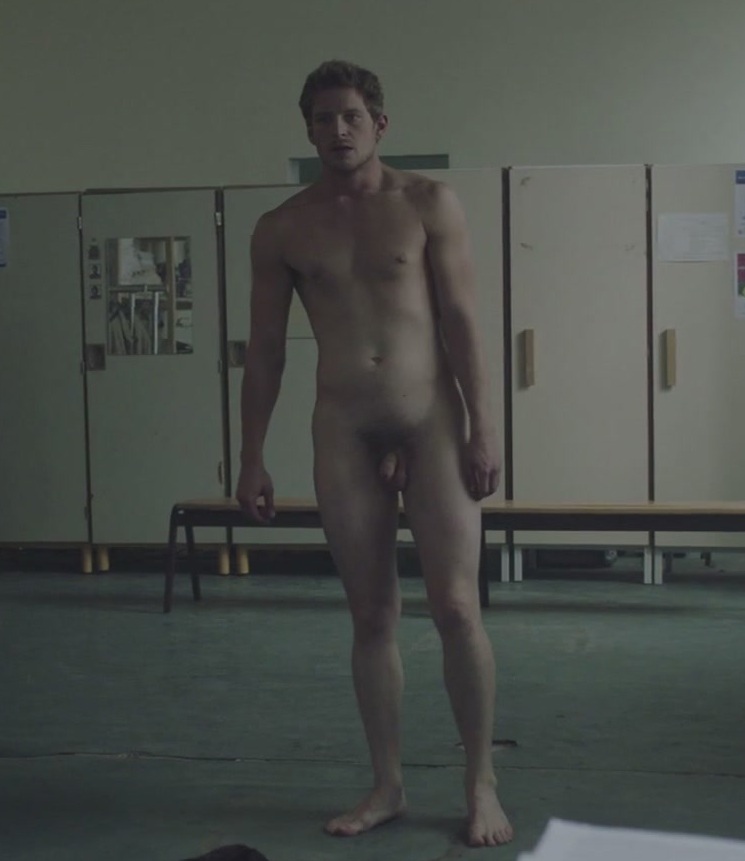 While getting his electronic bracelet fitted, Raphael has to strip down for all the audience to see. It's one of those guilty pleasure moments in cinema gifted to us where an actor is fully committed to the role and doesn't even think twice about getting those clothes off and giving us all what we truly want.
Coumans clearly understands the nuance of presenting the full reality of his roles, and isn't shy when it comes to standing proudly nude, showing us exactly what he's working with – and he's working with something alright!