Words: Martin Woods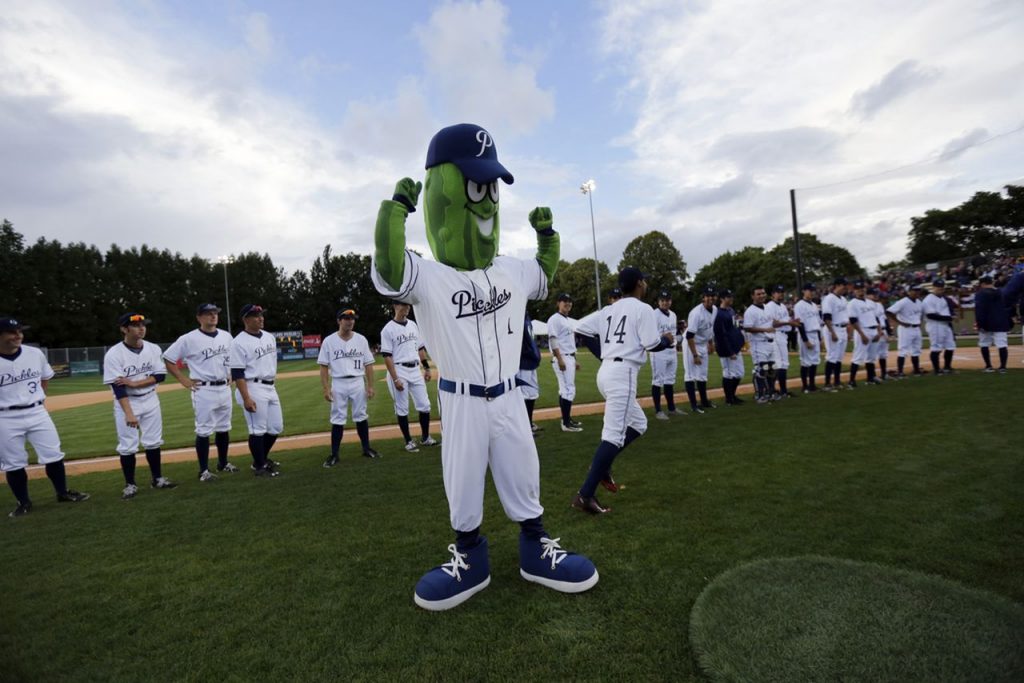 For the record, we knew exactly what Dillon was doing.
The Portland Pickles baseball team decided they were gonna take a crack at what many businesses do when they've got an iconic mascot and want to generate some of that viral buzz with the kids of the internet to keep hip and fresh. Maybe they were trying to snag that same bit of success that the likes of Benny the Bull gets with his antics?
Our warning would have been to not bite off more than you can chew, as their Twitter page was inundated with replies when the giant Pickle mascot, Dillon, took over their page.
Pretty innocent enough, right?
Well all it took was 4 minutes for the chaos to hit.
That's right. That's Dillon, with a tip slip of his pickle. Naturally, the internet lost their minds right before people went into damage control.
But we reckon we can speak for everyone and say… that's definitely not a thumbs up, no matter how hard you try and convince us.
So all we have to say is, we see you Dillon.