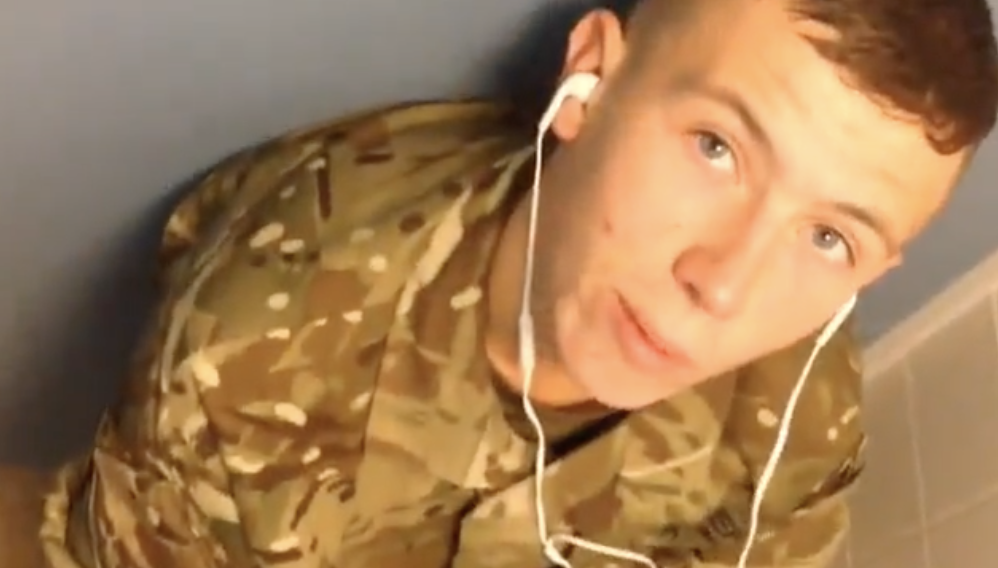 Have you ever been caught?
Most people getting caught with their cocks out would usually jump or startle, but the true exhibitionists don't even flinch, and frequently carry on.
In this clip an army lad catches his buddy jerking off in the toilet, and when he asks, "yer alright mate?" he simply replies with a hello. His tone has that of someone who's unsurprised that his jerk-off time has been interrupted, and we can imagine stuff like this is the army is more common than you'd expect.
RELATED: Quiz: Cut or Uncut? [Army Edition]
What would you do? Carry on or stop?
WATCH: Guys getting caught! (Compilation)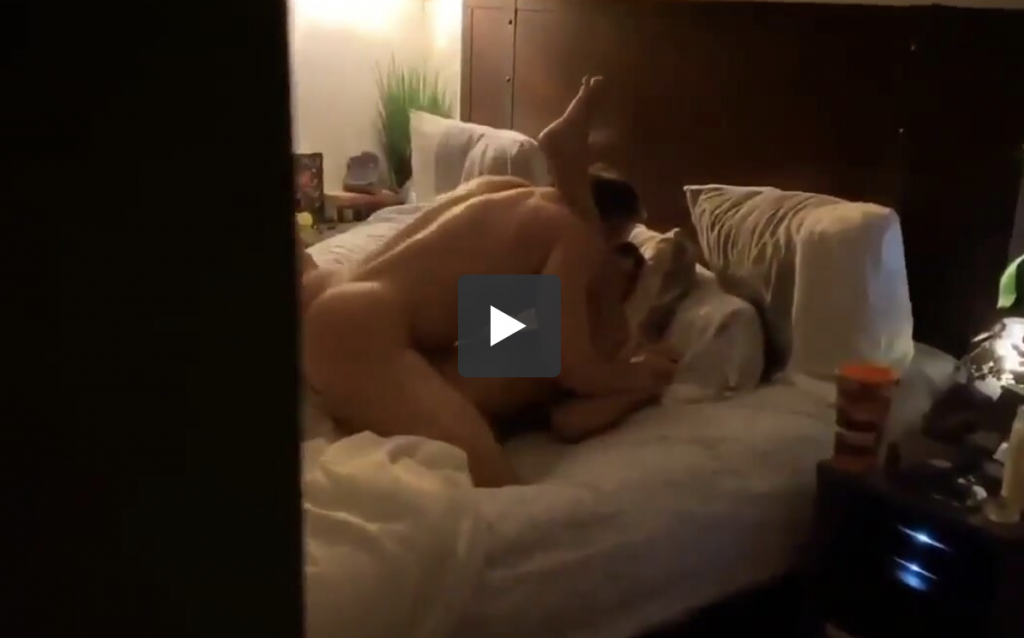 See more of our original compilations and NSFW quiz games on our Daily Dick feed!