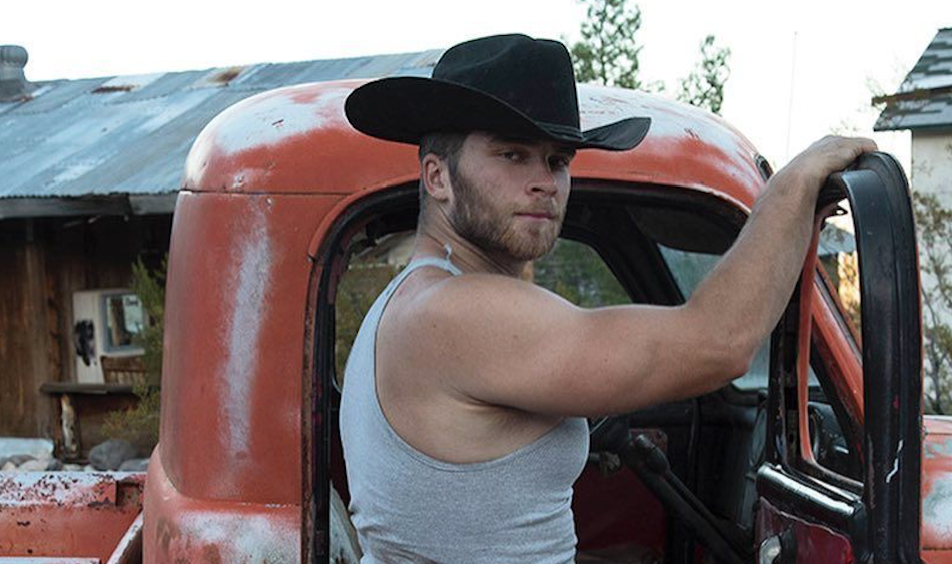 Today (12th October) is actually National Farmer's Day, and if there's anybody who appreciates farmers it's photographer Paul Freeman.
Much of the Aussie's work focuses on hot guys in and out of clothes on the ranch (see his projects: Outback and Outback: Dusk); it's kind of Brokeback Mountain but with better lighting and less censorship.
If we knew the men that maintained farms were this hot, we might have gone with our dog when he left to live on one when we were young. Cut to me on all fours to see if they'll milk me like one of the cows.
RELATED: NSFW: This farmer's hard bod (amongst other things) will have you clucking
WATCH: Fuckable farmer (A compilation)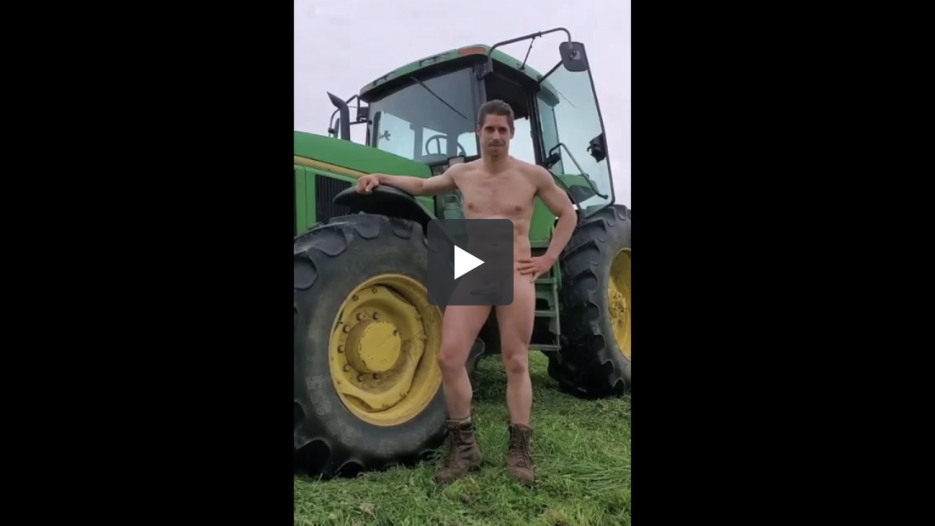 We do not claim to own any of the copyright of these images and give full credit to Paul Freeman.