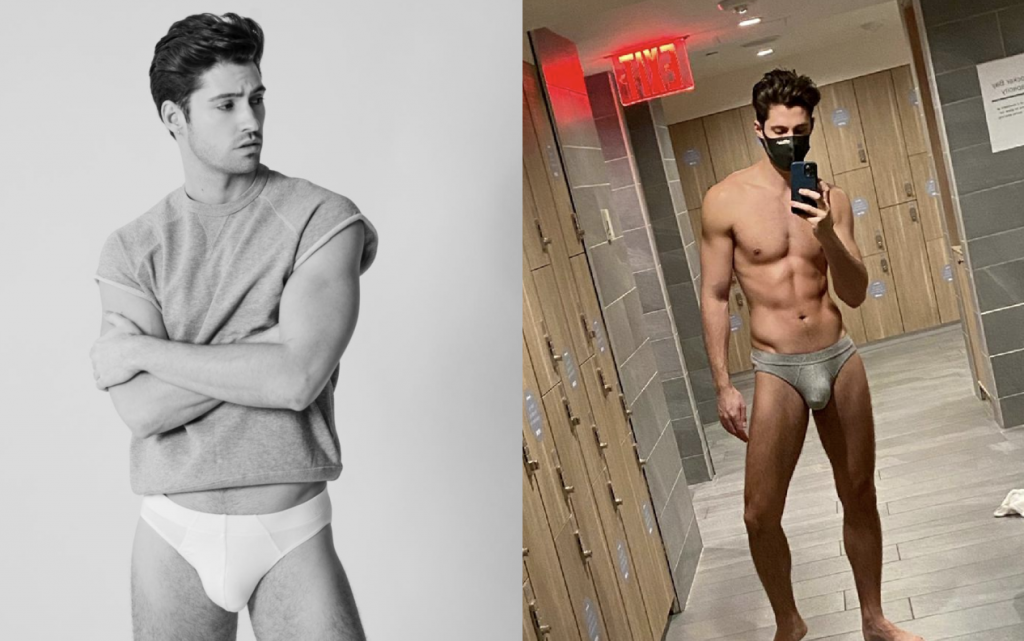 CTB is just one New Yorker using their no-fucks-given attitude to aid them in securing the bag. Although many guys use an alias on OnlyFans, CTB stands for his full name ("which I won't be revealing", he tells us).
At 29, CTB claims to have 'dabbled' in cam work and escorting in the past, though creating hot adult content is now his full-time job though – something he started during the pandemic.
"I found myself a bit aimless and lost, as I think most of us did. I was previously doing commercial modeling beforehand but that work halted during the pandemic, so I needed to figure out an income stream that was flexible but lucrative enough to be worthwhile.
"I wasn't sure how OnlyFans was going to go, it really is a gamble once you start out," he told us, before the platform announced their ban on sexually explicit content (and then backtracked), but says that a "good foot-hold" in Twitter was pivotal in his success.
Speaking on the prejudice of doing sex work, CTB says he's experienced it in 'small ways'.
"In dating, I've found that some guys are turned off by the fact that I have an active account. But they are few, as opposed to the ones that are supportive and even turned on by it."
But CTB considers the implications on his career too, "I'm sure that if I ever decide to get back into modeling or mainstream entertainment sometime, I'll have to answer for having it, but I have no problem owning up to it. It was my decision, and I stand by it 110%."
CTB goes on to tell us that he believes sex-work stigma is "often rooted in shame".
"There's so much generational and historical shame around sex work even though it has existed as a profession in every culture and in every time period in our history. Everyone wants sex. Everyone watches porn. Everyone feels lust. So why do we care that people that do those things for money walk among us?
He continues, "I think people who do sex work act as almost mirrors for those that observe. We're the ultimate liberation for them, and we also get to do things they probably would never have the courage to do."
He continues, "So to indulge the service and condemn the production is ultimately an expression of internalized shame".
And he knows what's hot. One of his videos went viral on Twitter, with almost 1 million views. "Which says to me that people are jerking off to it, which I find very hot [laughs]".
WATCH: CTB's exclusive intimate jerk-off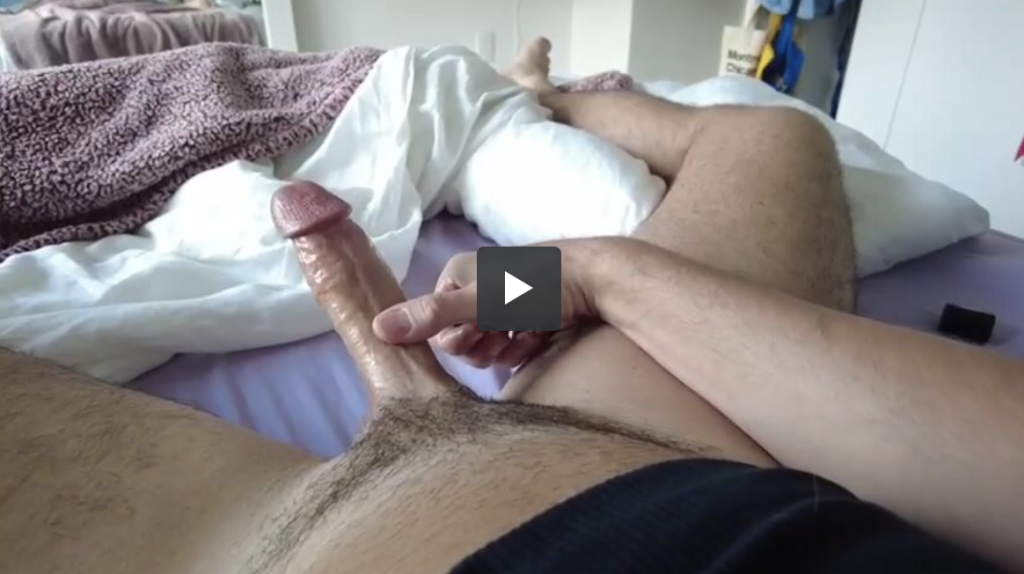 Join C&C members today and gain access to nearly 600 videos you can jack off to. Go annual and save 10% forever!