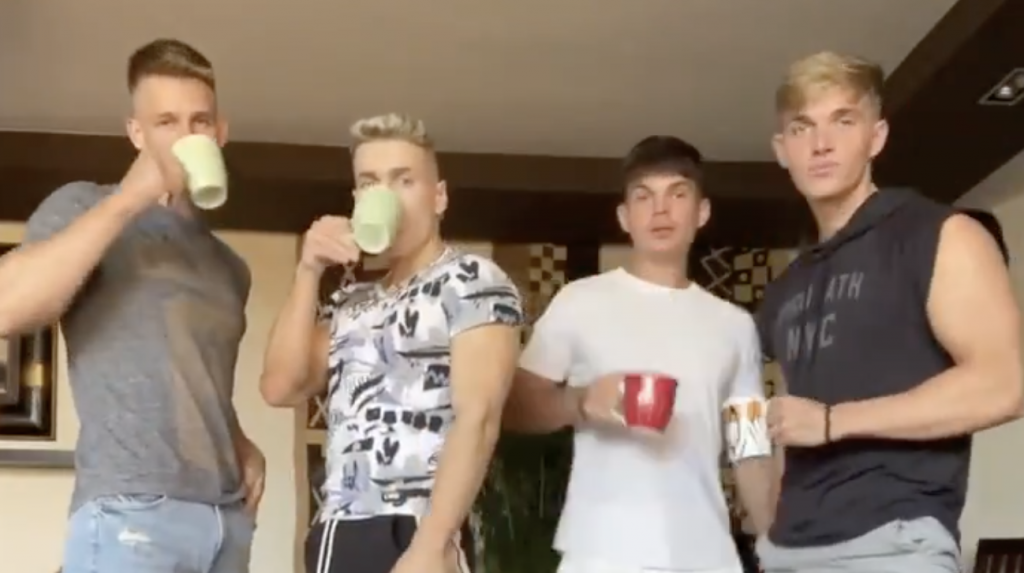 The #BussItChallenge may have come and gone on TikTok, but there's still cumming to be done on Twitter.
The viral trend which saw creators posing in front on the camera to Erika Banks 'Buss It' and then dropping low to the camera to show off their thick booties/thighs.
These four didn't quite get it, but we appreciate the nude effort, and dick thrusting.
RELATED: The first NSFW viral trend of 2021 is already here
WATCH: Toned TikToker tugs himself off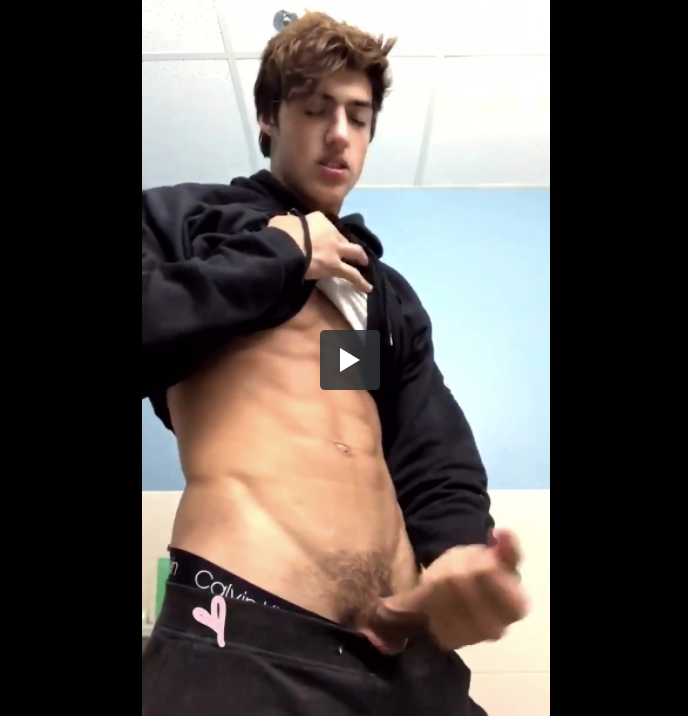 C&C members rounds up the hottest guys in their naughtiest moments. Save 10% for life as an annual member.