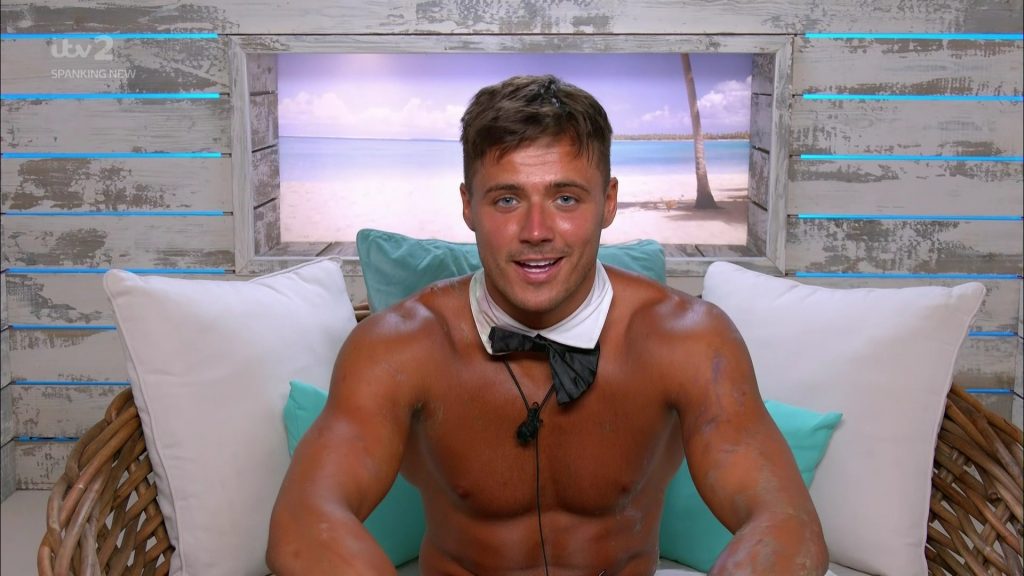 This year I've forgone watching the national treasure that is Love Island. Not sure whether this was to preserve brain cells or because I'm too busy to follow a show that airs every weeknight.
Regardless, there's the entire internet out there ready to relay any notable thirst-traps to us. In a literal blink-and-you'll-miss-it moment, cutie Brad McClelland slipped out of his outfit, and Casper came through with the screen grabs.
Kinda similar to what happened with Elliot Wright during the TOWIE strip show.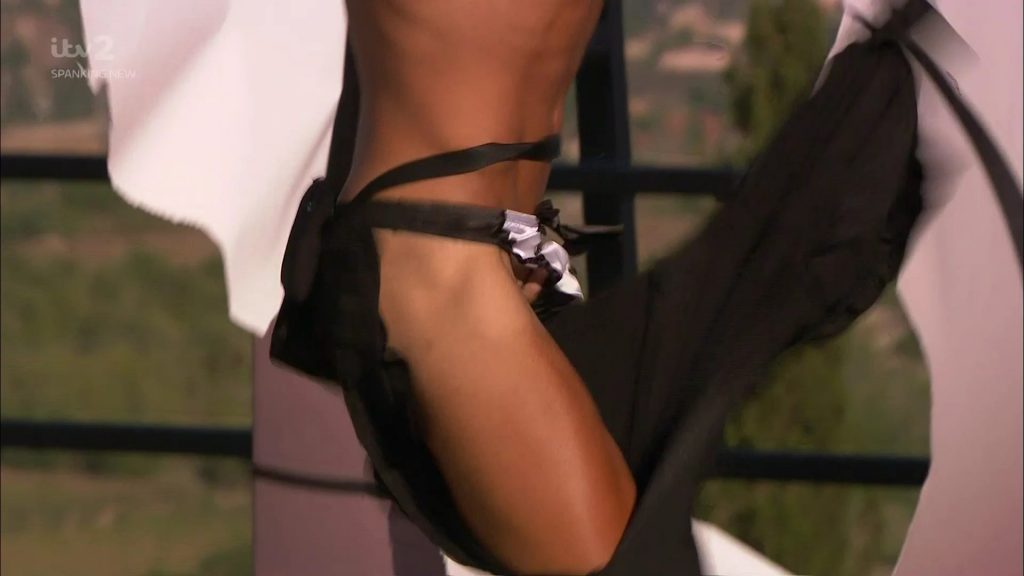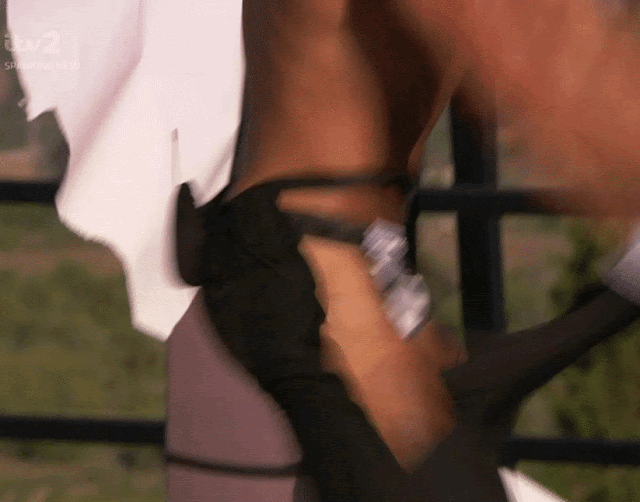 WATCH: Strippers and Schlongs