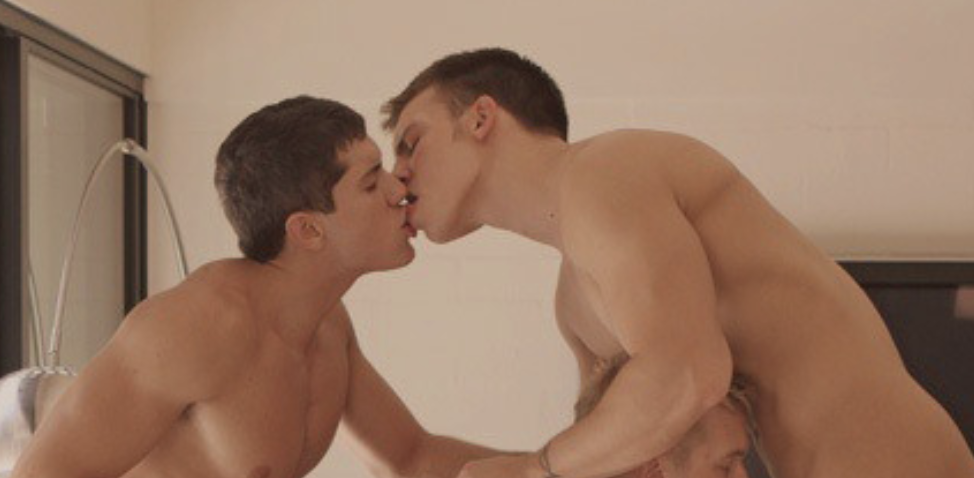 Today is Bastille Day! Which celebrates the day that Coco Chanel invented the beret, an accessory that inspired the French Revolution.
But worldwide it's totally a celebration of all things French. We've decided to focus on the Eiffel Tower… and a few baguettes! 
Not the actual Eiffel Tower, silly! So… An Eiffel Tower is basically when two guys spit-roast a guy (or girl) and then high-five so as it looks like the Eiffel Tower. Classy, right?
We've added a few variations to boot. 
We haven't been to France in quite some time. But we've paid a visit to the Eiffel Tower not too long ago… so here are a few to honour the historic day that Emily arrived in Paris.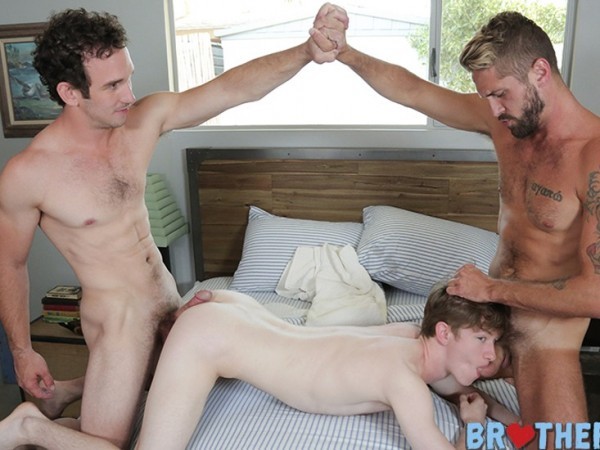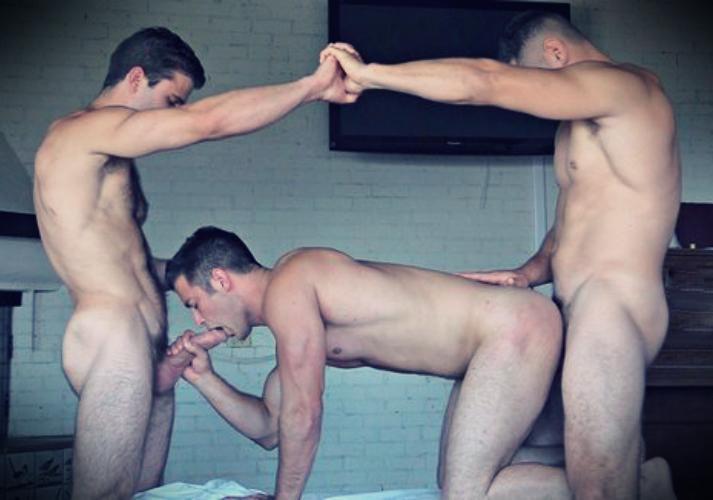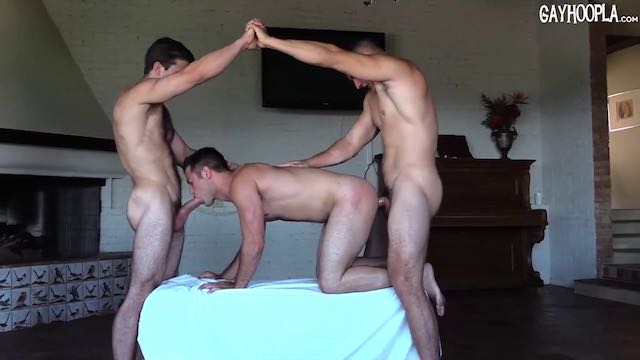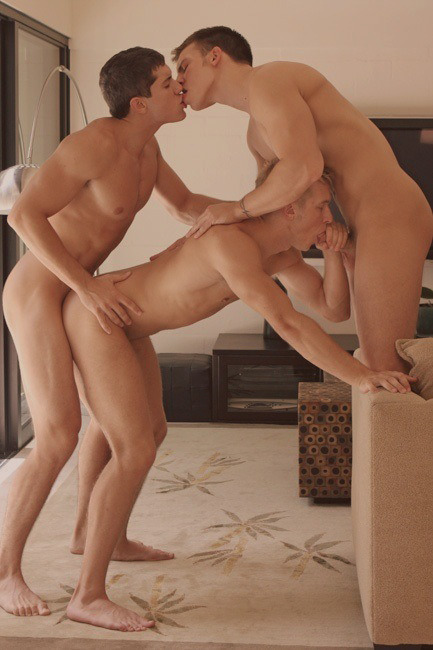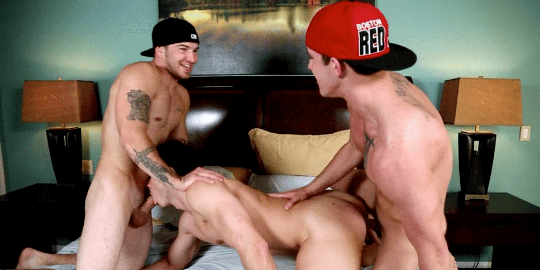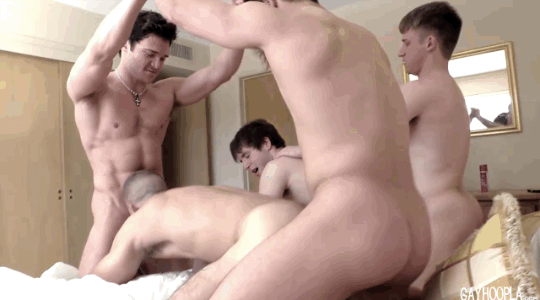 WATCH: Which one of these three bears is juuuust right?