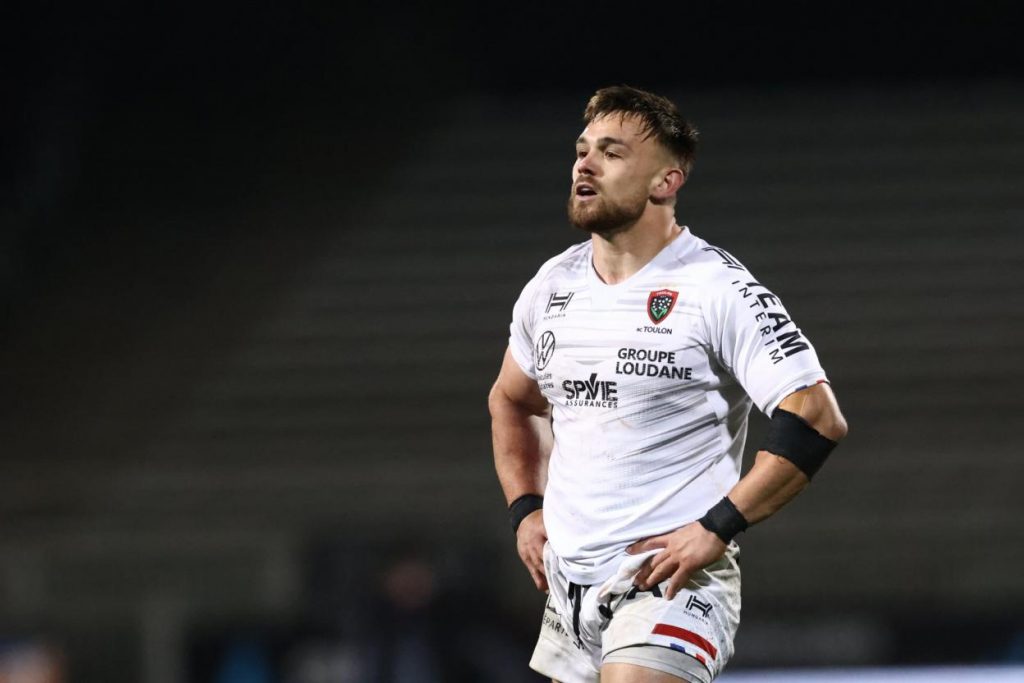 While you probably won't catch us watching a rugby match any time in the near future, if they were to televise the locker room, then that's a sport we could get into.
We always wondered whether the players were just oblivious to the reporters, or just didn't care.
In this instance, it's French rugger Julian Ory caught without his towel.
RELATED: Fit rugby lads streak after lost bet (NSFW)
PLAY: Cut or Uncut? (Sports Edition)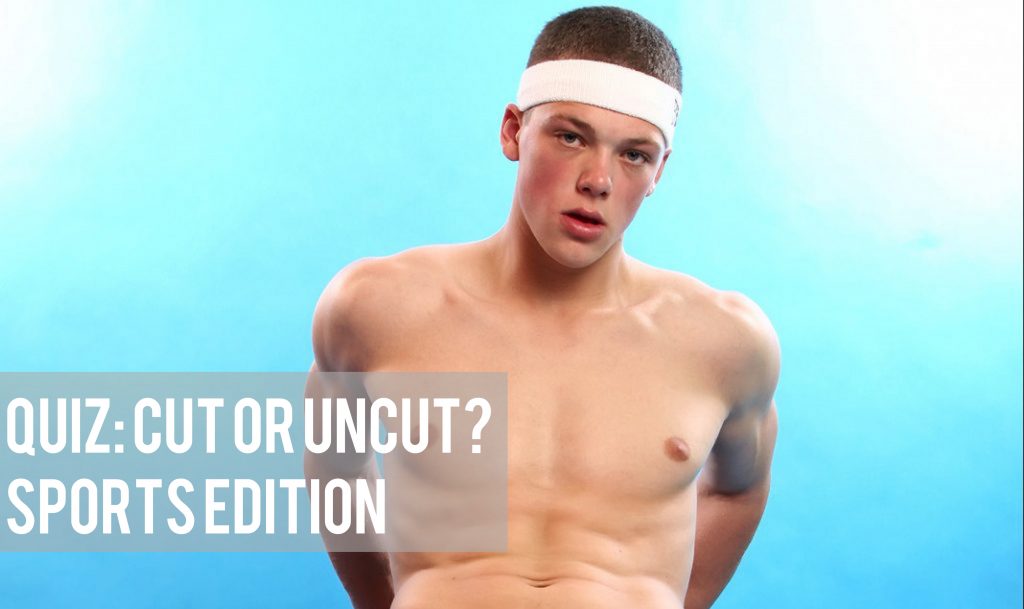 Play more games and see more sports lads out of their kit with C&C members – save 10% annually for life!