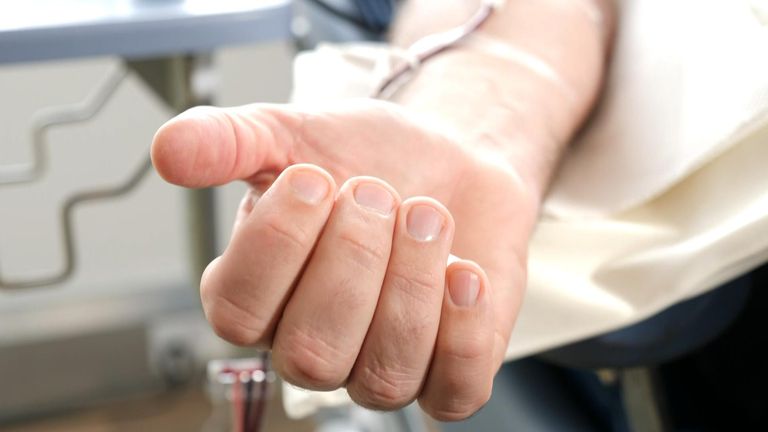 Men who have sex with men in most parts of Britain are now allowed to donate blood without being questioned on who they have sex with.
The ruling comes into effect today – World Blood Donor Day – and does not screen out men who have sex with men. Now, all donors will be asked about their recent sexual activity.
Those with just one partner in the last three months will be eligible to donate.
The new ruling tackles the problematic – and frankly, homophobic – criteria that was determined at the height of the AIDS crisis in the 80s.
And as reported by iNews: In 2011, the policy was changed to permit donations by gay and bisexual men who have not had sex in the past 12 months, and in 2017 it was revised again to allow donations by men who have not had sex in the past three months – but sexually active men were still excluded, even if they were in monogamous relationships.
After years of campaigning, England, Wales and Scotland now have one of the progressive policies on donating blood. Northern Ireland will follow suit in three months time.
To clarify, donors will allowed to donate if they've had the same partner for three months or a new one with which they haven't had anal sex, provided there was no record of recent exposure to an STI.
Ella Poppitt, chief nurse for blood donation at NHS Blood and Transplant, said: "Patient safety is at the heart of everything we do.
"This change is about switching around how we assess the risk of exposure to a sexual infection, so it is more tailored to the individual.
"We screen all donations for evidence of significant infections, which goes hand-in-hand with donor selection to maintain the safety of blood sent to hospitals.