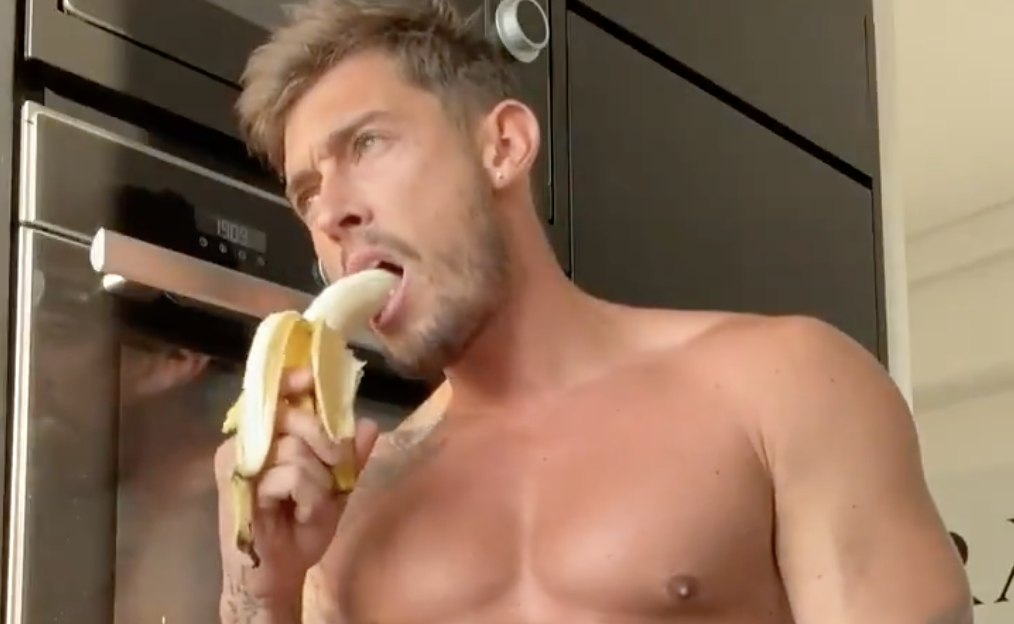 Bananas are a gay's best fruit, aren't they? Arguably peaches comes in a close second, but there's just something about eating a piece of fruit that genuinely looks like a cock, isn't there?
And just like cocks, bananas are utterly delicious and come in all shapes and sizes (depending on what you're in the mood for and how you like to take them).
RELATED: NSFW: If This Doesn't Make You Clean Your Kitchen, Nothing Will
And don't get us started on their nutritional benefits, boos: they're boosting with potassium and vitamins, they improve digestive health, they aid weight loss, they support heart health and… THEY LOOK LIKE COCKS!
If you need an incentive to get one of these down your throats / do your bod wonders today, how's this for some a-peel-ing encouragement from gay Twitter?
It's the guzzling at the tip for us. We'll take five a day, thanks.
WATCH: Snacks Preparing Snacks (A NSFW compilation)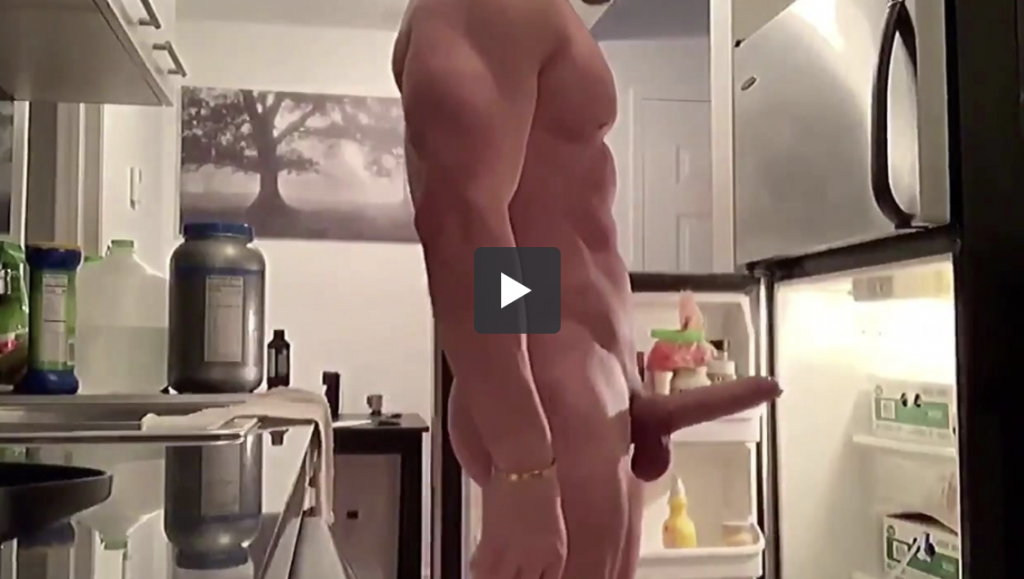 C&C members curates the hottest content from the sexiest models. Get instant access to over 400+ vids today.