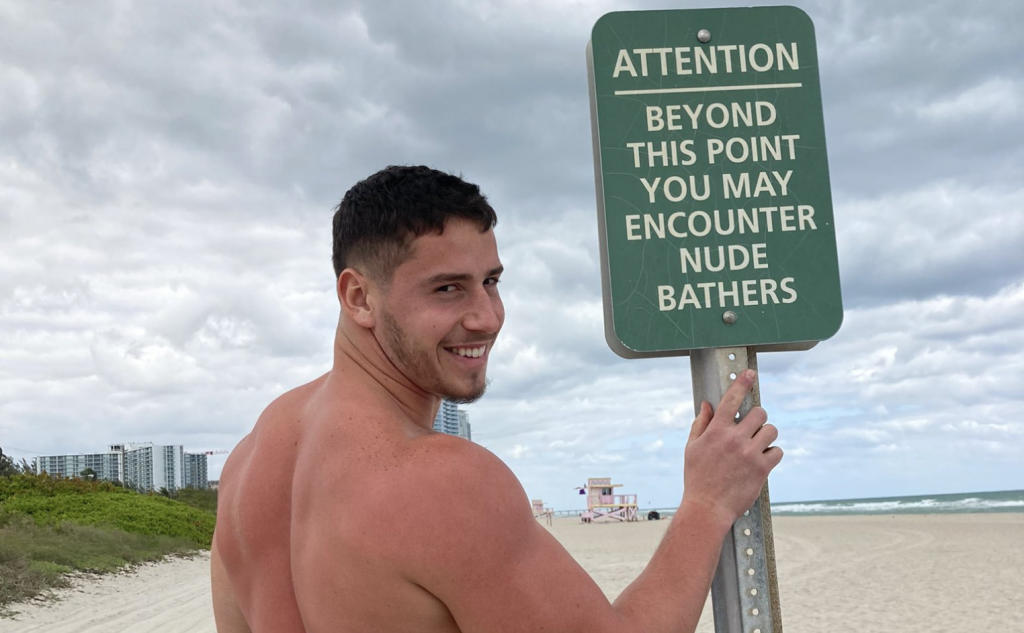 Today is National Wear Sunscreen Day. So in this post we would like to highlight the dangers of tanning and the damage of sun exposure; while also showing you some hot guy with tan lines.
We did some research into what it is about tan lines that people find sexy, and couldn't find much! But while there may not be any 'science' behind it, some people have said that they feel as if they're getting to see the private parts of a guy/girl that others don't see.
It also delivers a nostalgia of being tipsy in the sun abroad and waking up with a cute guy in your bed; serving as yet another reminder that we need a holiday.
WATCH: NSFW: A Huge Spunkin' Summer Compilation