Words: Ben Pulsford
Scottish daddy James McAvoy turns 42 today (21 April) and thank fuck not a single thirsty bitch out there has ever had to wonder what's hiding under that man's kilt, because he ocassionally flaunts his flesh on screen.
Fucking hell, the guy spent the majority of The Lion, the Witch and the Wardrobe shirtless in the snow avec rock hard nips.
This sexy A-lister has made the perfect nude transition from smooth, tight twink to chiseled, silver-streaking daddy over his last two decades on the big screen. The man is ageing like a fine wine, and we'd go Kinga on that bottle in a Split second.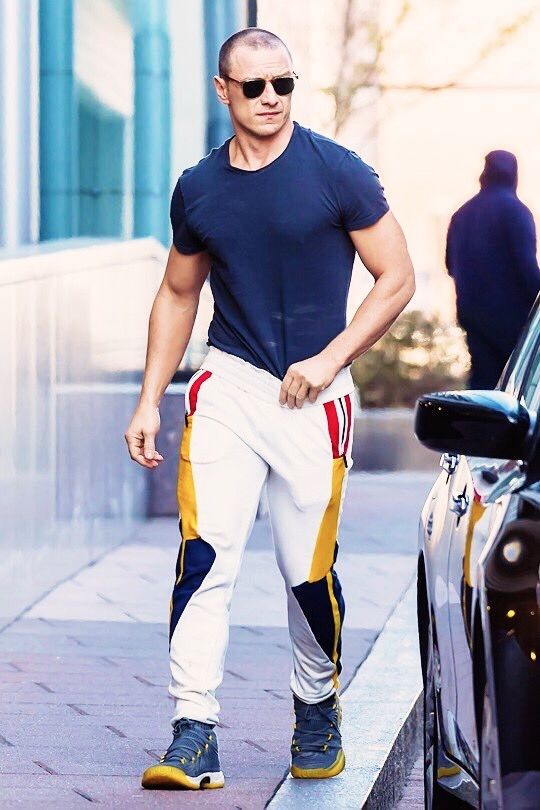 Speaking of Split, if you're into muscles and veins, Split sequel Glass is definitely worth a watch – not for the movie part, just for the McAvoy parts (literally).
Also, speaking of Split… (you know what we're gonna say, right?)
Happy birthday, MyAvoy.