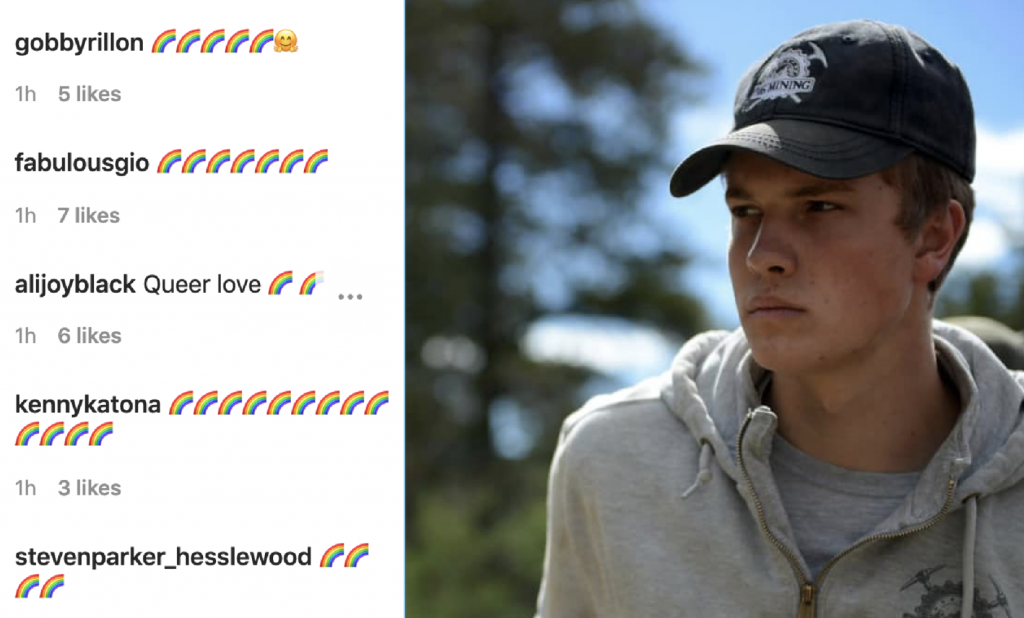 Homophobe Hunter Hoffman – most-known (although, still barely known) for his appearance on Discovery's Gold Rush – saw the power of the community today.
After our exclusive, which exposed Hunter's hate jibe at a follower, where he told them "suck my dick f*ggot how bout that", we took to our Instagram to tag Hoffman in our article.
Within a couple of hours we were blocked, so we decided to use our alt-account to comment rainbows and eggplants on his page. Encouraging our followers to do the same, Hoffman's photos were covered in rainbows and hashtags stating #queerlove.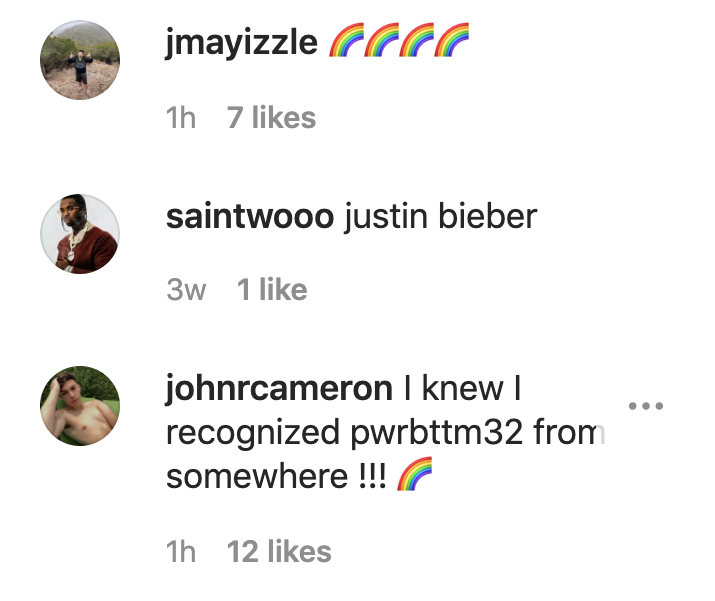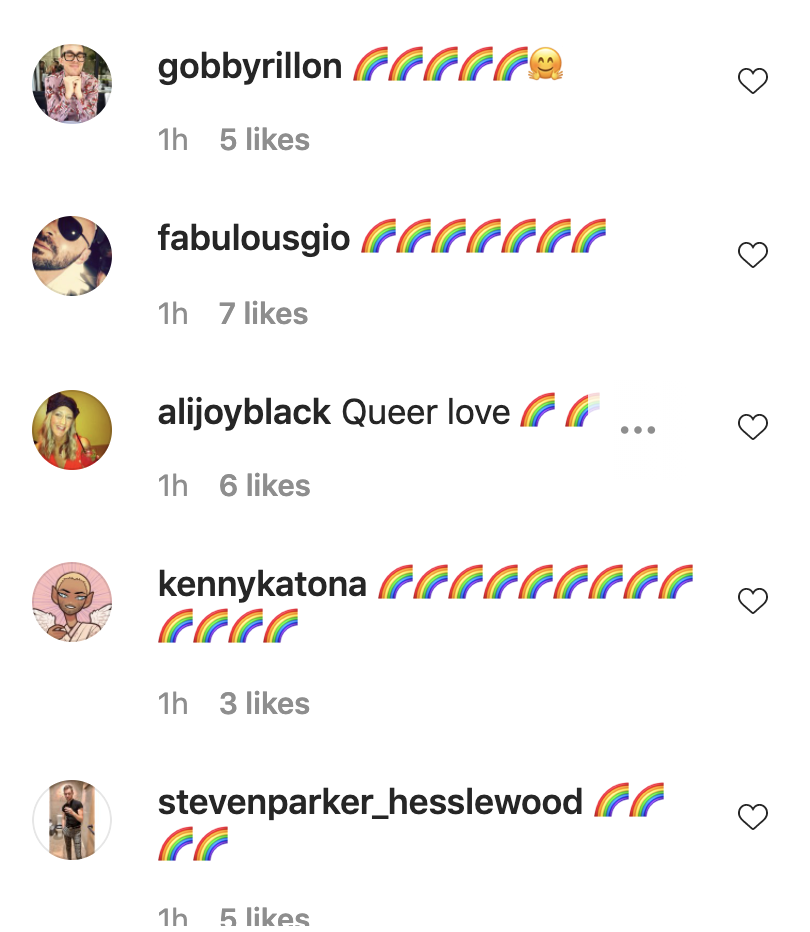 Other comments included, "I've seen this kinky bottom on Grindr" and "you're a monster".
Hunter has since turned his comments off, and is blocking everyone who sends him a message.
Demonstrating that you can block us, and even close your social media accounts altogether but nothing will stop us standing up for each other.
We have reached out to both Gold Rush and Discovery for comment and had no reply. We've tagged their Instas in case you'd like to do the same.