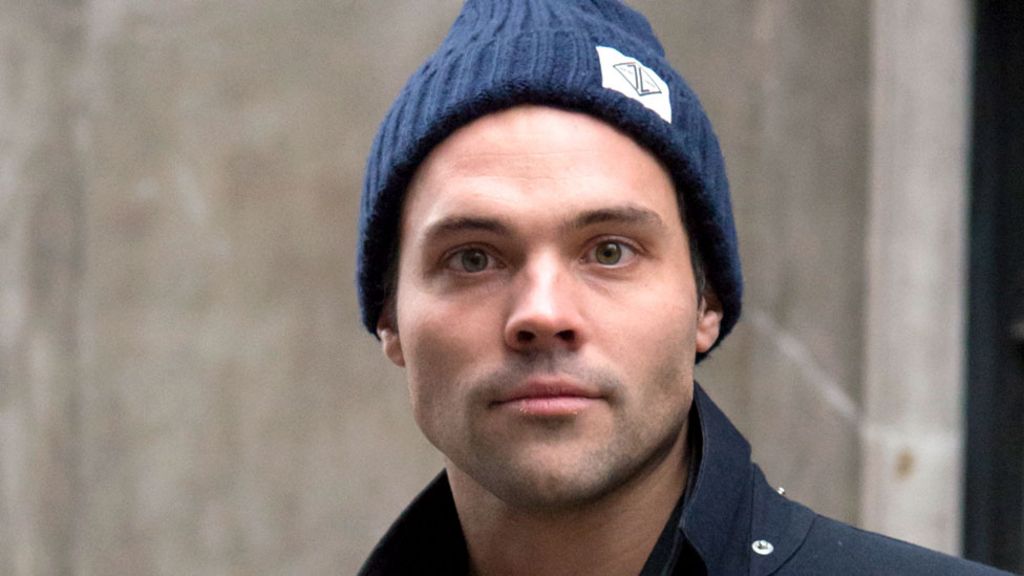 Going for high-tea in Chelsea is a regular habit many of us couldn't afford, but if it included buns like Andy Jordan's we might make it work.
The actor on Made In Chelsea revealed his caked recently when stepping out of a hot tub. And hot is exactly what they were.
Jordan is the kind of guy who you're just not expecting to be carrying around a loaded weapon under his tailored trousers like that.
Even Jamie Laing can't stop looking. Put your tongue away, lad.