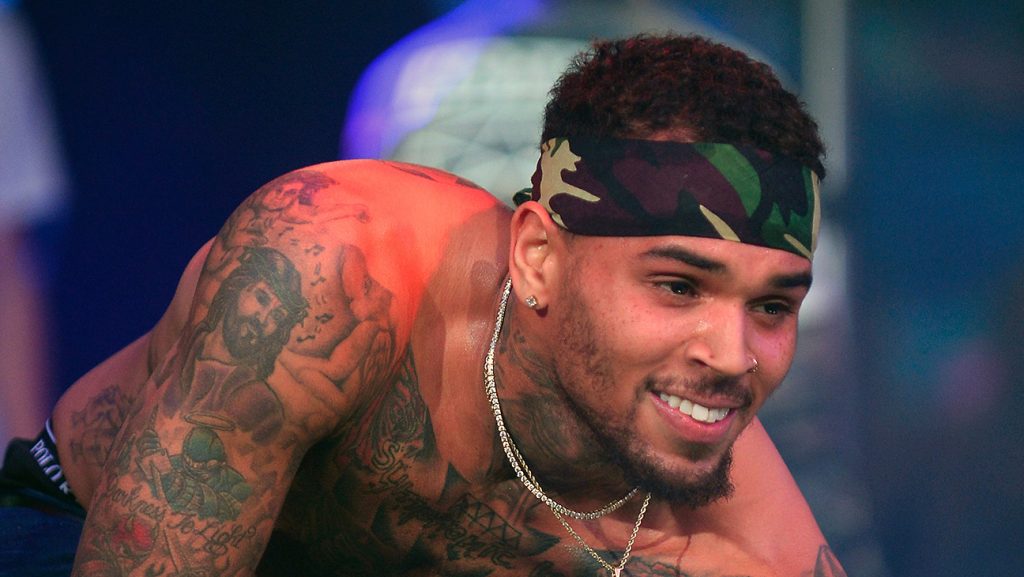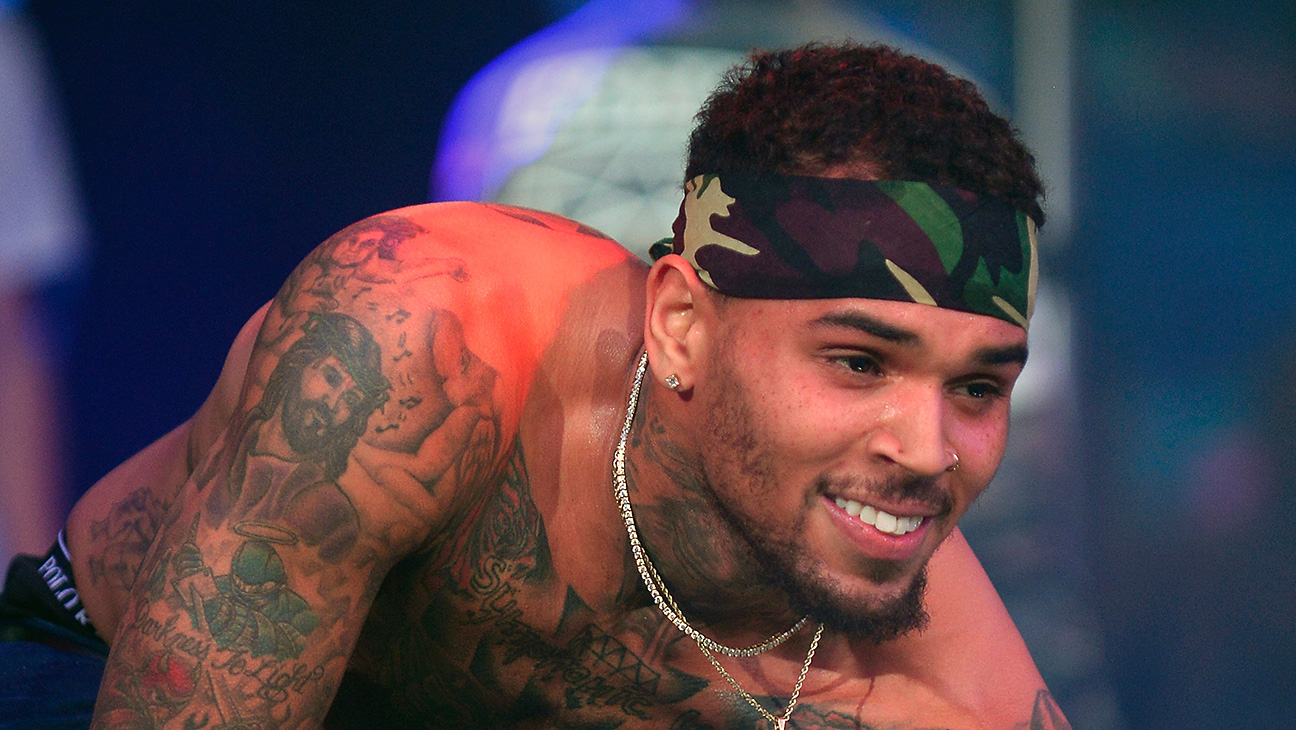 Chris Brown has been met with criticism after posting a dick pic onto his OnlyFans when it isn't his penis.
Brown uploaded the photo to his paying subscribers, although internet sleuths were quick to call him out.
One tweeter claimed Brown had a "pencil dick" and so the new image couldn't have belonged to him, (not a statement we agree with). But back in 2011 Brown's dick pic (if that one was even his) leaked online so fans have grounds for comparison.
Doesn't look like a pencil dick to us. It does, however, look pretty similar to the new dick pic he posted recently.
However, despite the two pieces looking identical, did Brown really think he could dupe the internet? It's since been noted that the shot is from a 7-year old Flava Men shoot. The model in the photos hasn't been identified yet, but we're certain he'll probably have some questions.
WATCH: The Best Bits of Tyga's OnlyFans